Listen:
Barbeque for Charity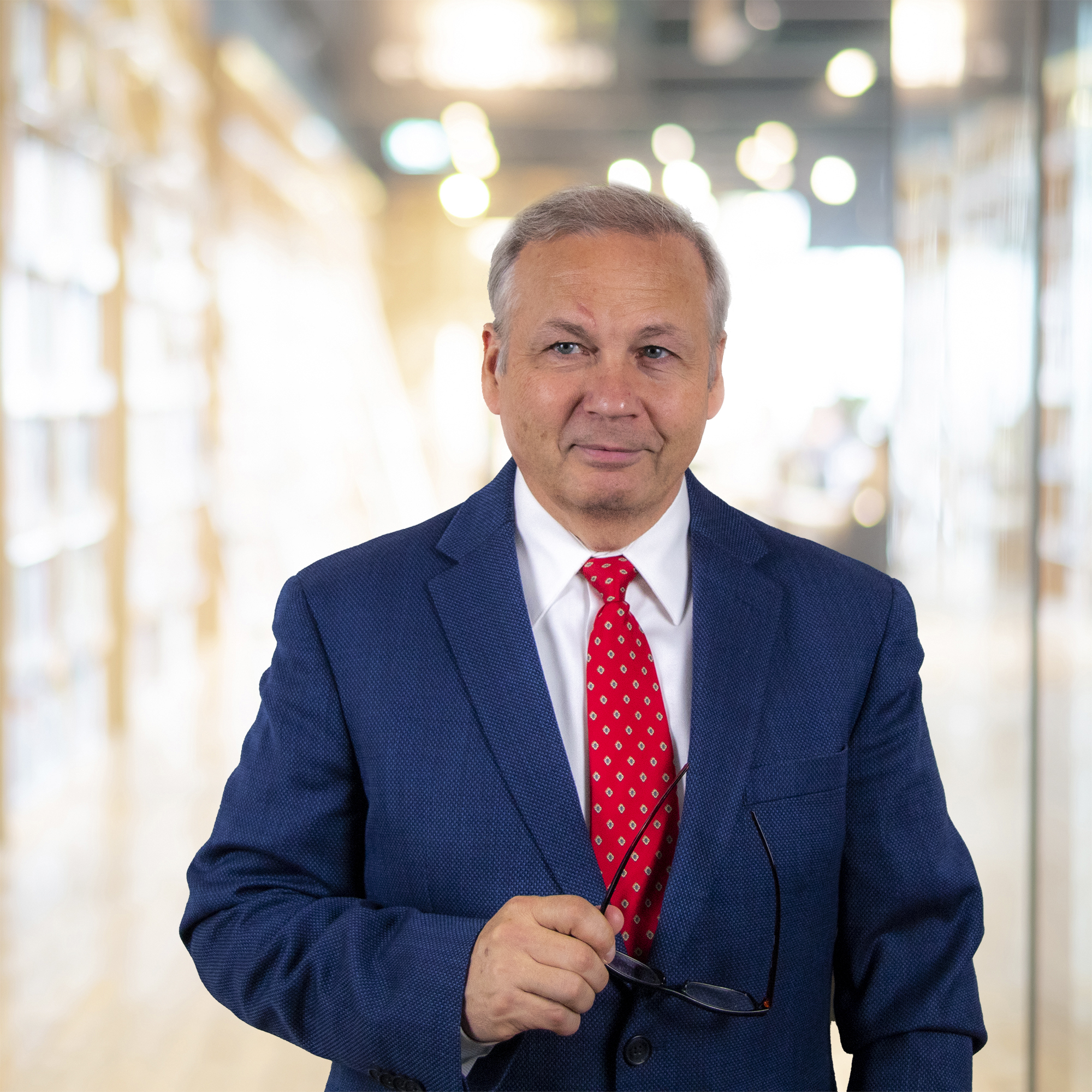 Podcast: Play in new window | Download
Welcome to this edition of Newsgram.
The thing about men is we like to cook outdoors. Maybe it's primal. An instinct that can be traced back to Homo Erectus thousands of years ago.

The cookout is a safe place. It's a social gathering, a meeting place, a romantic place, a fun place to tell stories, cook s'mores or plan an ambush. It might be a necessary way to eat if you're out on an extended hike or just a fun adventure with the kids but the fact remains we've been doing it for a very long time. No matter who you are and where you came from, somewhere in your past you'll find men cooking over an open flame.
Maybe it was that caveman that stumbled on an animal burned in a fire and decided to eat it, only to find that it tasted pretty good. Did that even happen? I don't know. What's important is our love affair with outdoor cooking pre-dates us and that love affair with backwoods cooking has evolved into some highly sophisticated Barbeque. You should see my new Traeger grill…but we don't have time for that right now.

So where am I going with all this? According to Julianne McLean and Mark Lynch, authors of the book Barbies 4 Blokes, men like to barbecue because we are attracted to cooking where danger is involved.
I hadn't thought about it that way but what a great point! Our rugged, primal style of outdoor cooking is also a tad dangerous and that adds another element to experience.

So now that we've established why we do it let's get into how we do it, with an eclectic assortment of BBQ recipes from around the world.
If you look up this cookbook on the Internet you're going to be immediately drawn to it's cover. It's a cartoon that takes place in heaven. Angelic men with wings and halos are, drinking beer and cooking hot dogs over a Weber style grill. A cloud floating just above them is full of lady angels with the caption, "Somehow I thought it would be different up here".
You can tell right away that this is not your ordinary cookbook. When you open it up you find more cartoons, really funny ones, and great fish and seafood recipes like, Whole Barbecue Snapper, Barbecued Trout with Almonds, Spicy Tuna Steaks on Sewers, Marinated Chili Prawns and the classic Lobster in Garlic Butter Sauce.
The recipes have all been provided by Australian celebrities and there's something in here for everyone. (Read with an Aussie accent) It's a bloke's ultimate Barbecue and Beer guide. Yeah, you're right, I should probably not do the accent but you get the idea.
And…the really great thing about this cookbook is all of the profits from the sales of Barbies 4 Blokes go to the Black Dog Institute.

Black Dog is an independent, not-for-profit medical research institute for the treatment of mental health. According to their website, 1 in 5 of us will experience symptoms of mental illness in any given year. In Australia that's around 5 million people. And roughly 60% of these people won't seek help.
Let's give the team at Black Dog with their mission to understand, prevent and treat the significant mental health challenges that we face nationally and globally.
Barbies 4 Blokes is spelled with the number 4. It's a fun coffee table book, a great resource for outdoor cooking and it's for a great cause. You can download this book for only a few bucks but I would suggest buying a hard copy. It's available wherever you like to shop for books. 

And that will do it for this edition of Newsgram.