Listen:
End Times: According to Scripture by Charles Pallaghy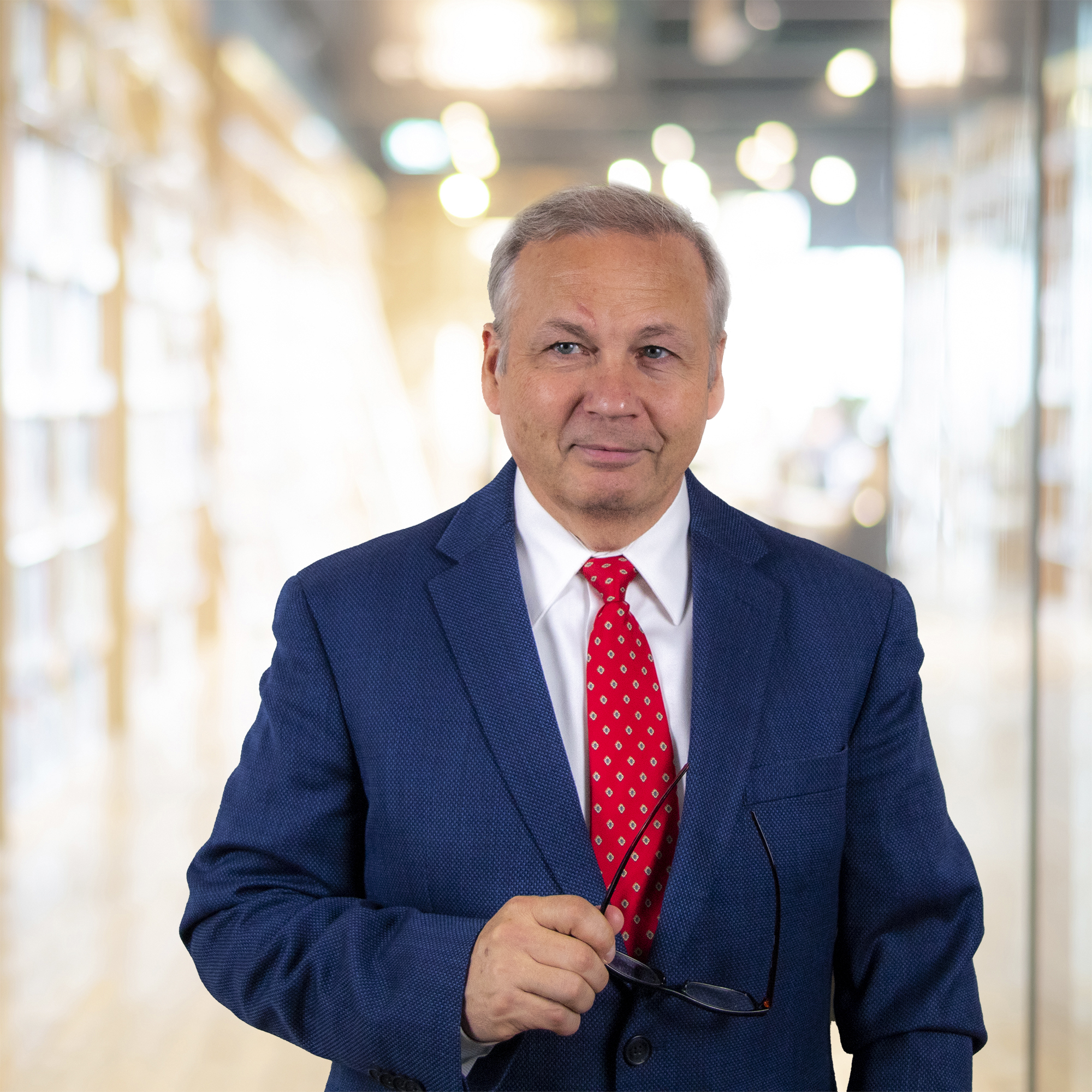 Podcast: Play in new window | Download
Since the world began man has looked to the heavens in wonder about his place in the world. Who am I? How did I get here? What does it all mean? To that end, there are two primary schools of thought that have emerged. Science and Religion. There is a third party who believes in nothing but they are as likely to gain favor as a third party candidate is to get elected president. Oh yes…we're going to have fun today!
On this edition of Newsgram we're going to try and figure it all out with Charles Pallaghy, a Christian and a Scientist. He's been both for most of his entire life. Charles is a born again Christian with a PhD in biophysics. You see where this is going? Those are two sides of the seesaw in the playground of life. For those of you would say Science is wrong and so is the bible, then this show is probably not for you. But if you believe in one side or the other then what Dr. Charles has to say may be of interest.
So, Evolution or Creationism? Wars have been fought over that one so don't expect to get the answer on today's edition of Newsgram, but we're going to explore Charles' findings and then we'll let you decide. Charles once believed that Science, physics and chemistry to be exact, would provide all the answers. Not so anymore. His views have made him a controversial figure.
Charles Pallaghy (Controversial) I am controversial but it's only controversial because I believe the bible literally.
Charles set out on a quest to find some answers in the late 70's and quickly came to realize that evolution theory is not only false but he calls it a cancer. He published his findings and wrote a book about them called "The Bible and Science" and it made his science buddies very angry but the truth is, when you set out on a mission with an open mind, you simply can't argue where the data takes you. For Charles the proof was in the book…
Charles Pallaghy (Harmony) Lets' stick to the bible because I don't think there's harmony between science and the bible.
Fair enough.
Charles Pallaghy (They think I'm Controversial) I attended a church meeting where a famous physicist was talking about creation. I attended because I thought this was good because he would bring physical evidence about the world created in the word of God but he totally ignored the book of Genesis and at the end when I asked him, what about this and what about that verse, it totally contradicts your view on creation because it's totally evolutionary, doesn't follow the bible and of course the entire congregation including the minister were very angry with me and I think people wished I'd never attended.
Now that it's pretty clear where Charles stands on the subject we need to have a look at his current book End Times. For most of my life I've been told we are living in the end times. How many times have you heard that the end is near? It's starting to feel like Chicken Little and I imagine Charles felt the same way so he takes a deep dive into the book of Revelations in his book and pays particular attention to God's timeline.
Charles Pallaghy (Timeline) 3:07
So a day was a thousand years and man's life has slowly been getting shorter and shorter. He makes a good point but what about the end? Is it near? One thing we know for sure is the end will be marked by the second coming. In his book he writes,
"'…The Bible provides sufficient information for that , but not for us to calculate the exact year of the second coming! There are too many variables in our calendars and where exact cut offs between phases may have been. But the patterns are certain and set in concrete. God works in 'Weeks".
That's not just me being evasive. Charles makes excellent points in his book illustrated with charts and pictures to help give the best indication possible about the End Times. He says the best thing you can do is establish a personal relationship with God and don't be a casual-Christian
Charles Pallaghy Looking at my own church I can see people who are really all out for God and there are some who just come along on Sundays and they're wonderful people, there's nothing wrong with them, their happy enough to receive the benefits of Christ but that's where is sort of stops….and so many people say we believed in Jesus and we're saved and that's it. It doesn't matter what we do now, we're saved but actually all of God's promises in the bible are conditional, if you do this, if you do that, if you follow me, if you pick up your cross daily and the thing that gets me about the book of Revelations is that the standard becomes higher right before the end.
A passionate man with a clear message. He feels pretty strongly that God has provided the answers concerning His coming. The question is, are you willing to come on that journey with Dr. Charles Pallaghy to deep dive into the materials available to find the answer? It's all in his Book End Times: According to Scripture available pretty much wherever you like to shop for books.
And that will do it for this edition of Newsgram, from Webtalkradio.com.