Listen:
Wild Colts Make the Best Horses: The Intrepid Life of Abigail Adams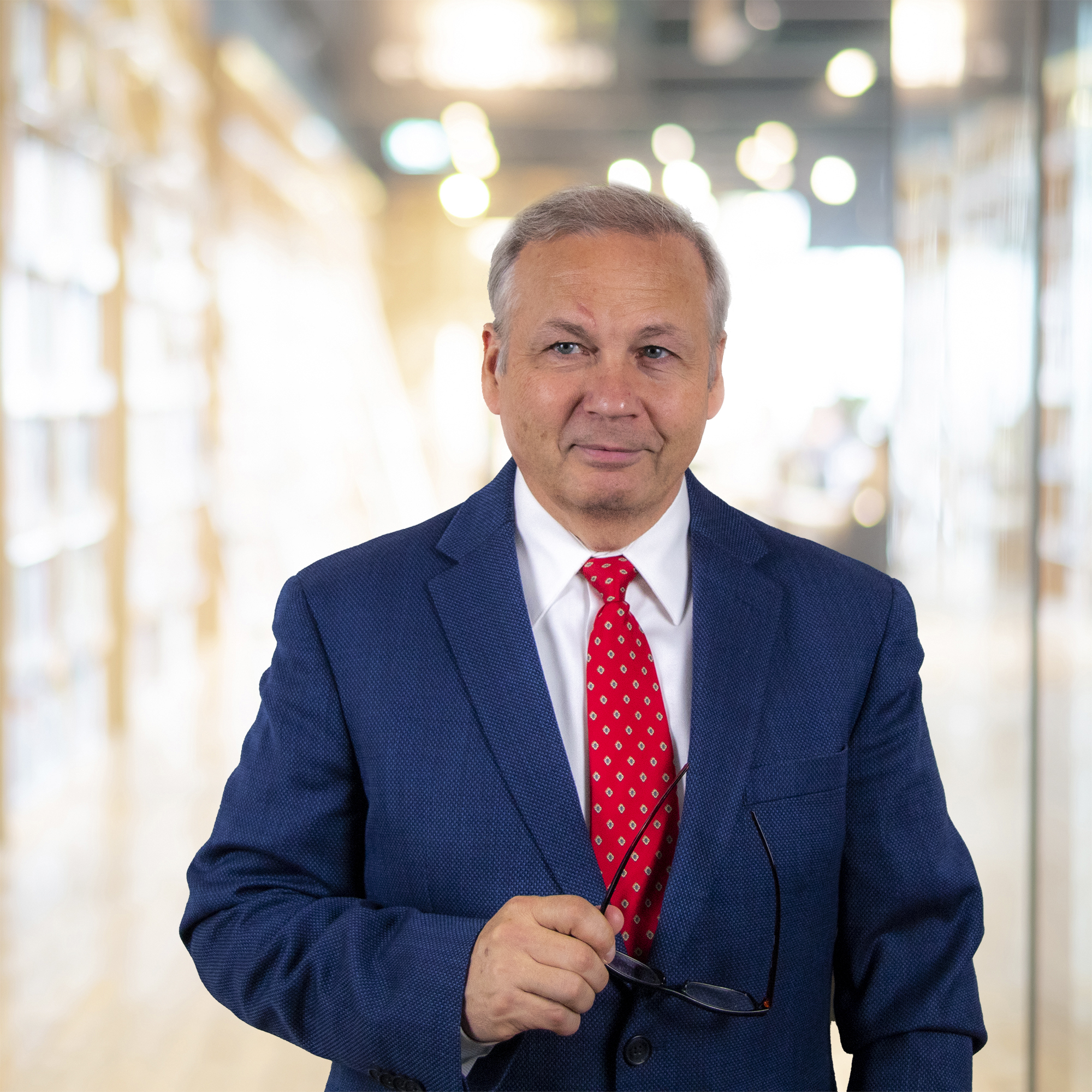 Podcast: Play in new window | Download
Every now and again on Newsgram we like to take a glimpse into history, after all this is a show about interesting people living their lives in interesting ways. So today we're going to meet two women Abigail Adams wife of the second President of the United States, John Adams and Mary Mauch author of the new book Wild Colts Make the Best Horses: The Intrepid Life of Abigail Adams
Mary Mauch (Based on Facts)…and I base it all on facts, so I always try to bring in her own words, or John's own words to back up what I say about this. It's a miracle that he left for France or that he left for Philadelphia. They corresponded, so we have a first hand account of the things that happened in the revolution. It really shows the sincerity of these men to get it right so there would be justice and liberty for future generations.
The title is taken from Abigail's grandmother.
Mary Mauch (Parents Concerned) Her parents were really concerned because this child was vivacious, outspoken and so determined.
She always said that positive things would come from Abigail's….well, at the time they were called eccentricities. So she coined the phrase, "Wild Colts make the best horas.." Abigail became a great mother to her children, who were most of the time without their father. He was gone for nearly ten years. She was also a charitable woman who history would record as one of the strongest and most influential women of her time. Not to mention resourceful…
Mary Mauch (Gunpowder) She was a hands on Mother and a hands on Patriot. John wrote her that we need gunpowder and ammunition because this rag tag army just wasn't prepared. She experimented with urine and rainwater at the farm and concocted her own gunpowder. Little John Quincy recorded in his journal that she even molded bullets in her own kitchen.
That's right, you heard her. She said Urine. Evidently it produces Potassium Nitrate that was used to make gunpowder but that's not important right now. Abigail's determination to support her family and the cause they desperately believed in was beyond admirable and that support had its consequences.
Mary Mauch (The baby) They were expecting their sixth child and John wanted to be home for that but John was head of the board of war. Two days before the birth the baby she could feel was struggling violently inside of her, so two days later, this is typical Abigail, she wrote to John while she was in labor and then their long awaited baby daughter, who they were just so waiting for, was still born. And when I had to read these letter…I mean I sobbed. She was like my best friend for nine years you know, and she had to bury that child without her best friend nearby her. The things these people endured for this nation. She was such a patriot she would have done anything for this country.
Mary is a passionate writer and you really feel her sincerity in this book. It might be because many of the things in Abigail's life parallel her own, of course nothing more than the passion they both shared for this nation. Her book includes actual conversations as you heard her mention taken from letters of correspondence, and there are photographs! Always a bonus. Her passion makes this an easy read and you really get a sense for what it was like during the early years of American independence.
She says both John and Abigail shared a single treasured pleasure and it was receiving each other's letters. They didn't just enjoy the correspondence but they recognized the importance of preserving it. When I read that I thought to myself wow, I thought this was biographical history but it's also a romance novel.
Mary Mauch is the author of Wild Colts Make the Best Horses: The Intrepid Life of Abigail Adams. Here she is reading one of Abigail's letters. This one was written shortly after he became president, a time when a woman's opinion was rarely if ever elicited or expected…
Mary Mauch (The Letter) In the new code of laws for which I suppose it will be necessary for you to make, I desire you would remember the ladies – That is her most famous quote – be more generous to them than your ancestors. Don't put such unlimited power into the hands of husbands, remember all men would be tyrants if they could. If particular care and attention is not paid to the ladies we are determined to implement a rebellion and will not hold ourselves bound by any laws in which we have no voice for representation.
If you enjoy history, well told history and you want to learn about one of our nation's strongest first ladies I think you'll enjoy this one.
Mary Mauch (Ahead of her time) She was so far ahead of her time because she was for the abolishment of slavery, she wanted women to be able to participate in government, she understood that just being home with the children sometimes wasn't enough.
Politics, Romance, History and the page turning passion of Mary Mauch. What's not to love? Order up or download your copy of Wild Colts Make the Best Horses: The Intrepid Life of Abigail Adams there's a link to it in the show notes.
And that will do it or this edition of Newsgram.