Listen:
Love in Rhyme, based on the book, A Little Birdie Told Me by Lorraine Burkey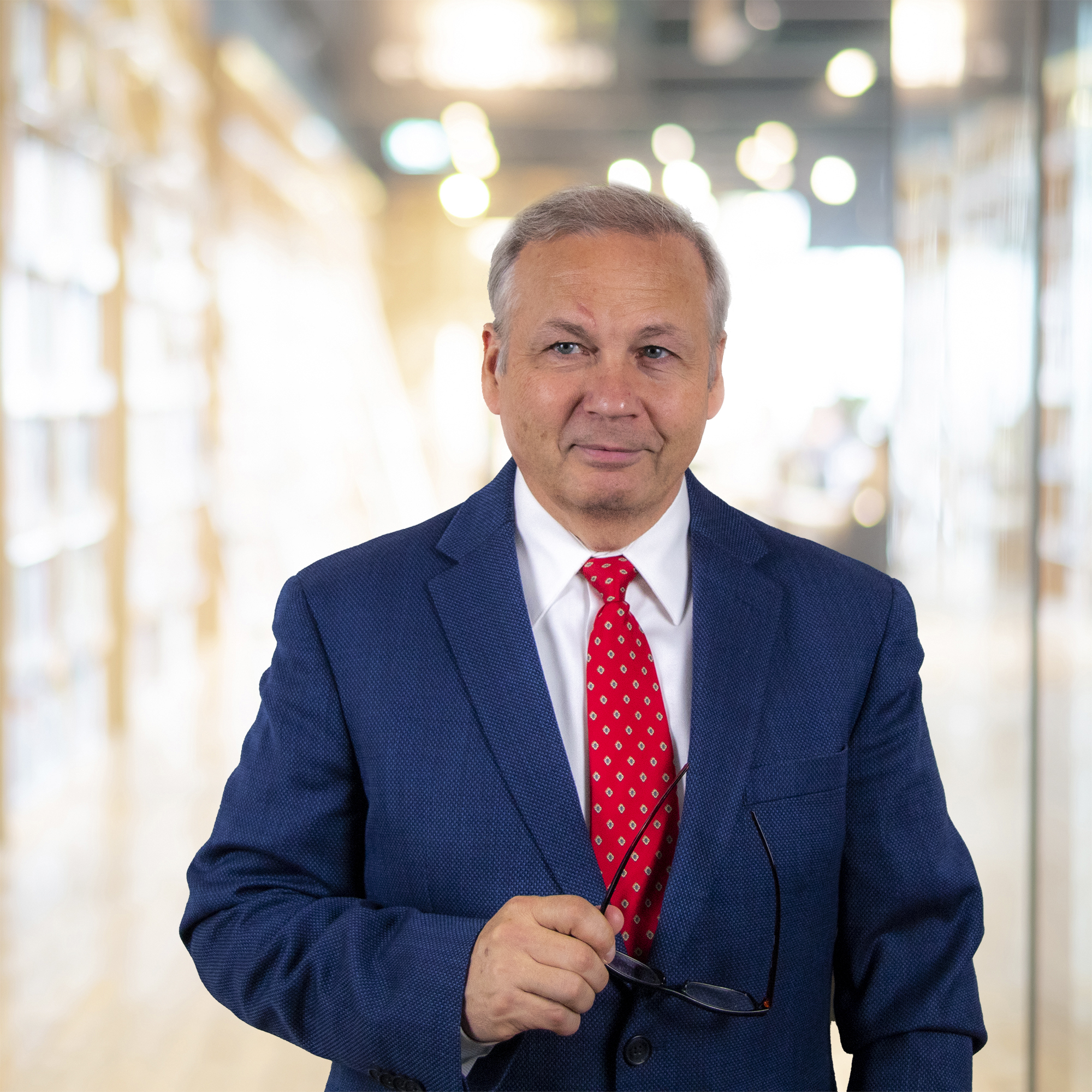 Podcast: Play in new window | Download
Welcome to this edition of Newsgram.
Putting together a group of words that tell a story, create a melody, or evoke an emotional response is a very powerful thing. I admire the people who do it well. In fact, when it comes to creative careers I think the writer is on the top of the pyramid.
How many times have you gone to the movies because the picture you wanted to see had one of your favorite movie stars in it, but you left hating it because the story was terrible. There can be a lot of reasons for that but many times it's the script. Or, let's talk about that romance novel you just finished. Trashy? Maybe. Was it porn? That's debatable, but the story was sizzling and you loved it so much you couldn't put it down. Maybe you're a horror fan and you still can't go into a cornfield because of Steven King.
Writing is a powerful thing and one of the genres I've always admired is poetry. It's a complicated style that I've never mastered because poetry can be concrete or it can be abstract. It doesn't even have to make sense. It can evoke feelings or paint vivid pictures in your mind's eye or it can be a collection of rhymes that just make you feel good.
Today I'd like to introduce you to someone who does just that. Lorraine Burkey. She has been thinking in rhymes since she first wrote a poem to her high school sweetheart. That was decades ago and today, finally, she has a book of her own. It's called A Little Birdie Told Me. I loved the title because if you ask a writer where they get their inspiration they usually say it comes from everywhere or they have no idea where but one thing for sure, when it comes it comes in waves and you simply can't ignore it.
Lorraine (Inspiration) What inspires me is when somebody says something in a way that triggers what i think about what they said and it just starts coming to me and I have to stop whatever I'm doing and write 'em down or I can't do anything else but think about that poem I'm writing in my head.
It's a feeling that can be addicting, in a good way. Here's one of her poems that sort of illustrates that fact.
Where did these poems come from?
I really couldn't say.
A little birdie told me,
So I can remember it that way.
Lorraine is such a kind, sweet soul and you can really see that in her poetry.
Lorraine Burkey: O.k I will start off…Fairy tale Frog
That would be perfect. It's very sweet and it was written for her husband Steven, who pushed her to get to work publishing these poems. She thanks him in the book.
Lorraine Burkey: Love stories are for romantics who believe in fairytales. That's just fine and dandy till you go to hook up with males. Ive had my share of frogs but nothing happened there. I gave up looking and life was empty air. One more frog came hopping by and luckily it was you. Fairytales may be a joke but dreams still do come true. Happily ever after is expecting quite a lot, but our love is something special and we're giving it all we've got.
Her poems are a breath of fresh air in a complicated world. They are a reminder of things we once knew but somehow got lost along the way. Her message is kindness, love and doing right by others. They are about living in the moment, having faith and keeping the spirit of Christmas alive all year.
Lorraine Burkey: It's just good feelings and love and we all want that all the time. It has a message that hey, things are gonna be ok. Things are great and we want to share that message with everybody because Christmas is love.
And I guess what I like about it most was she did it her way.Lorraine, can you read My Way
Lorraine Burkey: That would be fun, it started out for me and mostly just for fun, they help me sort my thoughts as I change I've never done, if something sounds familiar, no doubt been said before, I just had to say it my way it means just that much more. So as I pause to share these with whoever you may be, you can be sure as life goes on, many poems are yet to be. No matter how you change or how far away you roam, maybe something in my words will bring their meaning home.
A Little Birdie Told Me is Lorraine Burkey's lifetime of experiences in rhyme. Simple, powerful rhymes filled with love. Exactly what the world needs right now.
Click on the link in the show notes to learn more about Lorraine or to get your copy. It's a great book to have sitting around when you need a smile.
And that's it for this edition of Newsgram.