Listen:
How Ego in the bedroom kills intimacy and what to do about it!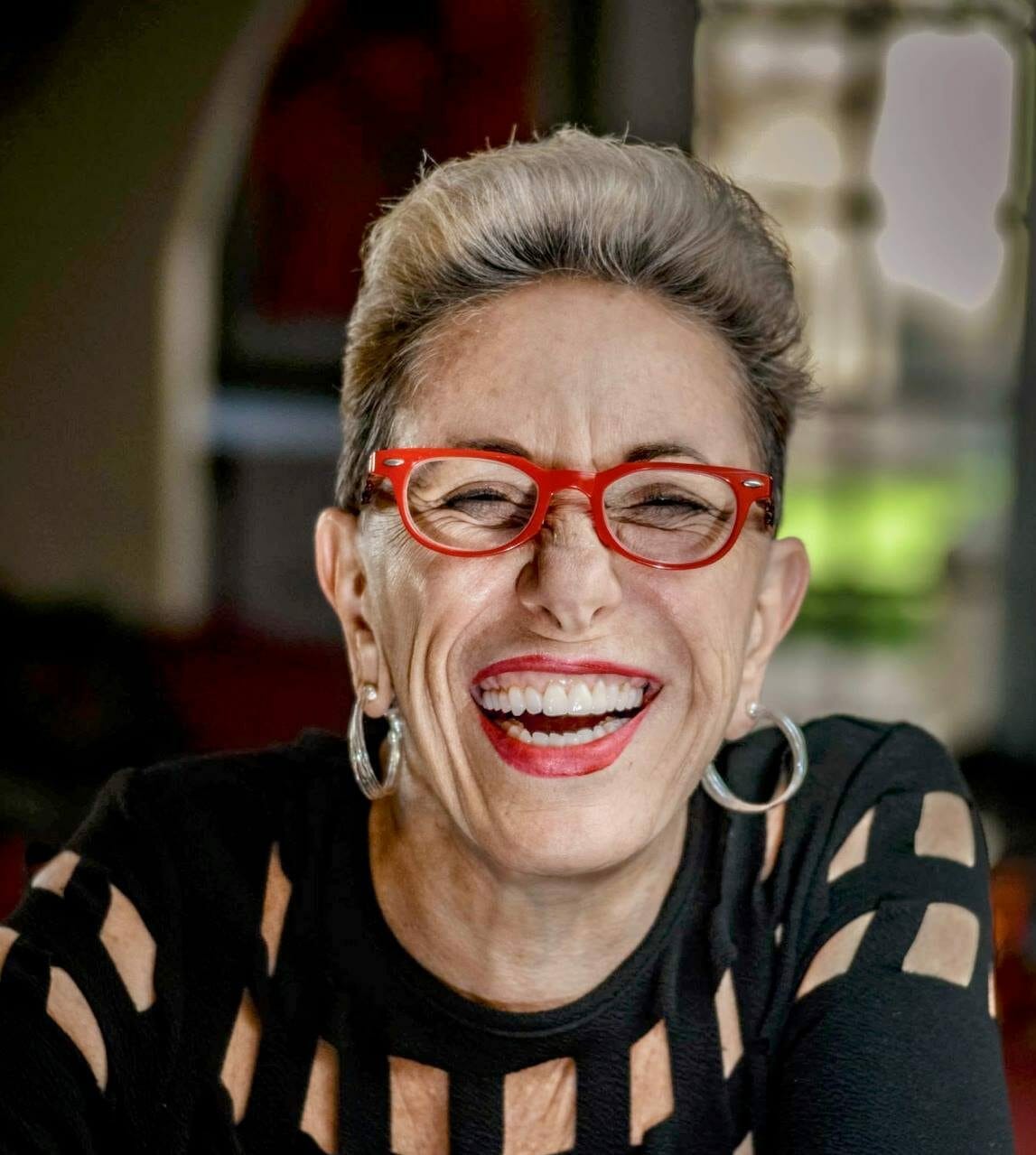 Podcast: Play in new window | Download
Do you ever feel that sex has become just a chore? That's because it is! And if you're not careful, your Ego will kill intimacy in the bedroom. But there are some things to do about it. This is one of the most important videos you'll watch today. Understanding how ego in the bedroom can kill intimacy and what to do about it!
Find our more about Laurie and Michael at: https://lauriehandlers.com
Email: [email protected] https://golovecbd.com/discount/SexAnd… Use: SexAndHappiness for a 10% Discount Join us at the Extraordinary Lovers Retreat – March 9 – 15, 2022 Paya Bay Resort – Roatan, Honduras
Register at: http://honduras.extraordinarylovers.com
Subscribe to the Sex and Happiness audio podcast at Https://www.webtalkradio.com.