Listen:
Cultural Differences: U.S. and China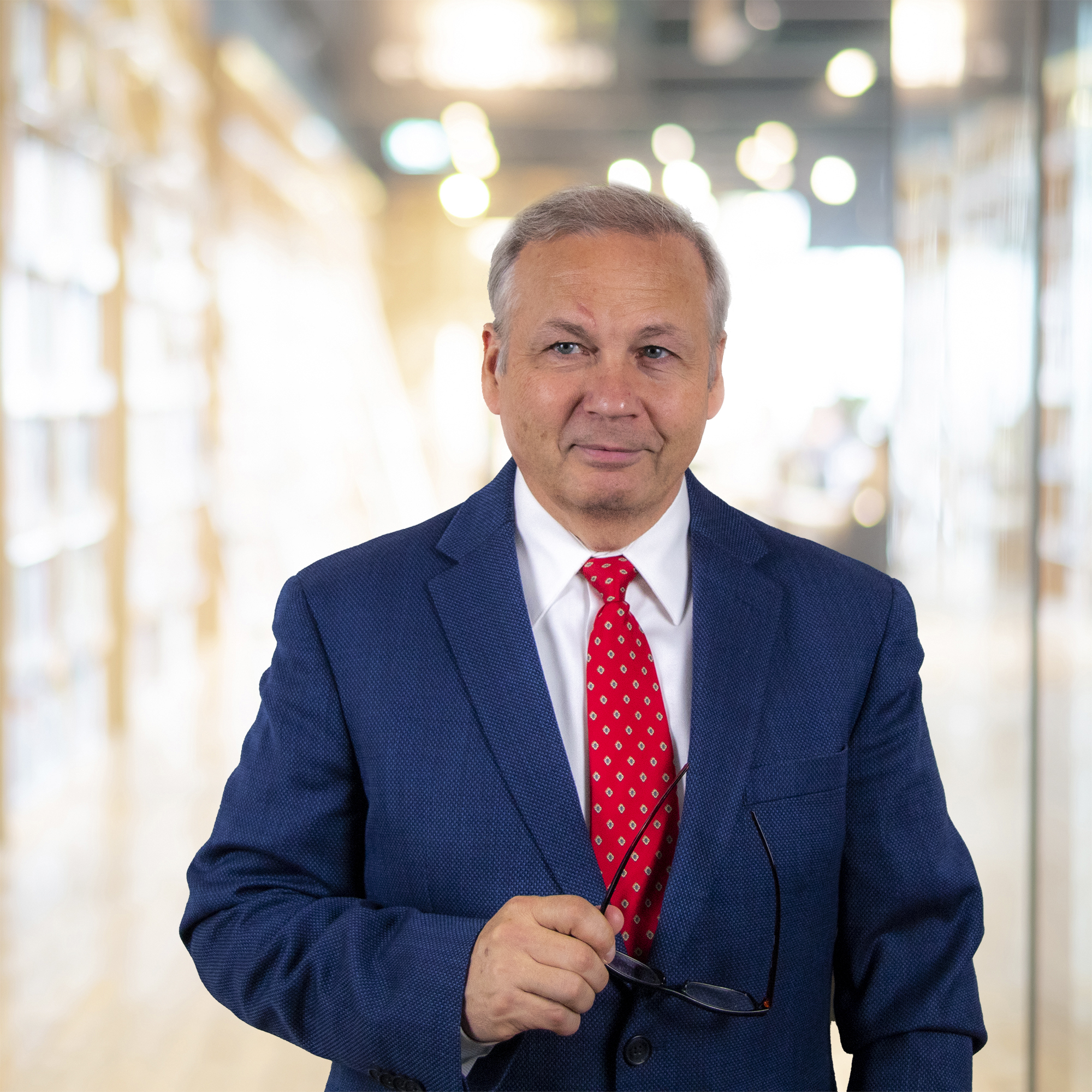 Podcast: Play in new window | Download
based on the book, Memoir of Half a Banana by Fay Chou

One of things I love most about this country is our many cultures. America is a melting pot. It always has been and if you're open minded you can learn a lot from people who immigrate here from other places. 
Full Disclosure, I have never been outside the United States. It's something I'm embarrassed about to be honest with you because when I talk to people who do a lot of traveling they tell me just how much you can learn from other cultures.
Fay Chou was born in Taiwan and came to America forJunior High school, then went back to Taiwan for college and here she is in America again. Having been here for forty-three or so and done a number of different jobs including owning her own restaurant, she understands a lot about both the Chinese and American educational system, the differences in business as well as the cultures in general. She just wrote a book about her life where she compares Chinese and American cultures. 
Fay Chou – People can come from different cultures and different backgrounds. It's interesting to see how they come out, how they grow up. It's very interesting for me to have lived through both cultures and I gained so much. and I want to share my experiences.
The book is called Memoir of Half a Banana and if I try to explain the title you would call me a racist. So here is Fay doing that job for me.
Fay Chou – If a white person thinks like a Chinese and identifies as Chinese then that person can be referred to as an egg. White on the outside and yellow on the inside. Conversely that person would be a banana. So I told my children about this and they said no you're not a banana we are bananas because they are American born so I thought I'll settle for half a banana then. So that's the title of the book.
I love that. She brings up some interesting things in her book like the absence of Tipping and sales tax in China, the challenges and betrayal she faced in the business world and some major differences in parenting.
Fay Chou – I had very strict parents and so I sometimes felt that if I wasn't as strong as I was I might have been pushed overboard because they treated me like a juvenile delinquent sometimes even though I was already first place in my class. They still thought that I wasn't working hard enough. So when I had my children I did exactly the opposite. I showered them with kisses and hugs and everything and I just supported them and encouraged them in everything, so I have a very, very close relationship with my children. That's my best accomplishment in life.
It's fun to glimpse into the life of another person and when we get right down to it we aren't that different. We still get teenage acne and we still go to school but here's a difference, in the book she writes "….lockers are probably necessary for students in America because of their heavy textbooks, bulky winter coats and the system of changing classroom, but they are unheard of in Taiwan, China or Hong kong. Chinese paperback textbooks are much thinner than the hardbound textbooks in the states, but they contain no less knowledge because Chinese is a compact language…"
However when it comes to Backpack Palsy we may share a similarity. That's a rare condition but having sloping shoulders and nerve damage from carrying around too many textbooks is a common problem. In fact in Taiwan they have to buy their own books every year and bring them back and forth to school every day so no passing down used textbooks or leaving them in your locker over there.
Differences and similarities.
Fay Chou – Even though I grew up and had experiences vastly different than anybody else the emotions that I feel are the same. Everybody's emotions are the same. We react the same towards happy events as sad situations. and also stress and difficulties, etcetera. I want to stress that even though we can be living or we are raised in different cultures and historical backgrounds we are basically just the same human beings so we should all get along. That is the main point that I want to carry out.
For a glimpse into the Chinese people, and their culture consider picking up a copy of Memoir of Half a Banana by Fay Chou.
Fay Chou – It is both interesting and informative, I think.
I agree. It's also fun to read.
Fay Chou – I tried to make it as humorous as possible to make it interesting reading.
She does have a great sense of humor and she tries not to take life too seriously while at the same time pointing out some very serious differences in culture. She says "…Corporal punishment was common in Taiwan's schools the to ensure their kids behaved, some parents even game permission to the teachers to administer corporal punishment to their kids. One such parent was heard telling the teacher, "you can beat my son as hard as you want, so long as he doesn't come home on a stretcher…" A different time, a different place but not something you're likely to overhear in an American classroom. Plus her book is also very easy to read.
Fay Chou – English is my second language, so I don't know a lot of big words in English. My book is very easy to read, and some of the reviews that I've received say that this is perfect for middle school, high school students to learn about China.
If there's a student in your family, download a copy of Fay Chou's book for them. It might be fun to see what they think…and that will do it for this edition of Newsgram from https://www.Webtalkradio.com