Listen:
TJ Woodward Talks About Conscious Creation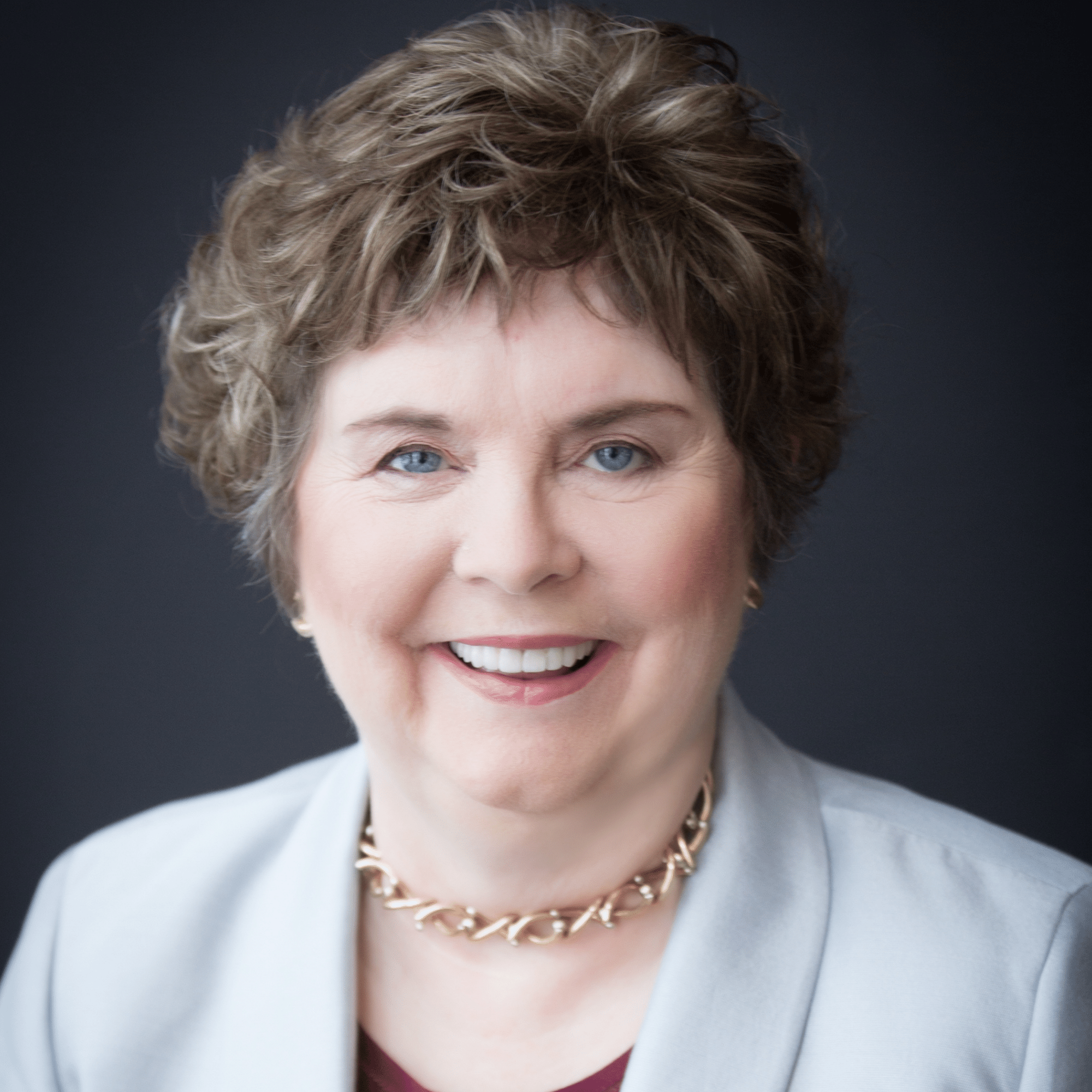 Podcast: Play in new window | Download
In his third Seek Reality appearance, the powerful spiritual teacher TJ Woodward talks about his recent book, Conscious Creation. 
TJ has a special gift for helping people with substance abuse problems, and others who need extra healing, and Roberta considers all  his books to be excellent options for people who may not want to use traditional Christian methods but who want the help of a truly gifted spiritual teacher.
His earlier books are Conscious BEING: Awakening to Your True Nature,Conscious Recovery: A Fresh Perspective on Addiction. His website is tjwoodward.com.