Listen:
Have you heard about the healing power of dogs?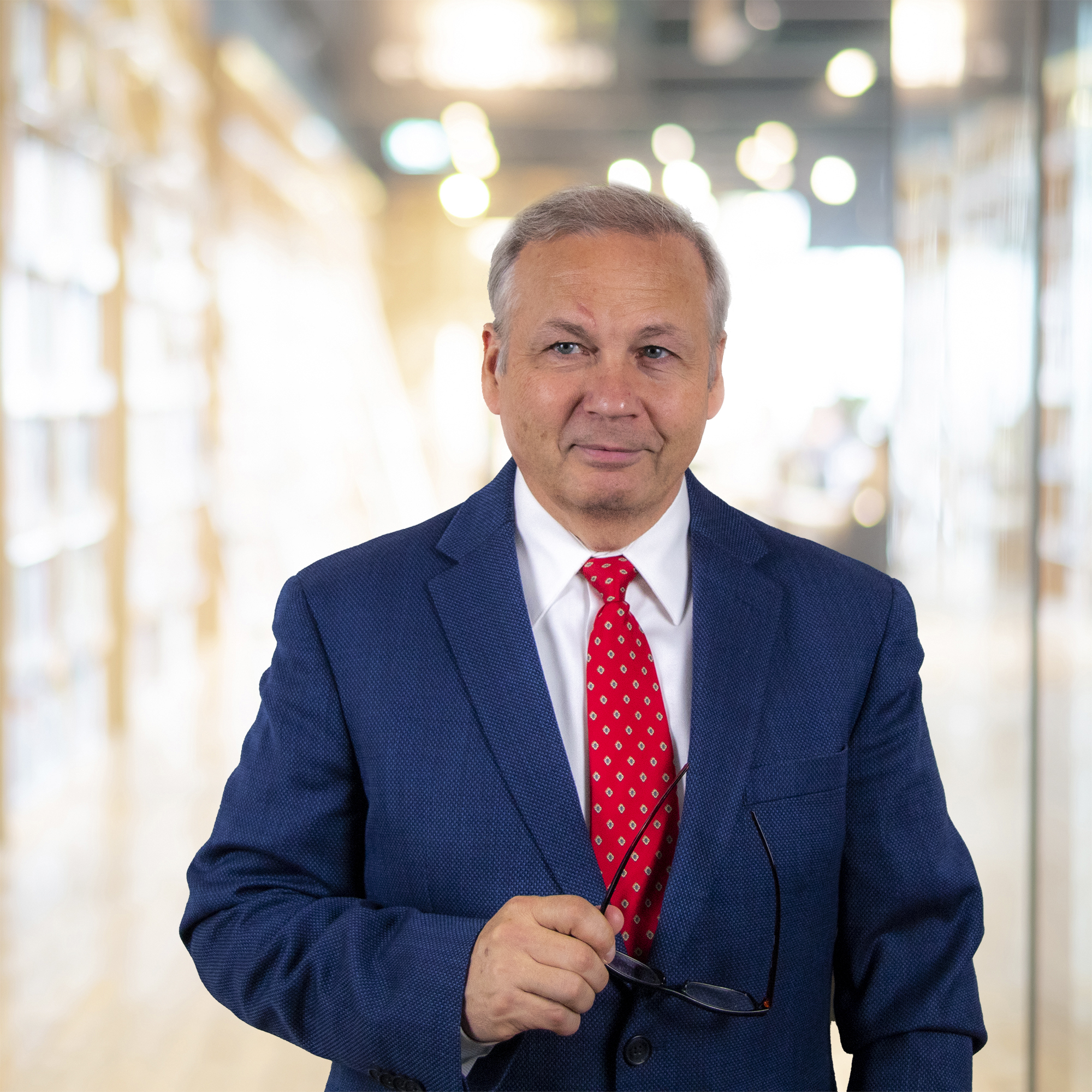 Podcast: Play in new window | Download

Have you heard about the healing power of dogs? How about the expression 22 a Day? I'm throwing a lot at you here but this show has multiple themes. It's all gonna come together don't you worry about that. If you're a Veteran you know exactly what 22 a Day is all about. In 2013, the United States Department of Veteran Affairs released a study that covered suicides from 1999 to 2010. It showed that roughly 22 veterans a day were committing suicide and there are some who suggest the numbers are even higher.
22 A Day. It's a reminder of the people who served this country but could no longer handle the pressures of PTSD.
Christine Hassing – I like to reframe it as pain, trauma, sorrow or despair because then I think that takes away any chance of a stereotype when we hear the acronym PTSD and pain, trauma, sorrow, despair is something we all know at least one aspect of at least once in our lives.
That's Christine Hassing, a life story writer and author of the book Hope has a Cold Nose. Did you get that first part? It's the thing that drew me to her. She writes people's life stories. I'll get back to the book in a second but allow me this brief indulgence because I find that fascinating. We all have a life story. You may or may not think it's one worth basing a movie on but all have stories to tell. Christine is someone who likes to listen. She's honed her listening skills and combined them with her writing skills to not only tell stories but to help you tell yours. She facilitates a workshop called "How to Write a Story of Your Life" where she will teach you how to write your life story. How cool is that?!
Something you hear me say all the time is Newsgram is all about interesting people living their lives in interesting ways. Christine Hassing is more than just interesting; she's someone you need to know. Here's a little more insight into her character. She was helping a friend, who was dying of cancer, to write letters for her two sons while at the same time volunteering at a local hospice helping the patients there to tell their life stories. It was there that she met this veteran…
Christine Hassing – I asked the Veteran if I could write his life story and what made that new for me is I had not written a life story for somebody who was not knowingly dying. And, this veteran very graciously said yes and so I wrote his story and in his telling the story he shared with a statistic I did not know at the time that 22 veterans commit suicide a day.
And the seeds were planted for what became her latest book.
Christine Hassing – It just broke my heart to think that there were twenty-two souls that reached a point where they lost their sense of hope.
So she started talking to other veterans and discovered that the one thing that restored hope for many of them was getting a service dog. That should come as no surprise. Remember when I asked you if you were familiar with the healing power of dogs? If you could bottle that healing power we'd all be drinking it daily. It's not just a scientific fact, it's common knowledge, especially among dog owners that dogs make us feel good.
Christine Hassing –They have that common theme but each of them are different.
In her book she focuses on 23 different veterans and the service-dogs that restored their hope.
Christine Hassing – Some people wanted to talk about their deployment, others wanted to talk about how their life had changed once they got their service dog and others wanted to share things from their childhood.
Every one of her stories will melt your heart. There are so many takeaways here; How service-dogs can help people to heal from deep emotional wounds, how hope can be restored to people who have given up. How we all have a story to tell and while we may not all be natural born storytellers we can get our stories out and start the healing process if someone will just listen and listen without judgment.
Christine Hassing – That was one of the things that so many of the veterans said, my dog just listens, I can tell them anything and they said even if I have someone close to me who really tries to listen and understand for the veteran they re still judging themselves so they are expecting the person listening to judge them, where a dog just looks at them with those loving eyes and hopes absolutely no judgment. So, I would also like to foster us unconditionally listening. We don't have to accept the story but I think if we listen we start the process of healing for people too.
Christine Hassing authored Hope has a Cold Nose but it was written by twenty-three coauthors that bravely share their life stories. Stories about life changing moments, fears you can't erase and torturous memories, guilt, horrific dreams, moments of anxiety, moments of faith and the goodness of people. There is sincerity, genuineness and the gifts and tragedies of life. And yes, there's one more takeaway I want to share with you. As you might imagine Christine is one heck of a storyteller. When you make it your life's business to listen and help others, you also become pretty good at sharing those details.
Read them all or pick and choose your favorites but I think you'll enjoy these powerful stories. The title is easy to remember, Hope has a Cold Nose, Google that and let me know what you think. You can also learn more about Christine and who knows, maybe she'll write your life-story. Her website is Christinehassing.com – there's a link to it in the show's description.
And that will do it for another edition of Newsgram from Webtalkradio.com