Listen:
Mark Anthony Talks About The Afterlife Frequency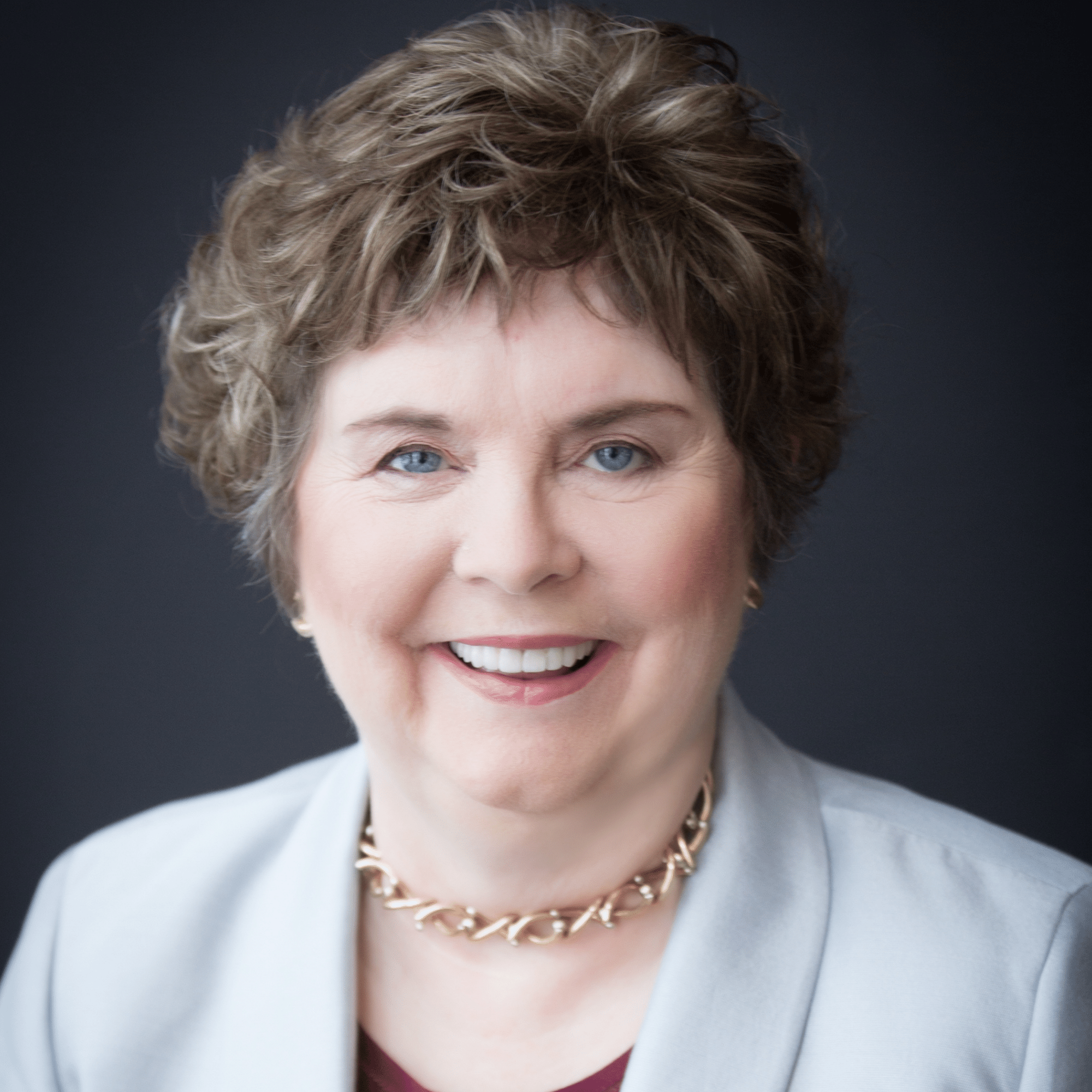 Podcast: Play in new window | Download
With us on Seek Reality for the fifth time is Mark Anthony, The Psychic Lawyer, who has lately come out with a wonderful book about consciousness as the basis of reality called The Afterlife Frequency: The Scientific Proof of Spiritual Contact and How That Awareness Will Change Your Life. 
Mark's previous books are Never Letting Go and Evidence of Eternity. He co hosts the live stream TV show The Psychic & the Doc, and he is a regular columnist for Best Holistic Life Magazine. Like all good psychic mediums that Roberta has known, Mark's family has the gift on both sides.