Listen:
Mary Whyte was Right Pedro by Billy Menamin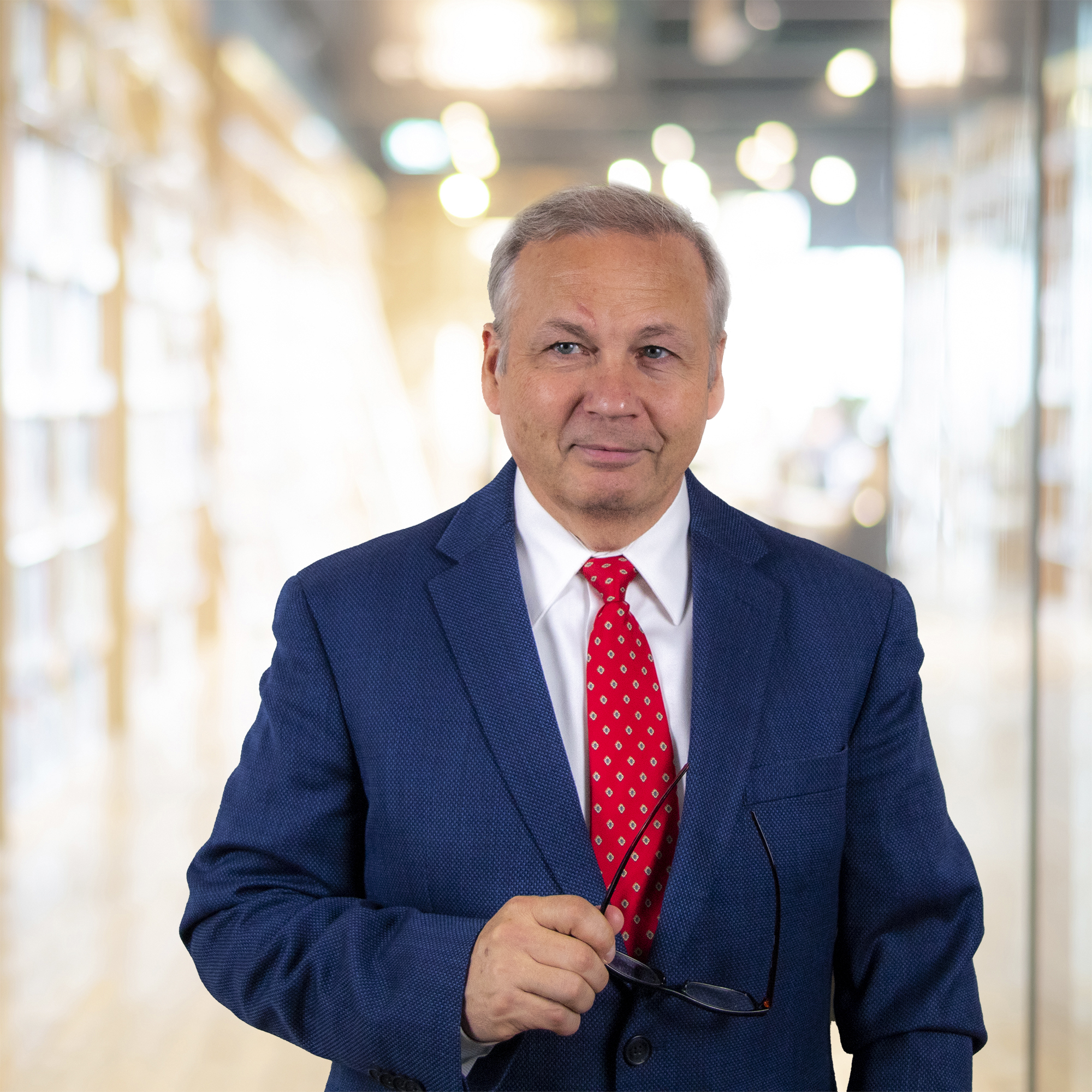 Podcast: Play in new window | Download

Today we're going to talk about love and war involving ordinary human beings just trying to live peaceful lives. People doing their jobs, going to school and hanging out with their friends while a war rages in their backyard. When I first sat down to write this edition of Newsgram Russia had just invaded Ukraine and it got me thinking just how often this scenario exists throughout history. What war or conflict was raging when you grew up? There's always one going on somewhere.
Enough on that.
I came across a book that I want to share with you that takes place during the Troubles in Northern Ireland. The Good Friday Agreement or Belfast Agreement was signed on April 10, 1998. It ended the Troubles also called the Northern Ireland conflict and put an end to thirty years of street fighting, bombings, sniper attacks and all kinds of other forms of violence that had been going on there since the late 1960s. Violence that killed over three thousand people; ten times that many were injured before a peaceful resolution was reached in 1998. Doesn't seem that long ago.
Why am I telling you all this? It's a piece of history that you need to know as we set sail for Northern Ireland. The year is 1969 and The Northern Ireland Troubles are just beginning. But this is not a war story, it's a love story…or a failed love story,..or, well we're gonna leave that up to you to decide. What I can tell you is there's a car full of teenage boys, four to be specific, headed out to a place called "The Flamingo". These four boys aren't out to hurt anyone, they just wanna meet some girls and what did they do on the way? They gave each other nicknames.
Billy Menamin – At the beginning the boys are together and they're all called Billy. The four boys are called Billy, so they give each other nicknames so they know who's talking to who.
Of course! Can you imagine the conversation between Billy's? You'd get sick of hearing the word. Anyway, that is Billy Menamin, the fifth Billy in our story today. He's the author of the book Mary Whyte was Right Pedro.
Billy Menamin – It's an interesting book I think, uh, but that's not for me to say that's for the readers to say, haha.
It is an interesting book and I thought giving each other nicknames was a fun way to get to know some of the main characters living their lives the way teenagers do during what was a very difficult time in Northern Ireland. Rodin, Pedro, Pablo and Cochise made their way to the Flamingo around 11:30pm where they meet Mary Whyte and we begin to realize the power of this random encounter.
Billy Menamin – Love, and I'm not talking about sexual love I'm talking just about love of friends that sort of thing but love has a way of triumphing over every other emotion or decision. It does in the end in the book and I'm really happy about that. We all need to love each other.
Mary Whyte was Right Pedro is a work of fiction where we get to watch the boys mature, face challenges, and experience different events that unfold over the years. Their lives take some unusual turns that lead to an unfortunate estrangement, an eventual reunion, and a monumental dying wish and I know that sounds a bit vague but it's supposed to make you want to read the book!
Billy Menamin – No, no no no, we want people to buy the book…haha, Mary White was right Pedro.
He says the book was originally going to be about a forbidden love, or a love that couldn't be but in the process of writing it took on a life of its own.
Billy Menamin – One of the things I do want people to understand about the book is just how much the normal people of Northern Ireland were, if you like, heroes of that time because yes there were a lot of, an awful lot of violence going on there was a lot of horrible things happening but in general people just kept their hands down, kept out of trouble and go ton with living the best life they could….the other thing I want acknowledged is Fundamental Conservatism usually is a blight on relationships because the conservative part of it seeks for redemption and stability and structure and the fundamental part of it seeks for being right and wrong and if I'm right than you have to be wrong if you disagree with me. I would like that to come through in the book as well and I think it does.
So, are you interested in a book about ordinary people in extraordinary circumstances where love triumphs?
Billy Menamin – I would say my book would appeal to anyone who is interested in the Northern Ireland situation over the time and anyone who is wanting an alternative to the normal Northern Ireland literature that comes out where it's simply bombs guns and bullets and that sort of stuff. This is not about that, this acknowledges it in one or two places but it's about normal everyday life in a violent situation but it swims against the tide that way. We weren't all at each other's throats in those days, and again the things about the ordinary people keeping society going and not allowing themselves to get drawn into the violence and thereby I think saving Northern Ireland.
Mary Whyte was Right Pedro by Billy Menamin is ready for you to download it at Amazon.com. Just click on the link in the show notes. And that will do it for this edition of Newsgram from Webtalkradio.com.