Listen:
The Lethal Elixer by Dennis Ross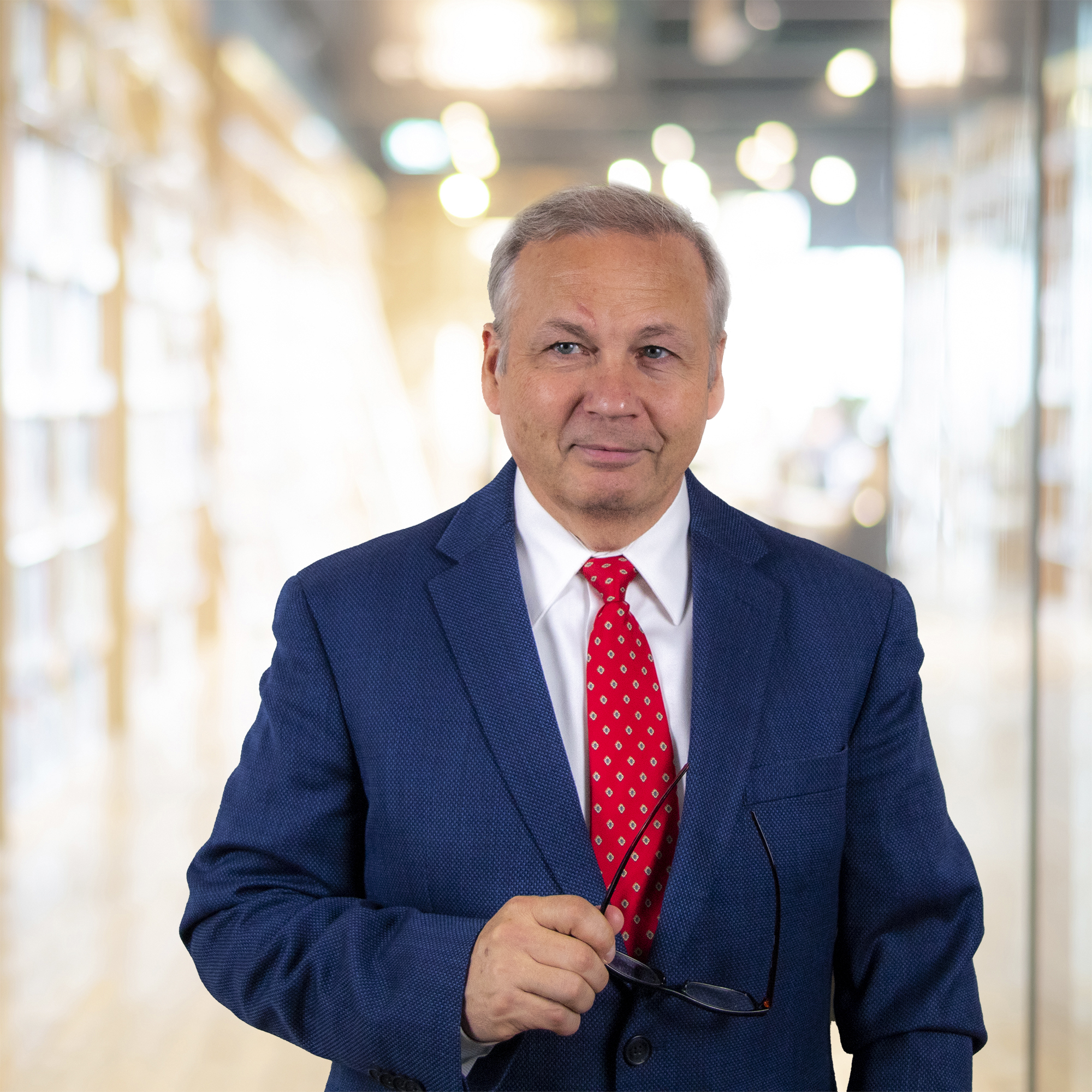 Podcast: Play in new window | Download
What do you do when you complete all the necessary steps to become a Nephrologist? Do you know what a Nephrologist is? It's a Kidney doctor, and if you're Dr. Dennis Ross you write fiction novels.
Dennis Ross (Bucket List) It was just something that was on my bucket list.
…true and a bit of an oversimplification. Dr Ross is also a clinical professor with The University of Kansas Medical Center in Wichita and he has published extensively in scientific journals but it was his novels that drew my attention because reading a scientific novel is not something most of us are likely to do. So how does a Kidney Doctor become a novelist? Telling a page-turning mystery is a lot different than writing articles in a scientific journal.
Dennis Ross (Becoming a Writer) Actually I'd gone to a writing class in Cape Cod taught by best selling authors who were physicians.
Well, that couldn't be more perfect. And they say write about what you know so the first book is about Kidney failure, Dialysis and transplants called "The Perfect Match".
Dennis Ross (Writing Fiction) I'm a Nephrologist so I've dealt with a lot of patients with that and I wanted to educate the public about what patients go through if they face the need for dialysis or a transplant and I thought writing it in a fictional story, with lots of twists and turns would encourage them to read the whole book.
The Perfect Match is about a young man, just starting college when he is diagnosed with end stage renal disease, which means he's going to need dialysis immediately and ultimately a new kidney so he is placed on a transplant waiting list. Without getting too deep into the twists and turns, this story asks the question, "How far would you go to save someone you love?"
Dennis Ross (One led to another) When I found some success with that and my patients and others seemed to like it, encouraged me to write the second novel, the Lethal Elixir.
A mystery novel about a what if pandemic.
Dennis Ross (Pandemic) This is a story about an outbreak of Ebola in the United states and the Ebola just occurs out of the blue and a young person who happened to be working in the laboratory in Virology so the immediate thing was the panic at the hospital with people saying oh my gosh where did he catch this thing? it turns out he was a loner, he never traveled anywhere there was no evidence that he had been to Africa or any third world nation where he might have contracted this so then the search is on to find the source. This leads to panic across the United States as more and more patients develop the infection.
You want me to tell you how it happened? I can't do that. Is it history repeating itself? I mean we are all too familiar with the impact a viral outbreak can have on our society. One thing I can tell you is that Ebola was a weapons grade strain and the FBI got in on this one.
Dennis Ross (Romance) There's a lot of Romance and love story in this novel as well. The FBI agent falls in love with the Infectious Disease doctor and they are the main characters, trying to track down the perpetrators.
To find out more you should read this one, it's fun. The Lethal Elixir by Dennis Ross is available at Amazon, Barnes and Noble and we put a direct link in the show notes for you.
And that's another healthy dose of Newsgram for you from Webtalkradio.com.