Listen:
Women Who Take Your Breath Away by Julie Torres-Johnson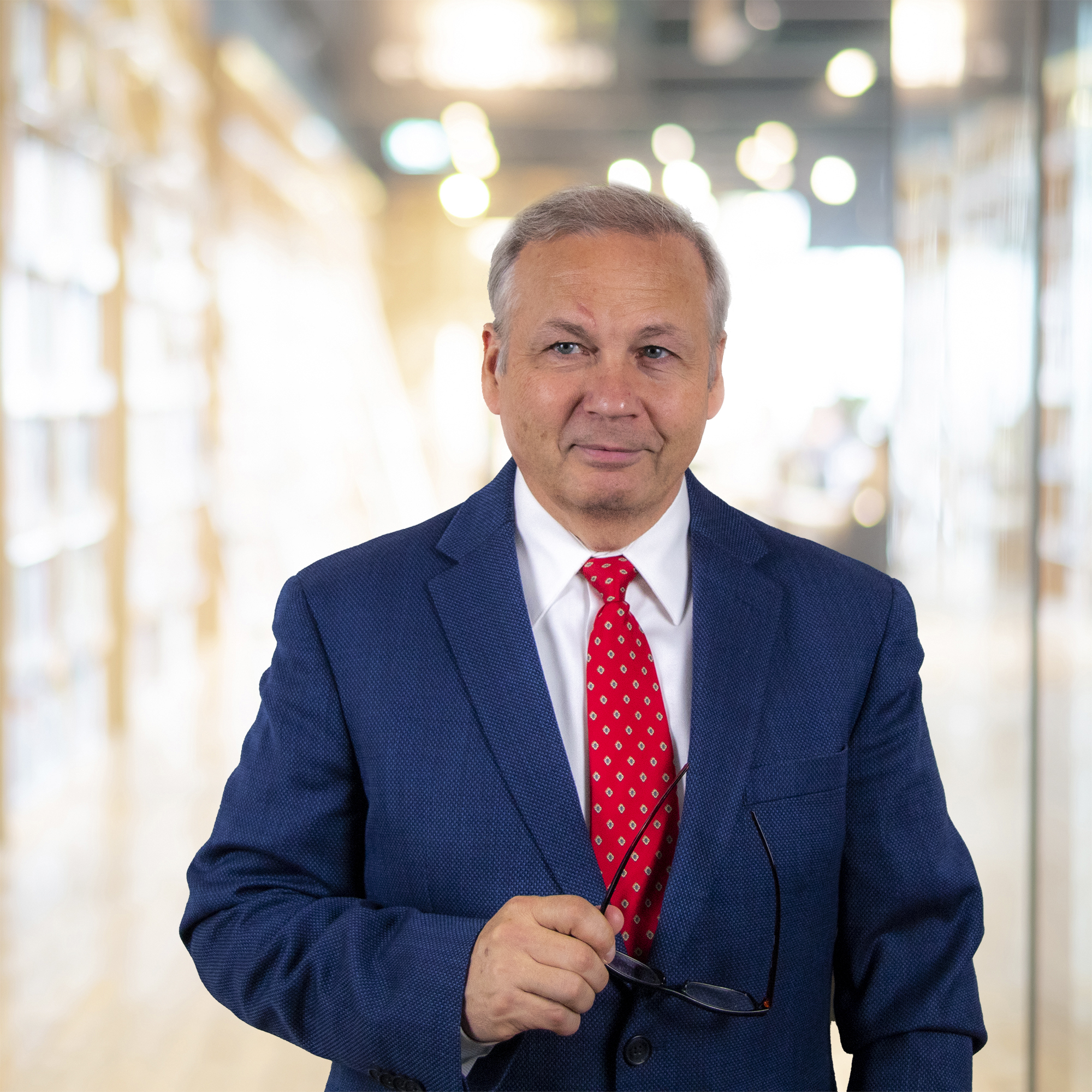 Podcast: Play in new window | Download

It's been said that opposites attract and I could not disagree more. We are attracted to people who are like us. Think about it. How excited are you when you meet someone and in the middle of the conversation you keep saying "…oh my gosh, me too!" or "…I know what you mean, I grew up there too.." Shared experiences and similarities are energizing. They are positively magnetic. The pun was intended because positive attracts positive and negative attracts negative. So, are you a positive person or a negative person? We all have moments of both positivity and negativity in our life but which one best describes you?
Yin and Yang, Good vs. Bad, Positive vs. Negative, they're all the same thing.
Something I've learned to be true is that positive vibrations make us feel good. Think about being in love, or being grateful. We are just more at ease around happy people. Whereas when you are worried all the time you get anxious, sad and depressed.
Mean people make you angry and more sad and depressed. All of this you probably knew so given everything I've said so far, and knowing who you are, how do you think a diagnosis of Cystic Fibrosis would make you feel? And, let's take it a step further. What if it was your daughter that received that diagnosis? I can't even imagine. What do you do when you are up against a horrible, incurable disease? You find inspiration from people like Dr. Julie.
Dr. Julie – Wherever there was fear. love cannot be and love is what heals. The process for me was trying to shift my consciousness from always feeling that I was extending fear, multiplying fear, to extending love. So I went through this incredible process of trying to catch myself. I had a wonderful practitioner who helped me and she told me that.  Every time she would see me she would say Julie, did you multiply fear today or did you extend love? I put myself in this process of being very conscious of extending love all the time and not multiplying fear and since I had been multiplying fear most of my life this was a whole new frequency for me but it was the importance of raising my frequency to the power of love because I was convinced from everything I read that healing only takes place through the power of love. 
That is Julie Torres-Johnson or Dr. Julie. Her daughter Leslie spent 50 years dealing with Cystic Fibrosis. She was born with it and the doctors said she would likely not make it past age seven. She proved them wrong and according to Dr. Julie it was due to her positivity.
Dr. Julie – She was an unbelievable woman with incredible energy. She did so much and she accomplished so much and all her life she would say, "I may have Cystic Fibrosis but Cystic Fibrosis doesn't have me." In spite of her challenges she never let it get in the way of all the things she wanted to do.
Her dying wish was that her story be told and so Dr. Julie fulfilled that wish by writing a book. It's called Women Who Take Your Breath Away: The Leslie Petrone Story. Well Newsgram is all about interesting people sharing their lives with you and today we have two of them. Leslie Petrone and Dr. Julie and the first thing they had to overcome was the idea that people with gene-based diseases, like Leslie don't have spontaneous remissions.
Dr Julie – And, Leslie of course had a spontaneous remission and lived to be fifty years old and not only lived to be fifty years old but had a very full life and wonderful life, a very productive life, in spite of her disease.
According to the CDC, Cystic fibrosis is a genetic disorder that causes problems with breathing and digestion. It affects about 35,000 people in the United States and it can affect many different organs throughout the body making people with CF more likely to develop other health conditions. Yea, not good. So, how do you take this diagnosis and get more positivity into your life? It takes a very special person and a belief that miracles are not only possible but probable.
Dr Julie – It's amazing to me how, when you become willing to let go of fear and negativity in your thinking you know just catch yourself and make the commitment to do that, that you start to shift your energy to a higher realm. I mean, you can call it a spiritual realm or just a higher realm but you're in a different space and you see life differently.
Leslie Petrone beat the odds. Was it a miracle? Was she healed by the power of love? You are gonna have to make up your own mind about that but finding the courage to take the high road when you are facing such darkness…well, it is not easy.
Dr. Julie – It didn't happen overnight. It took two years for me to shift my thinking to a higher level and to bring my vibration up to the point where healing was possible so not to get discouraged, it doesn't happen overnight. It's something you have to work on, you have to be committed to it but it really does make a difference in your life. It certainly made a difference in mine.
The book is called Women Who Take Your Breath Away – The Leslie Petrone Story and while these two women and their amazing story are certainly enough to take your breath away it's not the reason for the tile. It came from the Cystic Fibrosis Foundation.
Dr. Julie – There is an award called "Women Who Take Your Breath Away". It's an award that's given to women with Cystic Fibrosis who live as normal as possible. The Cystic Fibrosis Foundation changed that award permanently to the Leslie Petrone, Women Who Take Your Breath Away Award.
And if that doesn't change your vibration nothing will. It's a work in progress, like Dr. Julie said it doesn't happen overnight but you've gotta start somewhere and that will do it for another edition of Newsgram from webtalkradio.com.