Listen:
The Wildly Whimsical Tales of Gracie and Sniggles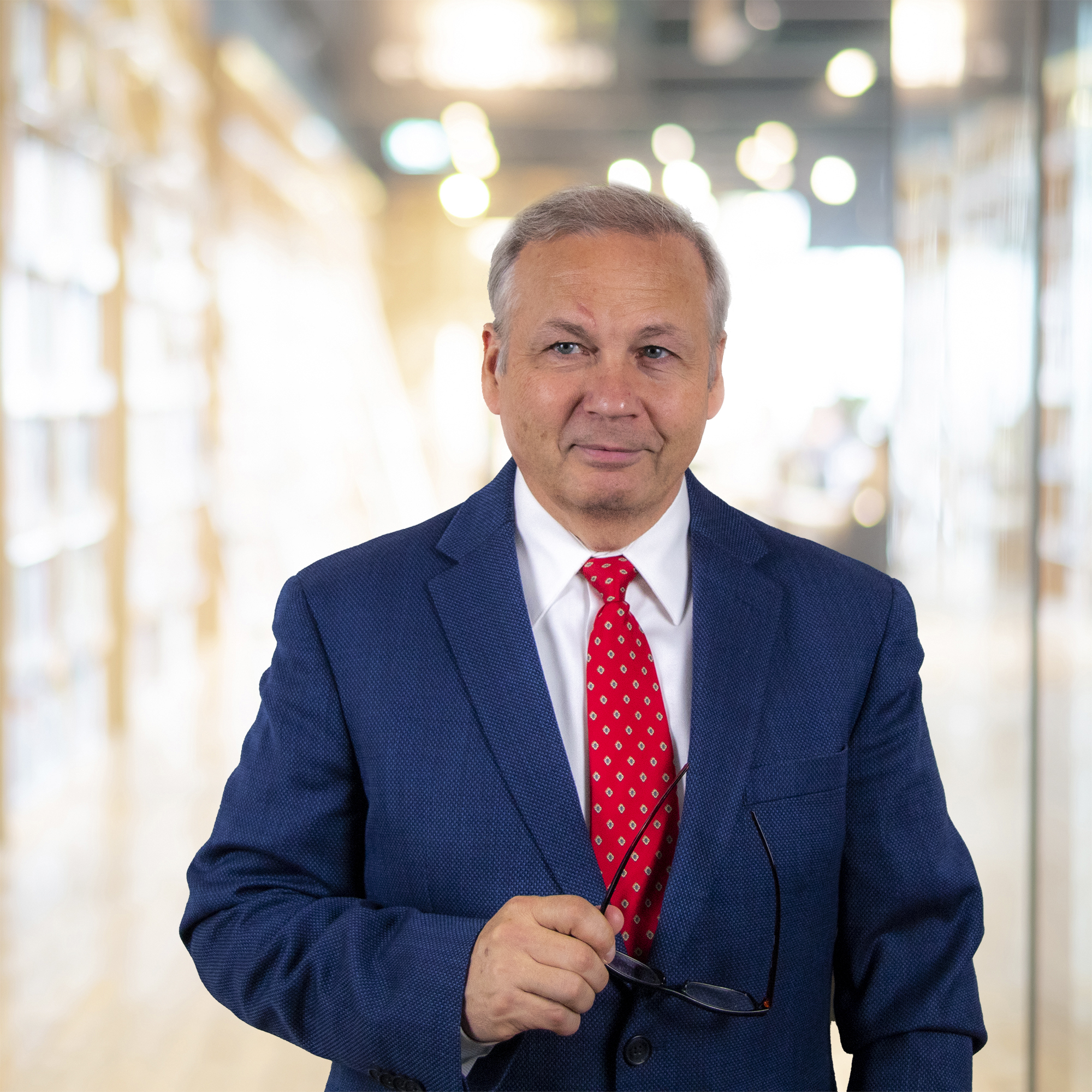 Podcast: Play in new window | Download
Based on the books, The Wildly Whimsical Tales of Gracie and Sniggles by Teressa Hill
It's story time kids! Are you ready to solve a mystery? Why not. Let's have some fun. From time to time here on Newsgram we like to take a moment and wander down the magical path of childhood wonderments. Today the path leads from the city to the suburbs where we find Gracie and her dog Sniggles – who is wearing a very smart top hat. They just moved out of the city and are all set to explore their new home in Teressa Hills's The Wildly Whimsical Tales of Gracie and Sniggles: The Mystery of the Blue Goo.
Teressa – In mystery of the Blue Goo they have to get to 555 Bubble Bee Hive to get Bumble, a little Bee who has accidentally been turned blue and is not accepted by the queen in the hive because he is not the same color as all the other bees in her hive so they figure out what the mystery of the blue goo is.
That's Teressa who created Gracie, Sniggles and all the other friends they make in their home. There's a crow named Bob, Lucy the pink cat, Ziggy the squirrel, and of course Bumble the little bee who has somehow been painted blue by Mr. Finklestein. Fun characters…and like all great children books this one comes with a message. Gracie and her friends remind us of the importance of kindness, acceptance and friendship.
Teressa – That's what I hope my book does is connect with a child to help them navigate the maybe difficult situations or challenges they may face in their futures.
While learning some valuable lessons kids will have fun with these characters as they embark on their various adventures. As a parent, you will not only appreciate the tolerance and compassion that the characters demonstrate but you'll have fun reading it because it's written in rhyme.
Teressa – I think we all have funny voices that we use with babies and with animals and when I speak to my animals I kind of talk to them with this rhythm and rhyme and I've had friends over the years say, you've gotta do something with that and I come up with little nicknames and things as such and I that's where all kind of got started.
To give you an example here she is reading a segment from one of Gracie and Sniggles different adventures. This is a halloween adventure called Boo Who? where Halloween has just been canceled. What to do?! Sully the snail delivered the mail and in it was a note from Annie Mc Fannie telling of the bad news. Well…you remember Mr Finkelstein, the guy who inadvertently painted Bumble Blue in the previous adventure…well it turns out he's a pretty smart guy so the gang along with their new friend Boo Montague, a fearful little ghost, set out to find out why Halloween has been cancelled.
Teressa (Excerpt)
There you go..you can solve the mystery of the Blue Goo and then head on down to Scaredy Pants Path, it's over there by Fairies Forest, and then it's onward to Trick-or-Treat Trail while you search for Creepy Street. Confused? You won't be when you see the beautifully illustrated — The Wildly Whimsical Tales of Gracie and Sniggles by Teressa Hill.
Teressa – As an advocate for Children and for Animals I do give to charities with my royalties that I receive from my books. 100% of my royalties from the mystery of the blue goo go to St. Judes children hospital.
Another great reason to add this one to your collection. And that will do it for this edition of Newsgram from Webtalkradio.com