Listen:
Blusher's First Christmas by Teresa Rowland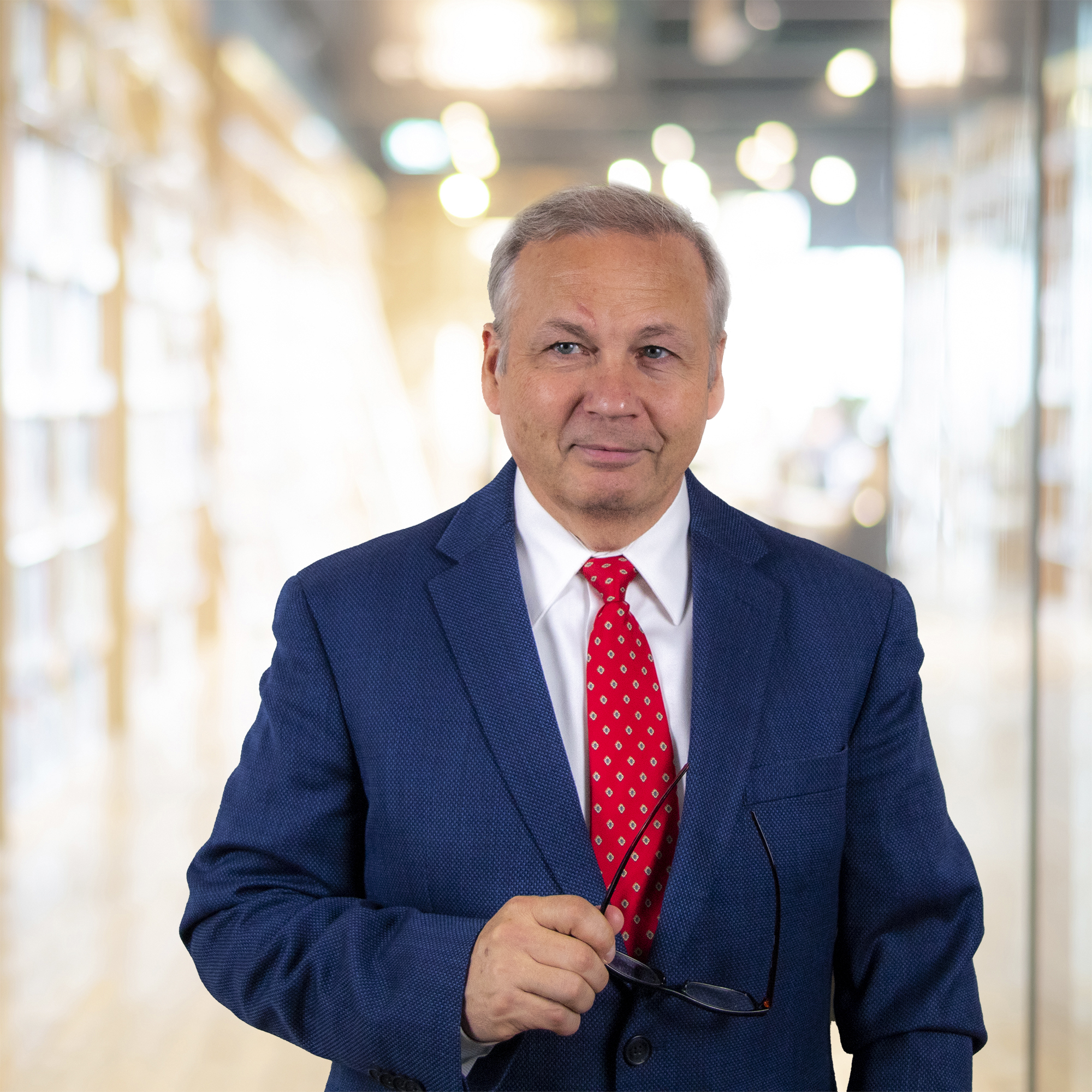 Podcast: Play in new window | Download

Alright kids, today I've got another children's book for you so settle in, Here we go….
(Excerpt from the book) It was a cold and windy night. The moon peeked out over the silver lined powder puff clouds, while in the valley below, snow was falling gently on the rooftop of a wooden stable. Inside a reindeer was being born. The wise old owls looked on with their large beady eyes. They knew this reindeer was an unusual one.
You know what made this reindeer unusual? It was a girl with bright, pink blushing cheeks. She doesn't know it yet but with the help of her girlfriends, she is going to save Christmas.
It's about time the girls get to save Christmas!
Every year for as long as I can remember Christmas has been doomed at one point or another. Santa gets sick, kidnapped or finds himself in need of some type of rescue. Perhaps his workshop has been destroyed or overrun by villains…or there are problems with his elfs…the weather makes it so the Reindeer can't fly…and on and on. You know what I'm talking about. It's part of what makes the holiday fun. It's part of the tradition. Something happens and gets resolved just in order for us to all have a happy Christmas. They are all fun stories and if you're in the right mood, they all make you smile but most of the time it's a male character that saves the day.
Sometimes Mrs. Claus takes center stage and sometimes a girl saves Christmas but most of the time it's a boy. Well today it's the girls.
Trish Rowland – Men do this, men do that but women can do that as well. There was nothing to say there was a girl reindeers. Why not? Girls have the same power; sometimes maybe we have more power.
That's Trish Rowland, author of Blushers First Christmas. In the story Blusher with her rosy red cheeks and Dumpy the reindeer with droopy long ears that everyone picks on become fast friends and take on the world by setting out on their own adventure.
Trish Rowland – Just because you're a girl people assume you can't do anything but the day and age we live in now, we can do anything we set our minds to. boys are stronger, yes, but girls can do multitasking of things. Boys can't. Not that I'm saying that, excuse me but men say that, you know we can't multitask but women can do ten jobs at once and still know what's happening but it's about being who you are.
In a unique twist on the tradition it seems not only is Santa injured but Rudolph's advanced age has finally gotten the better of him and he's passed on. This year Christmas will be saved by Blusher, Mrs. Clause and a team of eight girl reindeers.
Trish Rowland – There are all types of people, animals in the world and we all have hangups. We all need to know who we are and what we are and where our place is in life and I find with Blusher, she is such a lovely reindeer that she helps everybody overcome their problems.
So these two very brave girls, in an effort to show off to the boys, set out for far off areas beyond where they are used to going. Eventually Mrs. Claus has come to find them, because Santa has hurt his leg and is unable to fulfill his Christmas Eve. responsibilities.
So Blusher, being the natural leader she is, will have to save Christmas. And she does.
I'll leave you with this lovely segment of the book, Blusher's First Christmas read by it's author Trish Rowland
Trish Rowland – Sleigh Bells ringing and children singing, for this is a holiday and silently the snow falls down giving this earth and whitened crown where snowmen can be found. It's Christmas Eve. It's Christmas Eve and Mrs. Clause and her reindeers are on their way. So have a Merry Christmas is all I can say and keep the firelights burning on this happy Christmas day. It's Christmas Eve. It's Christmas Eve and Mrs. Clause and her reindeers are on their way.
Available online wherever books are sold. And that will do it for this edition of Newsgram from Webtalkradio.com.