Listen:
Lee Tomlinson Talks About How Compassion Heals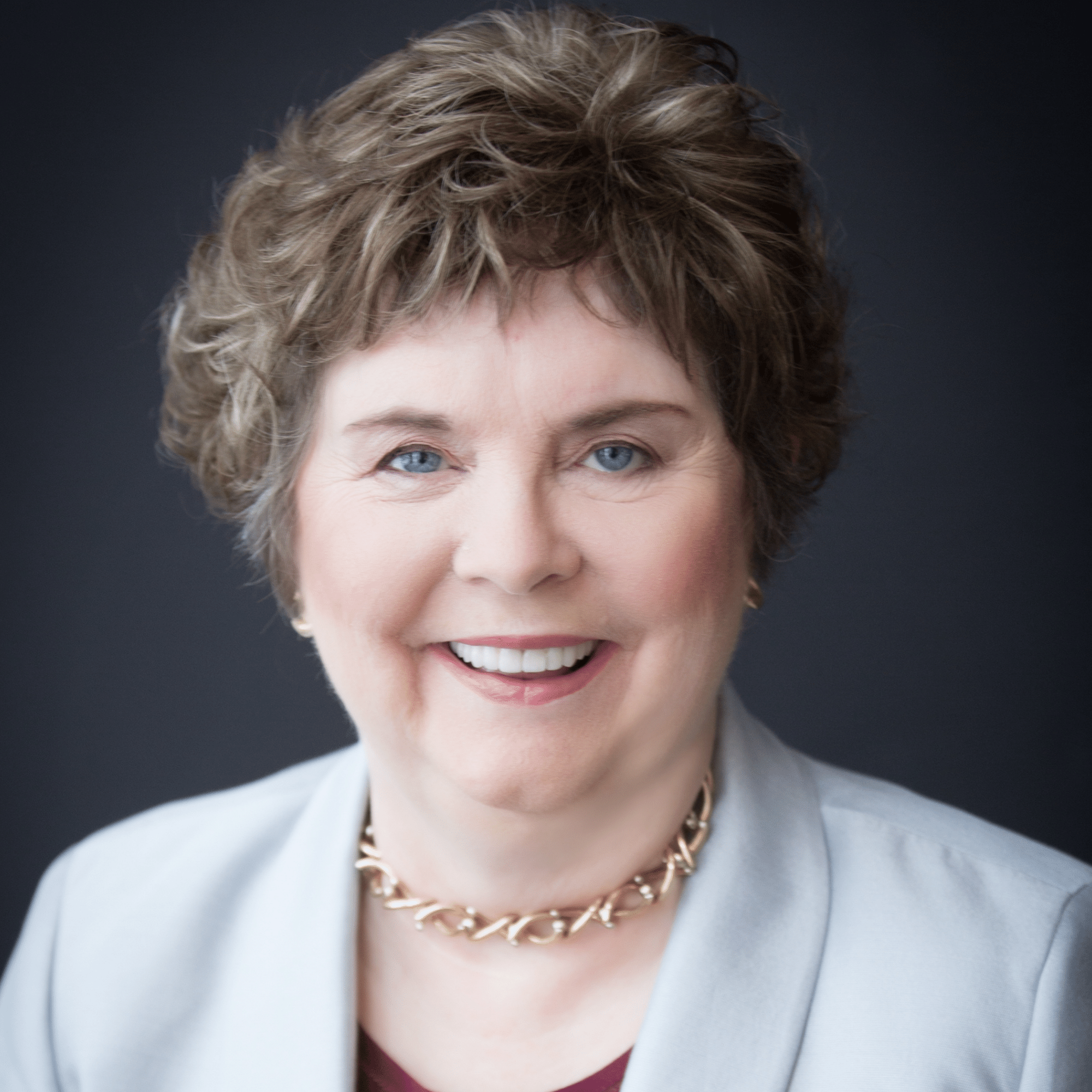 Podcast: Play in new window | Download
Lee Tomlinson is an Award-winning television producer, movie studio executive, former professional athlete, and speaker. He suffered Stage 3+ throat cancer, and what saved him from suicide was a simple act of compassion from a physician. "Patient Lee" then created the Compassion Heals Movement to reconnect America's 20 million healthcare professionals with the compassion that got them into healthcare in the first place.
"Patient Lee" has already told his story on more than 200 stages around the world, wearing nothing but a hospital gown. Presented with his unique mixture of humor, compassion, urgency, encouragement, and call-to-action, "Patient Lee" is making a difference in restoring compassion to healthcare…and to the world. His book, Compassion Heals, is a powerful read, and his website is www.leetomlinson.com.