Listen:
Anabela Cardoso Talks About Glimpses of Eternity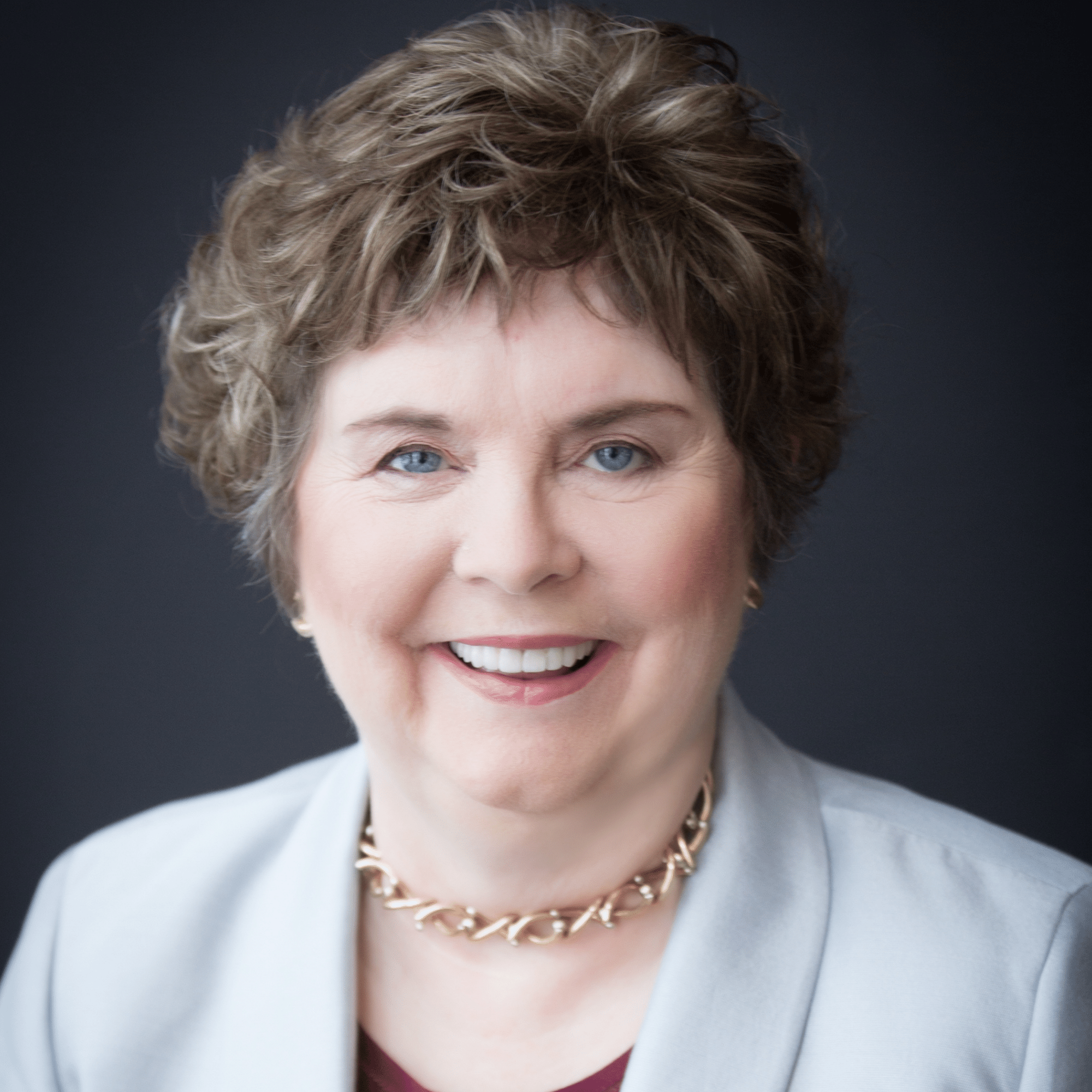 Podcast: Play in new window | Download
Portuguese experimenter Anabela Cardoso is one of the leading experimenters in the field of Electronic Voice Phenomena, or EVP, and Instrumental Transcommunication, or ITC, in the world. She is with us for the third time to discuss her groundbreaking book, Glimpses of Eternity.
Anabela was one of the first female Portuguese international diplomats, and she had an illustrious career going when her pioneering work with ITC first came to light. Then she more or less had to choose. And we admire her so much for following her heart! Like Sonia Rinaldi in Brazil, Anabela Cardoso has had an amazing and much-admired career in ITC research, and we have been enjoying following her efforts  as she produces ever clearer results.