Listen:
Facing the Environmental Crisis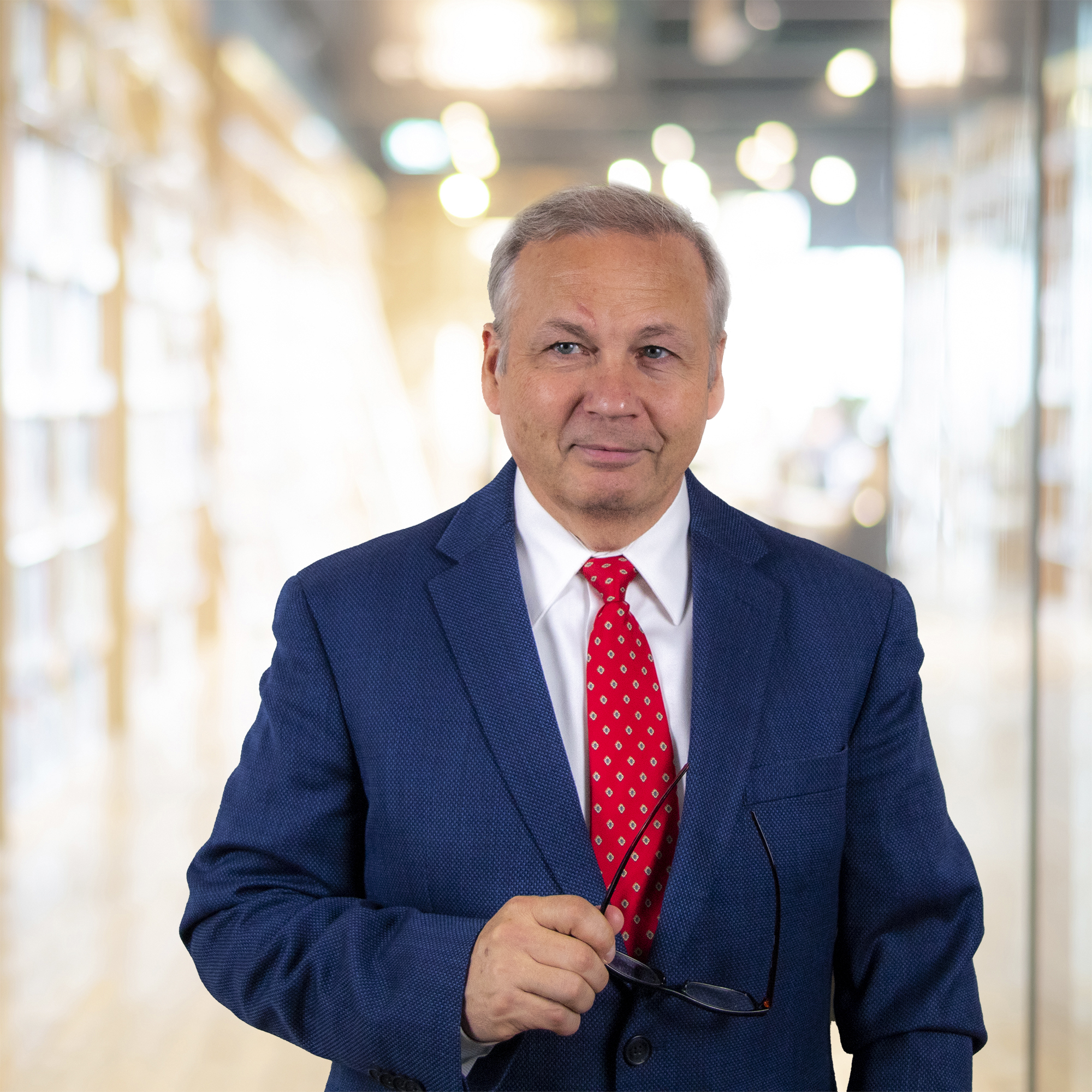 Podcast: Play in new window | Download
Based on the Book by Hilmar Lorenz, Based on the book Facing the Environmental Crisis: Consequences for Scientific and Religious Communities
On December 12th of 2015 representatives of 196 countries met in Paris to discuss reducing greenhouse gas. According to the organizing committee of the summit in Paris, the objective of the 2015 conference was to achieve, for the first time in over 20 years of UN negotiations, a binding and universal agreement on climate change.
The outcome of the summit was an agreement adopted by the states' parties that called for a $100 billion "Green Climate Fund", and a "Climate Technology Centre" and network.
Collective contributions continue to fall short but that's a different problem. The United States withdrew from the Agreement in 2020, but rejoined in 2021.
So, as of January 2021, 195 parties have signed the Paris agreement and 190 have ratified it. Which means we now have a completed, functioning global climate treaty. That is a fact. This show is not going to debate whether or not it all makes sense because I know many of you have varying opinions all this so I'd like you to meet Hilmar Lorenz author of the book Facing the Environmental Crisis: Consequences for Scientific and Religious Communities
Hilmar Lorenz – I have a long story of dealing with the subject of the Environment.
Which we will keep brief today on Newsgram but his book is interesting because it shows the climate crisis as a consequence of both scientific theological methodology and it draws on 300 years of technological advancements.
Hilmar Lorenz – You can have technologically the greatest success you want to have. It doesn't help us so much if these successes put at stake human civilization.
Did you get that. It was a pretty strong statement and it's something I've been annoying my wife with in some of our recent dinner conversations. What? You don't talk about the state of the world and climate change over your spaghetti and meatballs? We love technology but how often do we say just because we can does that mean we should? And, now that we have how do we fix it, change it or modify things to correct the course we are on?
Hilmar Lorenz – That's the problem we have to face because if we ignore it, it might be the doom of human civilization. No longer in my generation, but there are other generations for whom life may become very miserable if they are still able to live in the world which is left to them.
So when it comes to technology he says we need to go beyond just having fun and considering our own self-interests and our economic interests. The same thing goes for religion.
Hilmar Lorenz – Nor can religion say yes we are only responsible for our members and we don't care about the rest of society this is a total misunderstanding of what religion is about. Religion is about. Religion is about something, which brings a better world for all human beings.
Stating the obvious here – this is not something that is resolved easily. We've been talking about recycling and environmental issues for my entire life and I was born in the 60's. In fact I just watched an episode of the Simpsons last night from the 1997 title "The Old Man and the Lisa" that won thewon the Environmental Media Award for "TV Episodic Comedy". If you haven't seen it I would recommend checking it out. Season eight – episode 21. Yes, 21. Remember when a season was longer than 10 episodes….but I digress.
Hilmar Lorenz is 82 years old and he published his book five years ago and in it he urges the scientific community to face it's involvement in this problem because in their theories they are not considering environmental consequences but the side effects are there and now we are forced to deal with them. He also points the finger at Religion for not urging members to minimize their consumption.
He say's there is a change taking place in politics. Some political leaders are realizing that we have one last chance to prevent a cataclysm of which early signs are already visible like Droughts and Floods. Precipitations fall less frequently than in former decades, and when they fall, they fall much more often, causing floods that produce a higher level of destruction than ever before. The number and extent of forest fires have increased, as have hurricanes and tornadoes. The sea level is rising from melting glaciers and ice sheets around the North and South Poles and island nations in the Pacific Ocean are on the brink of drowning.
He says, if we want a better world for future generations we need to act now.
Hilmar Lorenz – We have the chance to fight for it, day by day, against those interests, economic interests which in fact put in danger the environment and thereby the future of life on this earth and of human beings as well.
He says just like when Thomas Jefferson tried to reshape the American political economy we are today forced with a similar situation.
Hilmar Lorenz – Economy has become such an enormous political word in power in a world market so I would ask for that people in the United States start to revise this in the spirit of Jefferson but adjust it to the modern world, and I'm afraid that in the U.S. there are too many people who think everything is clear and are stuck with the 18th Century in these questions. The 18th century economy was totally different from today.
Economy, Science, Religion. There is a lot going on here and if I've peaked your interest then here are a couple of suggestions. Listen to the full "Books on Air" interview with Mr. Lorenz at Webtalkradio.com or download his book Facing the Environmental Crisis: Consequences for Scientific and Religious Communities it's available online at Amazon.com
And that will do it for this edition of Newsgram from Webtalkradio.com.