Listen:
Standing Alone and Other Poems of Inspiration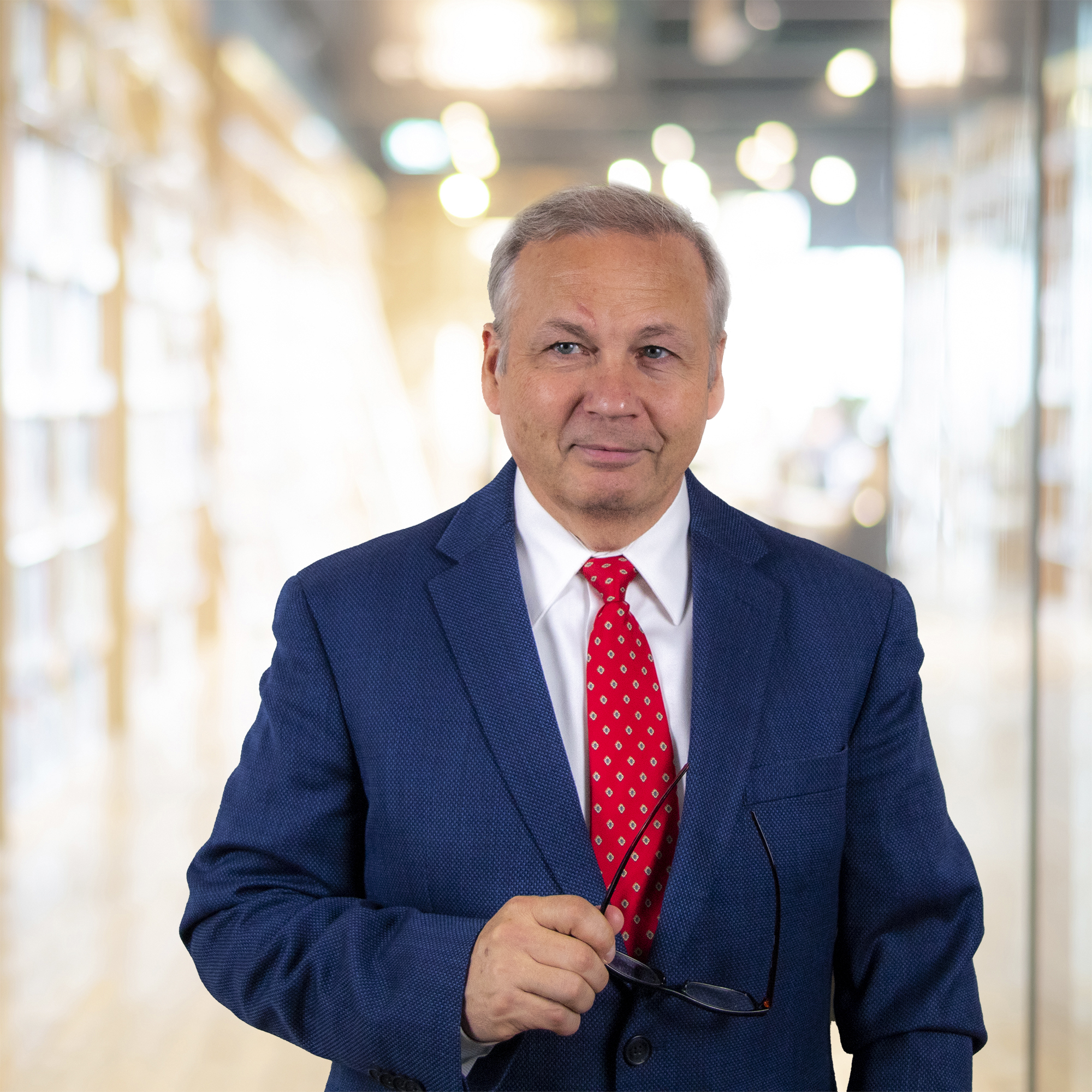 Podcast: Play in new window | Download

I don't know about you but lately my favorite place in the whole world…is my bed. Collapsing on that bed and letting all the stresses of the day melt away is my new favorite pastime! Check out this poem by Paul Jones. It's called AS I LAY.
Poem from Standing Alone (As I Lay)
Paul takes it to another level including someone to lie next to. I think the next best thing to the Peace and tranquility you get laying restfully next to someone you love is reading a poem like this one that evokes all those feelings. One where you can just daydream a little bit. Having a moment of peace, reassurance and for some people, to break down and have a good cry — I'm not the crying type but that's something I'll work out on my own. Anyway Paul Jones was born in Pine Bluff Arkansas. he served fourteen years in the United States Armed Forces; seven years active duty and seven years in the National Guard. He spent twenty-three and half years in law-enforcement. If anyone knows a thing or two about the importance of stress relief, solitude and lifes' lessons it is Paul Jones author of a new book of poems called Standing Alone.
Paul Jones – Standing Alone is a book of inspirational poems).
Inspirational is a great word to describe this book. There are a number of biblical quotes in the book that accompany the poetic messages. The title poem is called Standing Alone.
Paul Jones – It's a walk of faith and um, I think all of us encounter this where we feel all alone by ourselves.
As a precursor to the poem there is a quote from Deuteronomy 31:6 "Be strong and courageous. Do not fear or be in dread of them, for it is you the Lord your God goes with you.He will not leave you or forsake.
Paul Jones – Paul reads the entire poem.
They're the kind of poems that are there to make you feel good but sometimes they come with a heavy dose of reality.
Paul Jones – When you're writing inspirational poems it's gonna affect different people different ways and even one of my poems that said to some it's gonna be blessing to some it's gonna be a curse because, especially I found out today that a lot of people don't want to know the truth and the Truth is in there.
It's a book that inspires personal growth. It's about helping you to get out of your own way and live life the way you know you're supposed to live it.
Paul Jones – Young adults and teenagers would benefit a lot from Standing Alone and it's an easy read. Poetry to me, you can't read it once, you have to read it over, and over and over again.
If you find yourself struggling or in need of the biblical quotes and the poems in Standing Alone then you might want to consider this one. You can get everywhere including Amazon but don't we already buy enough from Amazon. Your call but I would say visit his website — https://www.PaulJonestheWriter.com. You can learn more about Paul and see all of his books including A Flavor of Stories where the story titles are written on little spice jars. There's Living Life: Poems to Live By, Jake Waking up to say Goodbye and of course Standing Alone.
And that will do it for this edition of Newsgram.