Listen:
PTSD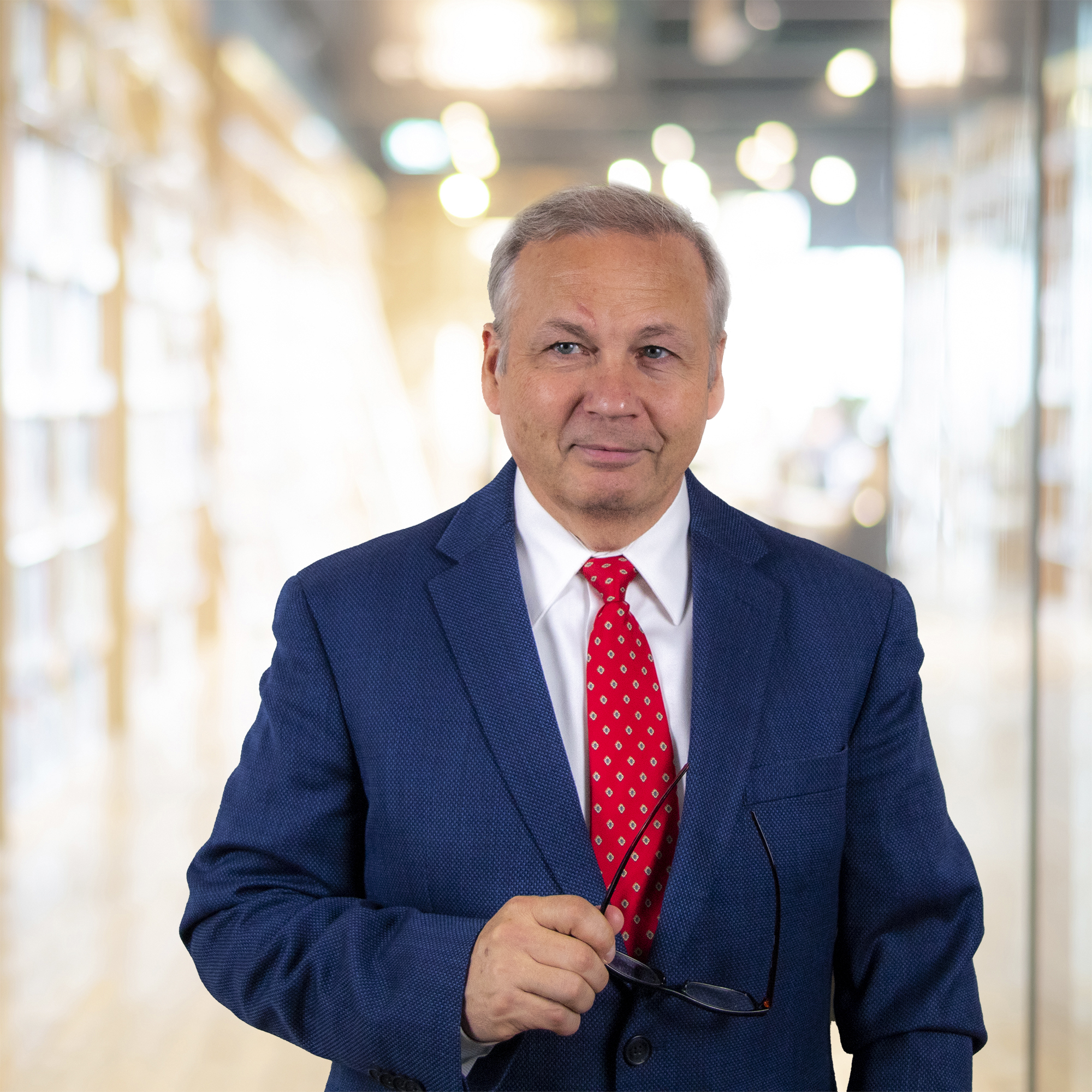 Podcast: Play in new window | Download
Based on the book: Hearing What I Hear, Seeing What I See: A Poetic Journey Through PTSD" by Meghan Dilley
P T S D you've heard this acronym before. It stands for Posttraumatic Stress Disorder. What do you think of when you hear the term? Veterans returning home from war is the first thing I thought of. The truth is, anyone that's been through a terrifying event can have PTSD and determining what is terrifying and traumatic is different for every person.
The symptoms of PTSD can include flashbacks, nightmares, severe anxiety and uncontrollable thoughts about the traumatic event. They can be debilitating, leaving a person unable to function. Imagine reliving a horrifying event over and over again.
Meghan Dilly – It's just when the amount of stress put your body into this fight or flight experience and you just can't get things out of your head.
That is a great little summary from Meghan Dilly, author of the book Hearing What I Hear, Seeing What I See: A Poetic Journey Through PTSD.
According to the National Center for PTSD, about 7 or 8 out of every 100 people will experience PTSD at some point in their lives and that's because it affects no only veterans but victims of a sexual assault or an accident or a disaster. It also affects many Health care workers, like Meghan.
Meghan Dilly – During the brunt of Covid in April 2020 I was redeployed to the makeshift morgue which was where the refrigerators were and asked to move some of the bodies and that kind of changed my life at the moment. I thought I was fine. I thought, you know whatever, I've been through a lot of things in my life. I've seen a lot of things and then I didn't know what hit me.
Have you ever seen a dead body? I have and it's something you can't unsee. It was only one body. A man who'd been shot in the head and dumped in the alley behind the apartment where I lived. I can see it now as clearly as I did when it happened over thirty years ago.
Here on Newsgram we have met several authors who have stood on the front lines of a disturbing event or situation and have chosen to share their stories. It's always deeply personal and it's always hard to imagine what it was like to be in an unthinkable situation.
Meghan Dilly – I'm a pretty introverted person who didn't really know what was going on. I didn't talk about it. I just thought it was fine so I never really processed anything and my body just went crazy and I have a lot of hypersensitivity to noise especially certain noises that reminds me of that day like motor noises, refrigerator noises, going through CDS and hearing the refrigeration sound is a constant trigger and its one that I haven't been about to get rid of.
Meghan Dilly experienced the toughest struggle of her life and she chose to put her feelings down in the form of poetry. I am always fascinated by writers that can paint a canvas of words that get us to think, to feel and reflect. We all have different ways of coping with personal trauma. Talking about it, or writing about it can be a great way to cope….or sometimes you just need to wear a hat.
Meghan Dilly – I have a poem about hats and that was one of the things I found protection in was wearing a hat. It sounds a little silly but just having that over my head, over my ears was a form of protection and it helped me a lot.
I don't think that is silly at all. In fact I think a lot of us can relate to the confidence you get from putting on a cool hat or pulling one down over our head in an effort to close yourself off from others — just a little bit — to feel more secure.
This is one of the great things about her book. It's not just for people who are suffering from PTSD. It's for anyone who can relate to things like the comfort you get from wearing a hat.
Meghans combination of skills and experiences combine to create some very raw and very honest poetry. She has a BA in English, she was a teacher and she is now a physical therapist. You know, they say health care providers become numb to the things they see on a daily basis and I'm sure that 's true of some but not for all of them. Listen to her read the final poem in her book called The Weight. I think you'll enjoy the double meaning of the word weight.
Meghan Dilly – The Weight. To get stronger we need the weight but sometimes the weight is too much. If you are dealing with the weight of a situation of things that are holding you down, then maybe her poems will be useful for you.
Hearing What I Hear, Seeing What I See: A Poetic Journey Through PTSD is available now online at Amazon, Barnes and Noble and on Meghan's website. MeghanDilleyauthor.com — there's a link to it in the show's description.
And that will do it for another edition of Newsgram from Webtalkradio.com.