Listen:
SWOOSH by Kurt Moehlmann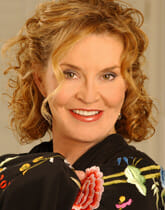 Podcast: Play in new window | Download
SWOOSH is the first book in a series about a young boy, his special talent, and his friendship with a bat.
When a young boy meets a bat, to his surprise, they are able to communicate. The bat requests the assistance of the boy to help save the bat's colony from the effects of modern-day challenges. Through their dialogue, the boy learns skills and the universal lesson that one person can make a difference.
The boy and his animal companion meet various life challenges and discover how to solve problems and grow from the experience.
SWOOSH is a magical and fun short read that will appeal to the imagination of young readers. The author hopes readers learn the lesson that by getting involved and following a passion, you can do something good. The book takes a creative spin on how young children learn and how the imagination is a significant part of the process.
You can get your copy of Swoosh on Amazon!