Listen:
Philip Dykes and Kerry McLeod Talk About Sandra Champlain's Sunday Gatherings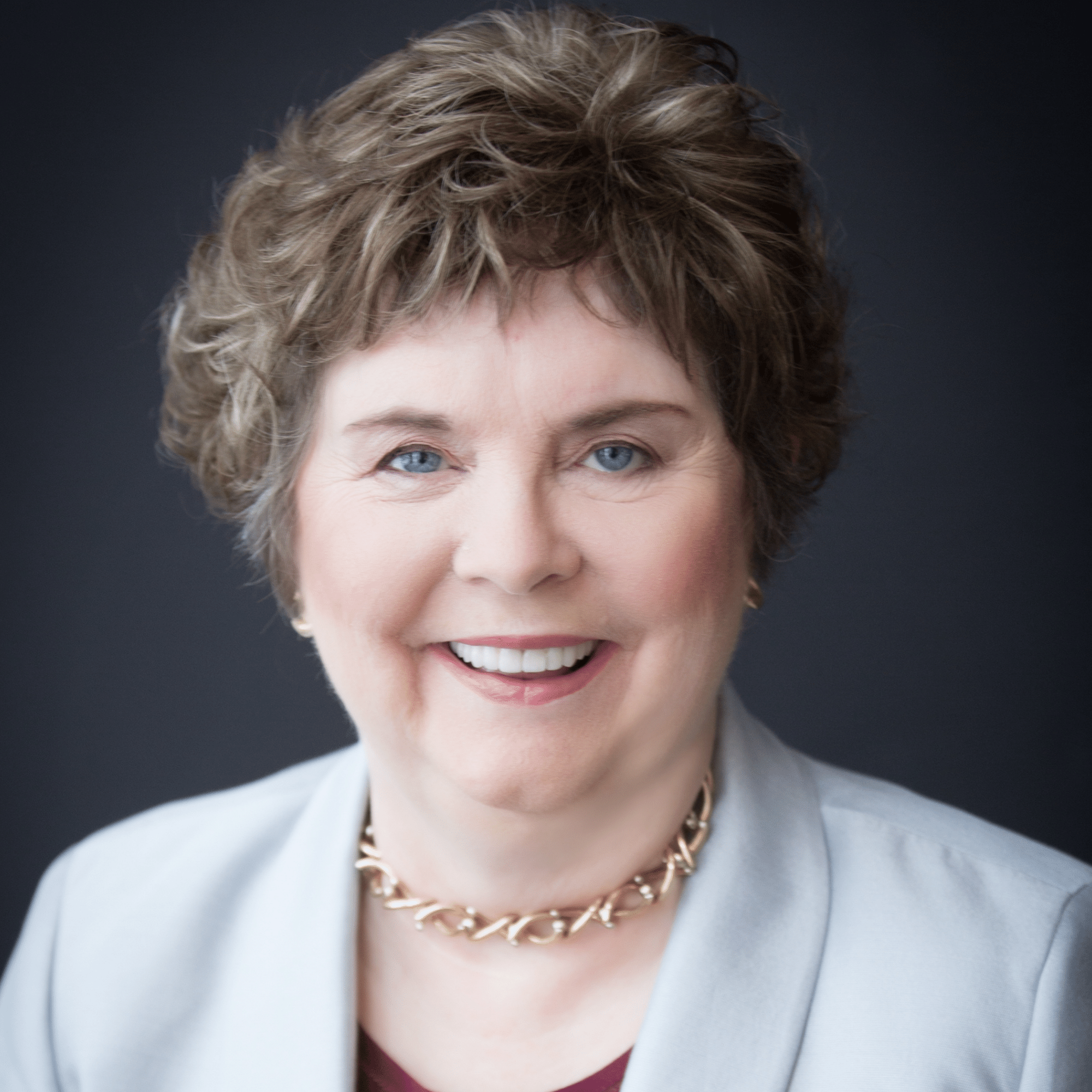 Podcast: Play in new window | Download
Kerry McLeod and Philip Dykes are a delightful and talented pair of British mediums who participate in our beautiful friend Sandra Champlain's weekly Sunday Gatherings, and they share with us some of those Gatherings' highlights as they grow remarkably in size from week to week. Since they are nondenominational, those Gatherings have proven to be a wonderful way for people to transition to a lighthearted but still spiritual form of fellowship. Phil and Kerry also talk about their history, how they met, and the rich and storied past of spiritualism in the British Isles.