Listen:
Create Your Own Reality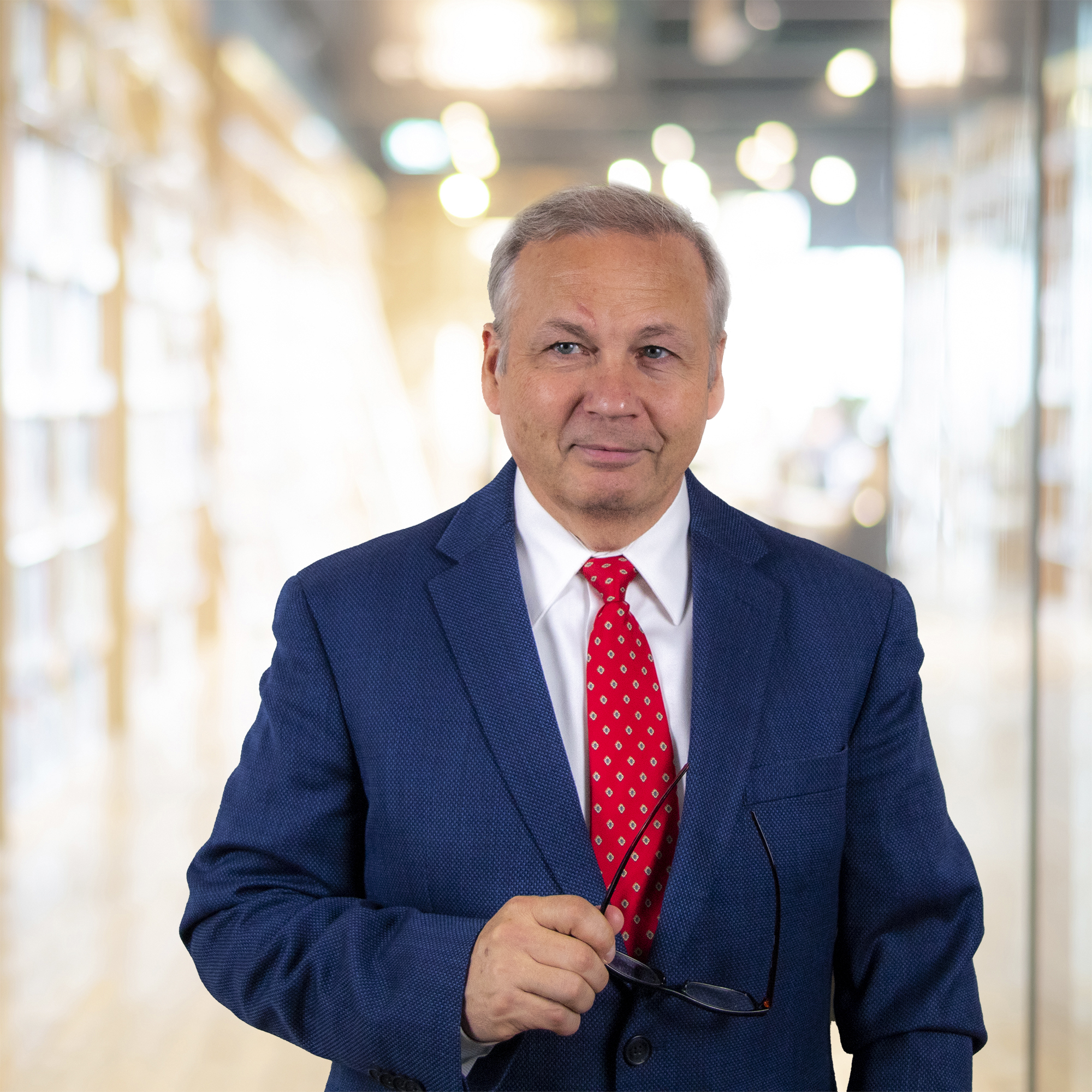 Podcast: Play in new window | Download
This episode is based on the book "The Voice from the Back Row: Off the Bandwagon" by Diane Drummond
Summary
Finding the truth and understanding the Yin and Yang of our choices is key. What kind of world do you want to live in? This show is about making choices objectively and understating and accepting the ramifications of our decisions. It's important for us to do this kind of thinking because if we don't, someone else is going to think for us and we may not like their choices.
Blog Link: https://thevoicefromthebackrow.com/
Transcript
What kind of world do you want to live in? Think about that for a second. It's a broad question but it's important today to at least give it some thought. There is no right or wrong answer. On this edition of Newsgram we're going to delve into society a little bit because I found a woman that offers a refreshing perspective on things. Her name is Diane Drummond and she wrote a book called The Voice from the Back Row: Off the Bandwagon. It's full of her personal experiences and her commentary on political and social issues. Diane encourages us to think for ourselves about where events in life are leading us, to decide what we want, based on our review of a broad range of knowledge. It's about what you see as the truth, not what you're told.
Diane Drummond – There's a lot of negative coming out both from the media. The official stance and the unofficial stances that the media says is disinformation and in my opinion when they're all debating who is scientific and who isn't, it's scientific to let the scientists freely debate with each other. It's not scientific to shut somebody up or denounce somebody else. We need to think and feel for ourselves and we need to take in information from all sources. Please don't be disturbed by I got this off the media so it must be wrong or I got this from a website so it must be wrong or somebody's selling something so it must be wrong. Maybe it is wrong and maybe it isn't but you are going to have to think that through for yourselves and decide based on what you know about life and what you know about yourself. And, as you're doing that, it's also important to consider what direction you want to go; what you think the results would be. For example, you hear a lot about maybe there's going to be a cashless society and everything on a card and then think about it. If it's on a card what might the results of that be or, if it's not on a card what might the results of that be? How would you like it to go and not only how would you like it to go but why do you want it to go that way. Do you want those results? It's important for us to do that thinking because if we don't someone else is going to think for us and just do something and we may or may not like it.
Pretty amazing stuff and be sure not to get caught up in a debate about a cashless society. It's just an example, like online shopping. How do you feel about buying products online? It's a hot button for me because I own a small business. It's convenient and it's easy and I do it all the time but until recently I didn't stop to think about whether we should do it because It was just being done and now every strip mall is filled with service related business because the products are gone. Will they be back? Who knows? It depends on what we want. Small businesses have products that you can buy online. Do we choose to support those or shop with Amazon or other large online sellers. There are people who say small business is the backbone of our society and if we truly believe that then maybe that will be our reality. Maybe it won't. The bottom line is, it all depends on our wants, our decisions and our actions.
Have you heard the old expression, "Don't throw out the baby with the bath water"?
Diane Drummond (Progress) and there's the saying, if you're tossing the tub out with the water be careful you don't throw out the baby too. Right? So that means if you want to change something and you go into progress for every advance there is a loss of something. For every gain there's a loss and too often people go Yay progress. They run headlong pall-mall into progress without considering what they might be losing in the process and asking themself, do I really want to lose that. Am I really willing to give that up in favor of the other?
Have we got you thinking yet? How do you see the future and what kind of world do you want to live in?
Diane Drummond (Polarity) When you have polarities, two things that are exactly opposite and you hold both of these things tougher in your mind at the same time without judging either of them then pretty soon you will come to something in the middle and where they meet in the middle is usually what the truth is. It's hard to do because you have to hold two opposite things in your mind and they are kind of conflicting at the same time. Neither of them is untrue but you are looking for the truth.
Before today, Diane Drummond may not be someone you ever heard of but I hope you will give her words some attention.
The foreword to her book was written by Dr. Aditi Guha and in it she writes "…Each chapter stands on its own with a central message; our thoughts are more than just a dream. When we work together the dream can become real…"
Again, this is not a single-issue show but she talks about things like Climate Change, the Illusion of Entitlement, Valuing our differences and Computers. Now that we have them we are losing our grasp on grammar, kids just use Grammarly. What about math in the age of calculators?
Diane Drummond – I think the computer is a wonderful tool but I think we are becoming far too dependent on it in which case it becomes the master and not the tool.
How about peace, the Cycling of Time, gun wars, simple storytelling, elocution and rote memory. How is your handwriting? Do you use cursive? We are definitely losing these things but does it matter? If so, how do you feel about that?
Diane Drummond – We cannot give the work to the Activists to do. We cannot give the work to a Politician to do. We have to do the inner work and then speak out about what we think and feel.
Diane Drummond is a fascinating person. She went from not knowing what a Blog was to writing one and posting in it everyday. Now her blog posts are a book that encourages us to take a deeper look at where we are headed, and to be a participant in creating the world we desire.
Diane Drummond – If we're passive and we say I don't care, it'll get done. I don't have to do this or do anything, then we are acquiescing to something we may not want.
She sees a world where life is respected, all peoples thrive, and one where compassion, gentleness and stewardship replace conflict, death, greed and dominance. I like her vision. It's a lot like my own. What about you?
Diane Drummond – It's not enough to work on trying to get people to do what you want them to do. Let's change the government and make everybody do this and make them do that. That's not enough. you have to work on yourself first. You have to get yourself into the workforce so to speak. Not the physical workforce but the mental workforce that puts society together.
Change comes from within. It's time to get off the bandwagon. What does that mean? It's up to you. The Voice from the Back Row: Off the Bandwagon by Diane Drummond can be found online at Balboa Press, Amazon or Barnes and Noble. There is a link to her blog in the show's description and that is really the best place to go. Gift yourself a copy of this book and enjoy the journey it takes you on.
And that will do it for this edition of Newsgram from Webtalkradio.com.