Listen:
Brie, Bikes and the S.O.B.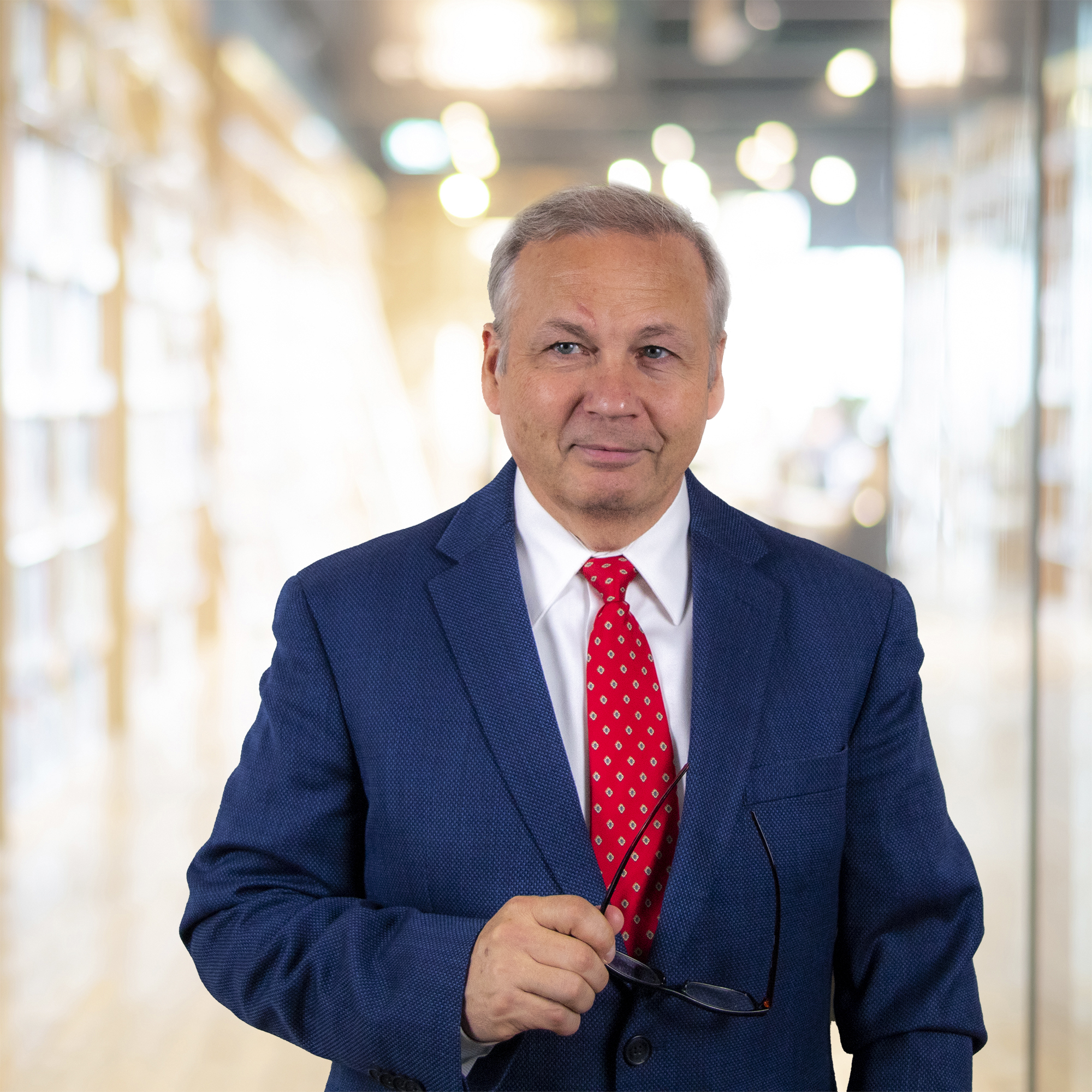 Podcast: Play in new window | Download
Based on the book AFM by Joy Ballentine
Welcome to Newsgram
Love is in the air. Can you feel it? Today on Newsgram we are gonna talk about a love story…and it's a good one. Bridget was supposed to marry Roland but then there's Axel and I'm getting ahead of myself. These characters live on the pages of Joy Ballentine's new book AFM and if you're ready for romance then do this.
I do need to tell you right up front, this is gonna be a lot of fun today. It's also gonna be a bumpy ride so put on your leather chaps, get the Hog out of the garage and settle in because Joy Ballentine tells it like it is. There is a fair amount of swearing in today's story but nothing you haven't heard before and it's all necessary so helmets on as we travel through AFM. What does it mean?
Joy Ballentine – All Fuckin Mine
Did you get that?
Joy Ballentine – All Fuckin Mine
Alrighty, so here we go! Bridget owns a Motorcycle repair shop. She's engaged to marry Roland. Her head mechanic is Axel and this is their love story.
Joy Ballentine – It takes place now, and it takes place in the south. The man that she was supposed to marry was Roland and she tried to call him Roley but she's from New York so it came out Rowley. Mama thought that was funny so she calls him Rowley too and you know she eye rolls a lot at Mama. Her wedding day was planned by mama. Her dresses were chosen by mama and her friggin har, my lovin' Jesus was planned by mama and she makes an agreement with Axel that he is to show up at the church at ten fifteen and he says what are you planning and she says revenge.
So clearly Bridget has decided not to marry Roland.
Joy Ballentine – …an SOB. And, he sold her bike and her car. She was with the SOB for three years. He changed her and made her not what she was and the guys that work for her saw this happening and they joked with her and give a little bit of a hard time but they weren't mean about it but she's going it her way and it's all hers. She got her stuff back and that's what she wanted.
This is a work of fiction so as you know, we can't give away all the details because it's those details that make this such a fun book to read.
AFM features colorful characters and plenty of drama and if you think this is just a story about a woman in a failed relationship getting her stuff back then you are mistaken. It's not your fault. We're just getting started here. Let me tell you more about Bridget or Bree as her friends know her. You see Roland called her Bridget and that is part of the problem. Bree and Bridget are totally different personality types.
Joy Ballentine – Axel tells her point blank , "…I want Bree back. Bree's fun. Bridget has a pole up her ass."
Can you relate? We've all got different aspects to our personality and depending on who we are with — different sides of us can come out. I think you'll enjoy the characters in this book. Especially Bree and how she comes to grips with who she is. Can a New York bike shop owner blend with Southern high society? Sure sometimes. I like the cultural differences between the families and friends, the different places they go and the ancillary characters they meet.
Joy Ballentine – The way I write, or the way I try to write anyway is that I'm talking to you. These people are having a conversation were listening to their conversation and we too are rolling our eyes scratching our heads goin what the fuck….what the hell happened there, you know.
Oh and the conversations they have. Like I said at the beginning, this is a fun one.
Joy Ballentine – There's hope and there's laugh and laughter in this book and there's fighting in this book and there's revenge, which I love. It's all good. It's all good stuff. You learn about his family and why mom is the way she is and in the crazy amount of pages it's all explained.
Download a copy of AFM Joy Ballentine and enjoy the ride. It's available now at Amazon, Barnes and Noble and wherever books are sold. There's also a link in the show notes. And that will do it for this edition of Newsgram from Webtalkradio.com