Listen:
Carol and Mikey Morgan Answer Listeners' Questions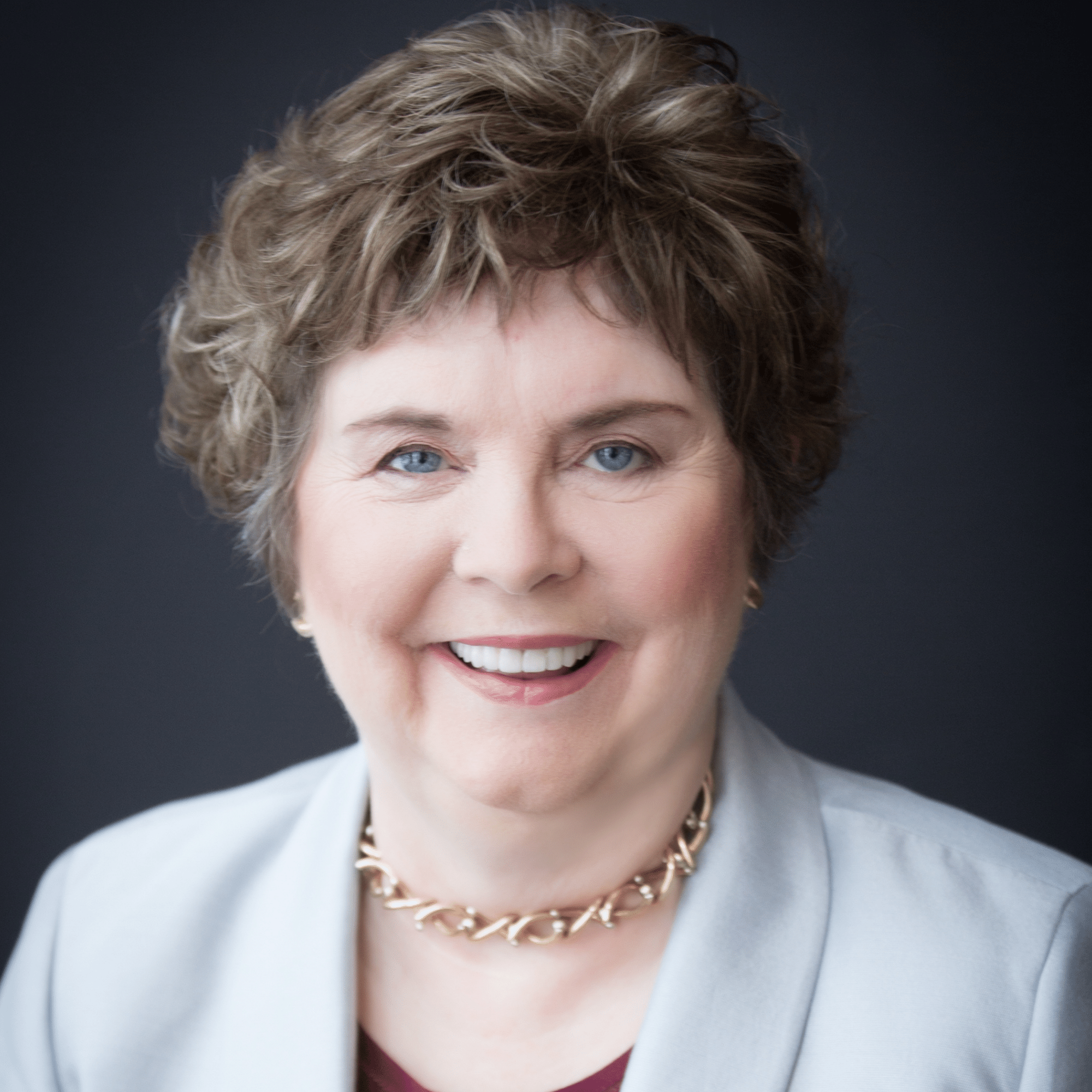 Podcast: Play in new window | Download

Mikey Morgan is a Sixth-Level Being who was so concerned about how things are going on this planet that he took an optional additional lifetime that ended in 2007 so he could speak to us with the assistance of his mother, Carol, in the voice of a modern American 20-year-old. 
Roberta has tested him extensively over the past decade, and she considers his book, Flying High in Spirit – A Young Snowboarder's Account of His Ride Through Heaven,to be the best such account in print. Mikey answers our questions about the afterlife, and he invites listeners to send questions for future programs to [email protected].