Listen:
Remembering Anna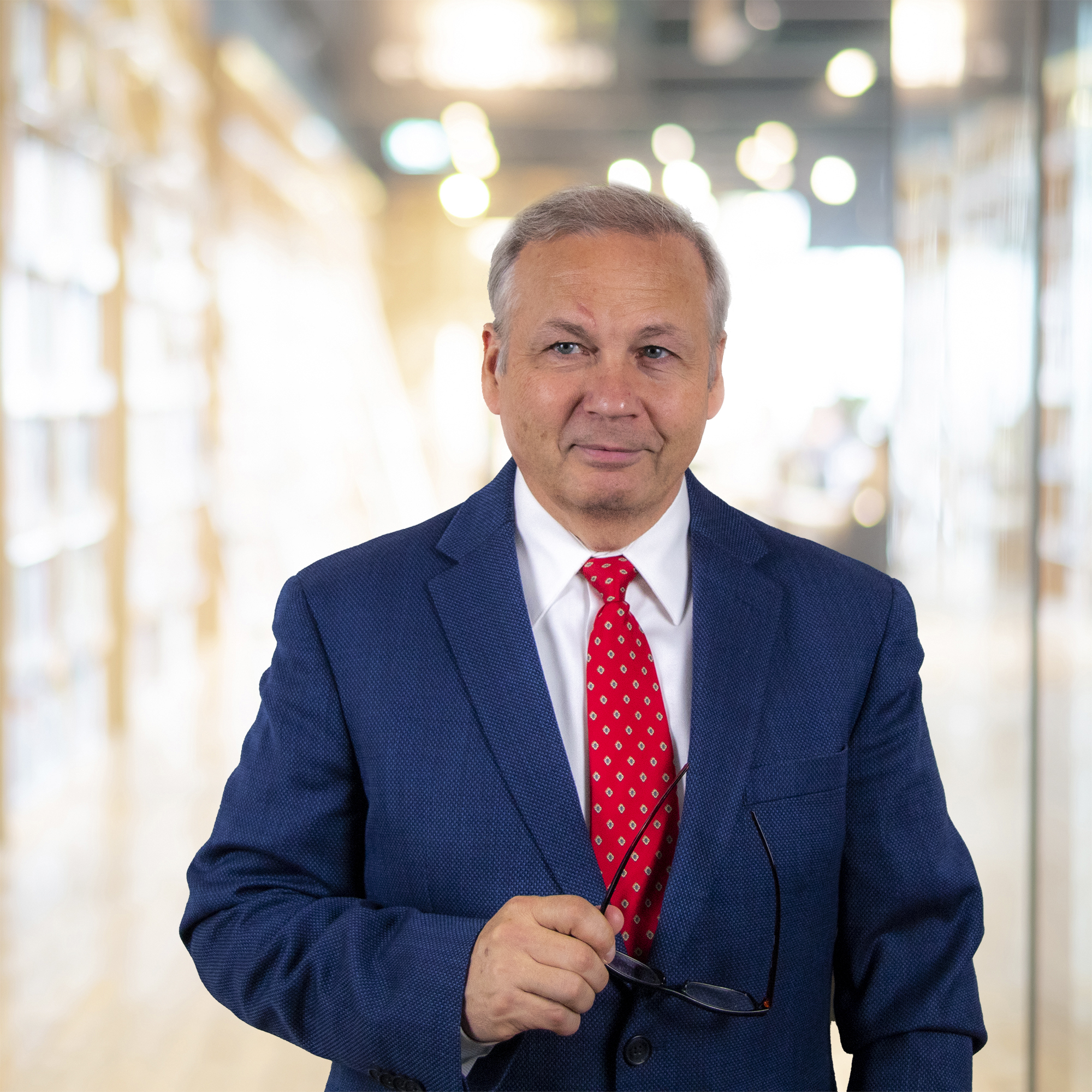 Podcast: Play in new window | Download
Based on the book "Under the Fig Tree: Time to go. One Last Coffee" by Rita Wright
When someone you know commits suicide it can affect you in so many ways. We are all very different but at the very least there are powerful feelings of grief. There is anger — How could you do this to me? There is guilt — I should have seen the signs, should have been about to do something and there is confusion.
When it's your child the effects are even more devastating. If you don't have a mental breakdown you still have to work through the depression and the anxiety and the odds of a marriage lasting when a suicide occurs are slim. So why am I telling you all this? There's a pretty chance you know someone affected by suicide or considering suicide and you might be wondering how you can reach out and help them.
Today I'd like to introduce you to Rita Wright. Her daughter Anna struggled with dark feelings until they got the best of her. She has written a book about her called Under the Fig Tree: Time to go…One Last Coffee. She says writing the book was therapeutic.
Rita Wright – I just couldn't come to terms with her not physically being around me or laughing or crying or us holding hands or doing something and so me sitting down and writing her book was literally vomiting out of me onto the pages.
Her book tells the story of Anna's life and I think it's important here to get a snapshot of who she was. Not only to better understand Anna but there are common similarities here.
Rita Wright – Anna was born, I believe, quite melancholy. Out of my three children she was the only one that wanted my skin all the time and she was only happy when she was at home with her family.
Anna was a gifted artist. You can see her work on the cover of the book and the gallery inside.
Rita Wright – She drew a picture of a lady holding a handbag, and she was preschool, and the social worker said I've never seen a child draw like this with this detail. And you'll see in the book later on when you look in the gallery you'll see how detailed her work was. She was very socially anxious, couldn't bear noise, and I believe there was something in her DNA that made that happen.
She was such a loving, caring soul and it seemed as though her empathy was something she really struggled with. When you care so deeply about the state of the world or things happening outside your control that it affects your diet it's a definite cause for concern. In fact, learning how to express dark and suicidal thoughts before we reach crisis the point is one of the central messages in the book. Rita talks about the time Anna was sent to Delhi to produce a series of designs.
Rita Wright – When she saw the children in the sweatshops she couldn't bear it. She used to stand on the balcony outside the office, which were beautiful that she was working in and she saw the children rubbing their eyes, and they were having to sew sequins on for hours and hours you know, just child slave labor, and she stopped eating. She drank the mini bar dry overnight but eventually her weight became too low and she had to come home.
Eventually Anna moved to Paris where she was very happy. As an artist Paris was a wonderful place to meet like-minded people and expand her talents. She made friends. She fell in love and made enough money to live happily. All that ended in 2015 when a series of terrorist attacks took place in Paris killing 130 people and injuring 350. Anna wasn't injured by the gunmen, but it instilled some real fear and feelings of confusion about where she belonged. It drew her right back into depression and led to her untimely death.
Anna is rest now in Montmartre cemetery in Paris where she can hear the bells of St. Jean's Church
Rita Wright – When Anna moved to Paris she was reeling from the death of my father, her grand dad and she'd often sit in the cemetery and draw, paint write or just wit with a coffee so that's the Under the Fig Tree where I dug away the soil with my bare hands and made sure she'd always hear those bells.
Under the Fig Tree is an empowering story. Through the Anna M Wright Art Foundation, all proceeds from this book will be used to help both the suicidal and affected families. Money raised will fund therapies for those suffering from all mental health issues. The foundation plans to focus on art and other creative mediums as a positive way of expressing, communicating and connecting in new and better ways.
Whatever the current suicide rate happens to be the numbers are horrendous. This timely and imaginative book is a must read for all generations. Download a copy today from Authorhouse.com or Barnes and Noble.com. There is a link for you in the show's description.
And that will do it for this edition of Newsgram from Webtalkradio.com.