Listen:
Storytime with Basil and Brenda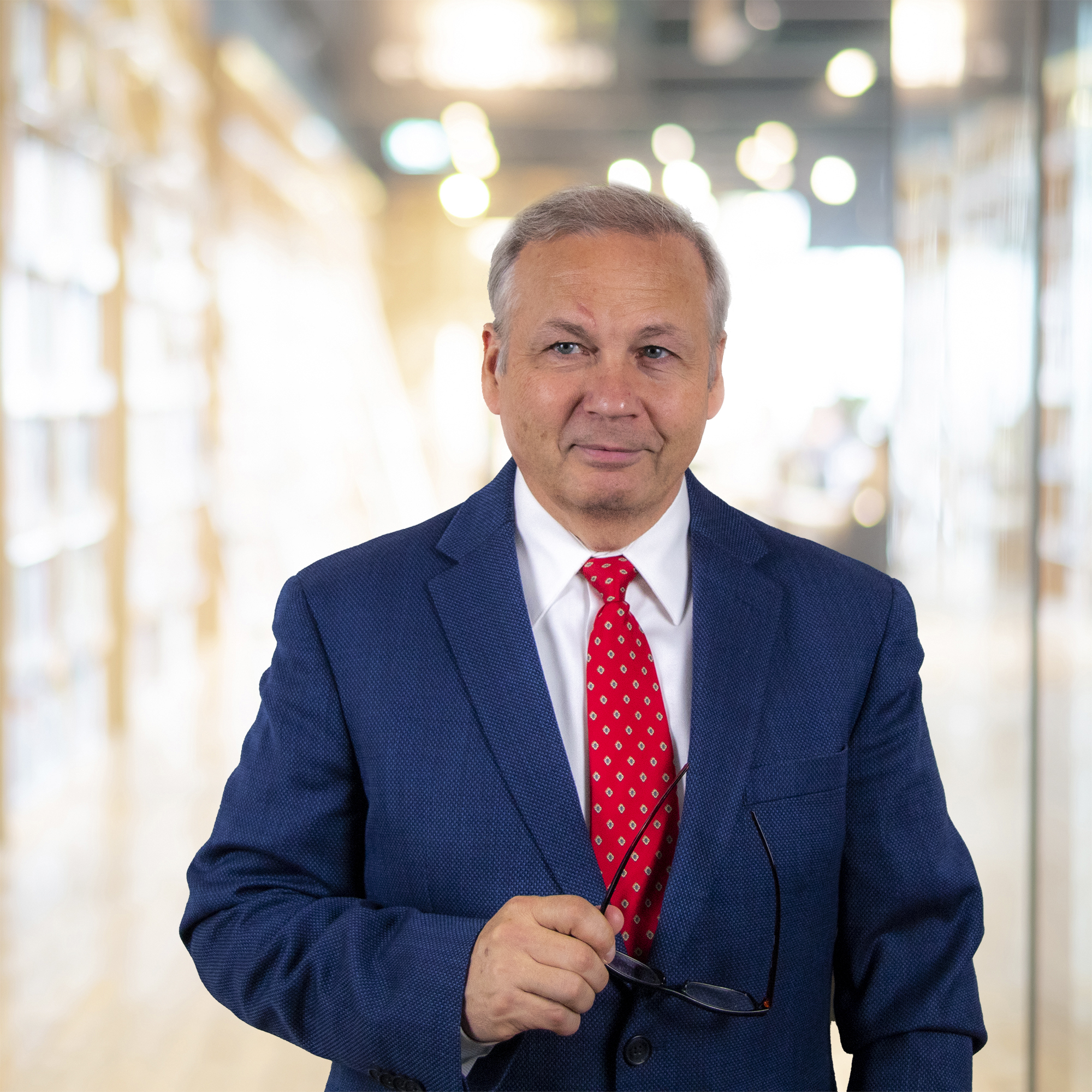 Podcast: Play in new window | Download
This episode is based on the book The Bears of the Evergreen Forest: Basil and Brenda Go for a Stroll by Hazel Thompson
Author Hazel Thompson talks about creating her book and her characters, Basil and Brenda. One day these two sibling Bears decide to go for a walk. They stroll through the forest, meet some friends and have a laugh and a little picnic.
Transcript
When it's story time do you like to read from a chapter book or from a picture book. If you like picture books then I have one that I think you'll enjoy. It's called The Bears of the Evergreen Forest: Basil and Brenda Go for a Stroll.
When I heard the name Basil I thought for sure that this evergreen forest was probably located in the UK.
Hazel Thompson (Nova Scotia) I went to visit some friends in Nova Scotia and they were taking me around looking at places and we went fro a walk through some wooded areas and suddenly the trees parted and there was this lovely lake and when I go back to their house I just sort of picked up my notebook and started writing.
That was the author, Hazel Thompson and it seems I was wrong about that. The inspiration for this story is Canadian. Which makes more sense because I don't think there are any bears left in England. No matter, the location of the forest has nothing to do with the story. It's about Basil and Brenda and their adventure together. The scene that Hazel just described sounds like a beautiful spot for a picnic.
Hazel Thompson (Story) It's just a little story about two bears, they're brother and sister, and they have a great idea to just go for a walk so they're just strolling through the forest and they're meeting some friends and having a laugh and then at the end they have a little picnic together with their friends. It's just a little light-hearted story about friendship and brothers and sisters. 
And when it comes to children's stories. isn't that what you want most? Something light- hearted and fun? The world is a difficult enough place without involving the kids in stressful situations. Let's just go for a walk. Who knows, maybe we'll meet Pip and Tara – a couple of fun loving mice. Maybe see the wise old Owl hanging out by the post office or if we're lucky maybe we'll find a squirrel over by the tea shop…anything is possible when you're out for a stroll. Perhaps one day we'll get to enjoy Basil and Brenda as they set out on more adventures.  
Hazel Thompson  In total I've got six of these little stories in a little notebook. When I started to look at this I picked up the notebook and i thought right, which of this do I want? Well let's start at the beginning.  And, I haven't done anything with the other five and they just sat in that little notebook until I decided what to do with them. 
Something to look forward to!
For now, let's just enjoy these beautifully illustrated characters as they set out on their adventure. The Bears of the Evergreen Forest: Basil and Brenda Go for a Stroll by hazel Thompson. It's available on her website HazelThompsonAuthor.co.uk and another fun thing about going there is the little bonus she's added.
Hazel Thompson (Bonus) One of the things I wanted to do in the book was have some activities and one of the things that the children who read the book or look at the book can do is actually color in the picture, the same picture that is on the front of the book, so what I've done is I've actually uploaded that picture as a PDF document onto the page and you can just download it so if they don't want to color in the picture that's in the book they can download another copy and just color to their heart's content really.
You can also get this charming story online at Amazon.com or Barnes and Knoble.com and there are links for you in the shows description and that will do it for this edition of Newsgram from Webtalkradio.com