Listen:
Patti Henry Talks About her Two Lifetimes: From Fear to Love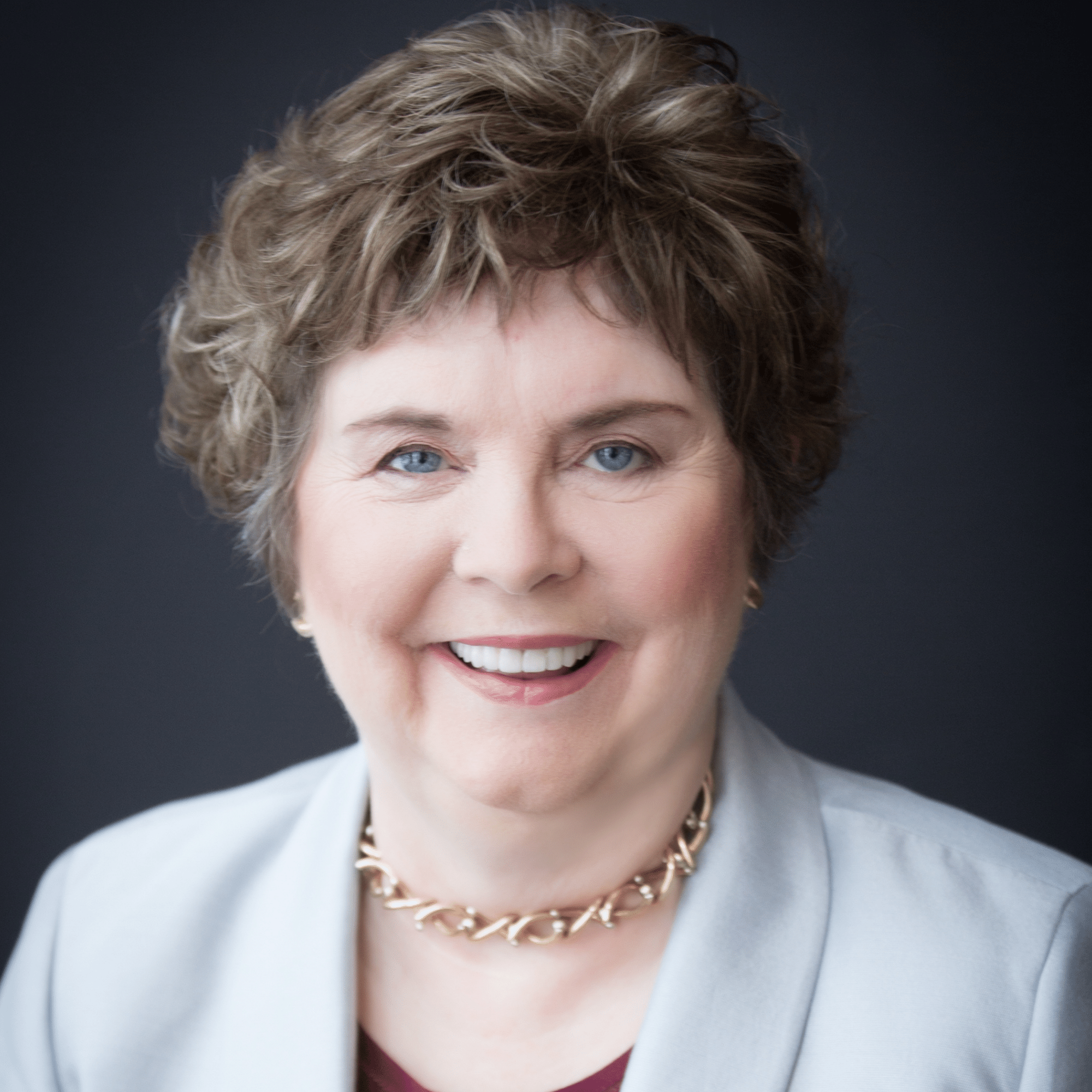 Podcast: Play in new window | Download
Patti Henry is a psychotherapist who has been in private practice for more than 30 years.  Her psychotherapy practice is in Houston, Texas. 
Her most recent book, which is called Two Lifetimes: From Fear to Love, is precisely what Roberta feels that many people need as we try to get past the damage that childhood so often inflicts on us, and we get about the real work that we came to earth to do, which is to raise our vibrations from fear toward love. 
This book is about harnessing your fear to be able to go from Lifetime One, which is living in fear, to Lifetime Two, which is living in love. It chronicles how to move from being an emotionally immature child toward becoming an emotionally mature, empowered adult. Patti's website is www.patti-henry.com.