Listen:
Trapped by The Devil by Kate Spencer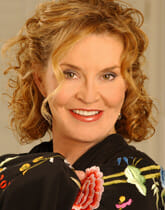 Podcast: Play in new window | Download
Trapped by the Devil is based on a true story of how Kate Spencer made one single decision which took her on the path of destruction for 15 years. Hear first-hand how author Kate Spencer succumbed to mental health illness, domestic abuse, prison, heroin, crack cocaine addiction and spiritual bondage. 
This gripping story takes you on an emotional roller coaster as Kate travels down a dangerously dark and adventurous road. How will life turn out for Kate as she tries to find her inner strength to break through those chains of destruction forever?
If you want inspiration on how to manifest your dreams, read this book. If you do not believe that you can overcome anything, read this book and it will change your mind! You can get your copy of Trapped by the Devil on Amazon and other online retailers.