Listen:
A Short Book of Poetry and Thoughts to Share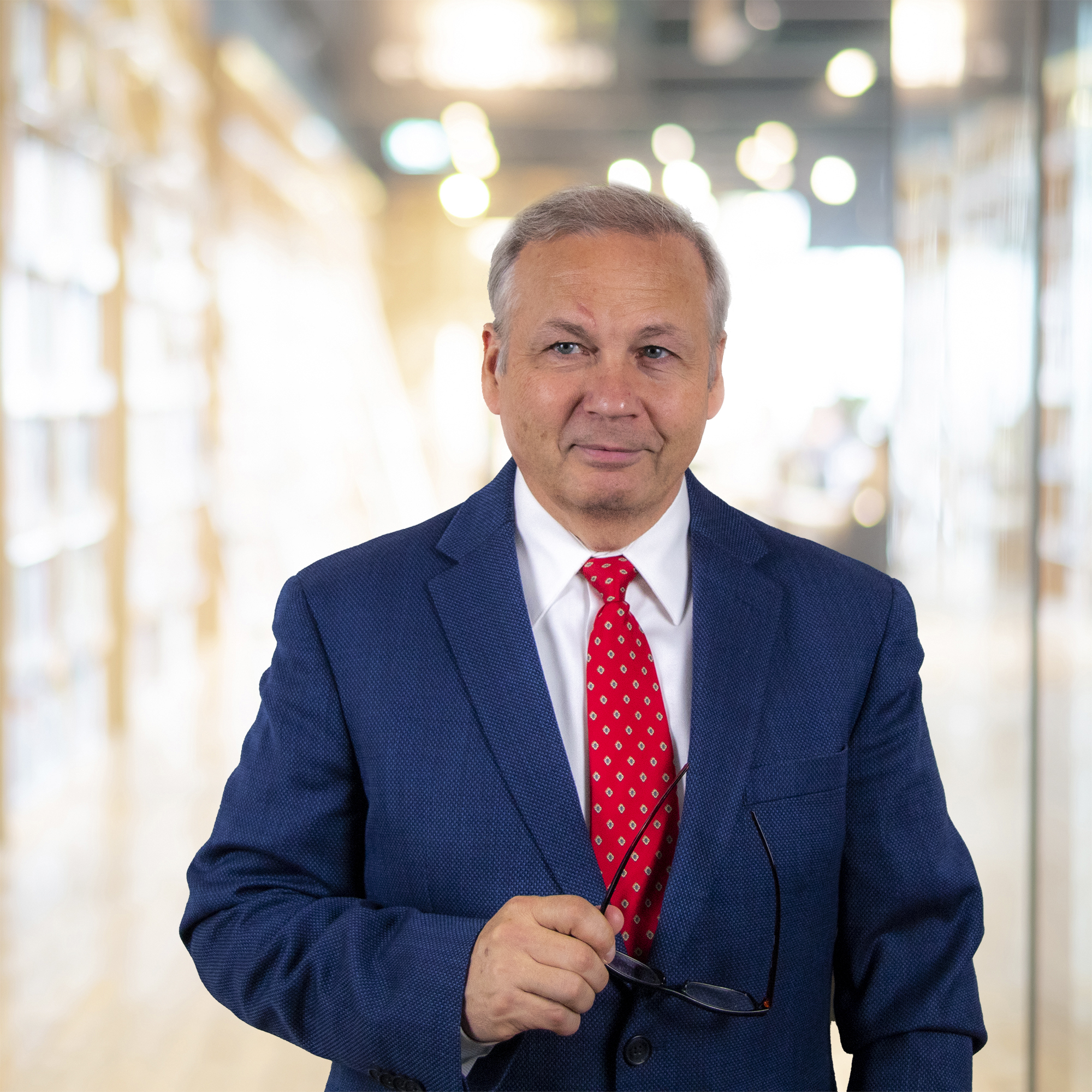 Podcast: Play in new window | Download
Summary: This episode is based on the book A Short Book of Poetry and thoughts to Share by Maryanne Wright. It's about ordinary life, love, loss and Fantasy.
Transcript
There was a hummingbird in my backyard the other day and I couldn't stop watching it. The way they move, the speed of their wings. Fascinating birds. I had to learn more about them so I looked it up. The North American hummingbird averages around 53 beats per second in normal flight.
I also get lots of dragonflies in my backyard and so I looked them up too. Did you know they can fly at 100 body-lengths per second? That is some aerodynamic efficiency.
The older I get the more I find pleasure in the little things. Things I used to take for granted like the birds, plants and nature. Today let's go to that place together; the place where the poet within us lives; the place where we can take a minute to enjoy the little things.
We've been told to do it all our lives. Have you heard the expression, "Stop and smell the roses"? Of course you have. Life goes by too fast, we need to stop and savor it once in a while. Depending on your age you might respond to that with a hearty "…well duh!" or "…yea, yea, yea heard it before, plenty of time for that later. Right now I got bigger fish to fry…".
It took a pandemic for Maryanne Wright to start appreciating the little things.
(Maryann Wright) Because I couldn't go out. We weren't allowed out and so I used to take the dog around where I was. That was what we were allowed to do. It really made you appreciate when you went out the smell of the fresh air and looking at the trees and the flowers, that's what I really appreciated.
Sound familiar? Being locked down also gave us time to think about other things.
(Maryann Wright) I was married for a very long time, thirty-six years so it took a long time and soul searching for me to say that's it. I've had my share and I really do need to move on.
So Maryann Write gathered up her thoughts, her feelings and experiences and wrote a book called A Short Book of Poetry and Thoughts to Share.
(Maryann Wright) It's about life, a very ordinary life. It's about nature, it's about family, it's about loss and it's about fantasy. We all have those elements in our own loves.
I would argue that there is nothing ordinary about life. We all choose to live our lives differently, some choose more complicated ways of living than others but this book takes a look at the simple things around us – good and bad.
(Maryann Wright) I think it would appeal to adults because it discusses things in a light way. Some of them go a bit deeper.
Like the one called "The Last Goodbye" or "Breaking Away" the one she wrote about her divorce.She also wrote a poem called "What is Love" and you can tell that she knows exactly what it is because no one can write like this if they've never experienced the feeling. Let's see if you agree.
WHAT IS LOVE?
Is it a thing that melts the ice from my eyes when he smiles at me?
Or does it make my bones dissolve, when he walks up close? Is it when he burns my body with his fleeting touch?
Or is it the feeling of extreme pain when I awake alone from a dream of being with him?
Is it a thing that I can place in a jar, to preserve it, to spoon some on my bread when hungry?
Can it be in the song that whispers to me in the light of dawn?
What is love?
(Maryann Wright) Poetry to me is music. I feel the music when I write it and when I read other peoples poems I feel their music as well.
A good book of poems is like a song.
(Maryann Wright) It's also like taking a bubble bath. All you can see is the froth on the top of the bubbles on the bath but underneath there's all the good oils if you like…
Yea, it's kind of like that. It's literature that paints a picture. It stimulates thought, stirs up some old feelings or sings you a song.
Maryann lives in New Zealand – the home of Middle Earth so it's no surprise that her inspiration comes from Tolkien; it also comes from the beautiful trees in Cambridge.
(Maryann Wright) Cambridge has beautiful trees and they are probably a hundred and twenty, hundred and thirty years old and when they shed their leaves you just can't be sad. You have to be happy because it's just such a pretty thing to see so it helped me.
and I think it'll help you too. Take a minute to reflect on your life. Enjoy a few poems from A Short Book of Poetry and Thoughts to Share by Maryann Wright. It's available online at Xlibris.com, Amazon.com and many other places. There are links in the show's description for you as well as a picture of the beautiful trees she talked about on the book's cover.
That will do for this edition of Newsgram from webtalkradio.com.