Listen:
DRAGUMMUD at LesQ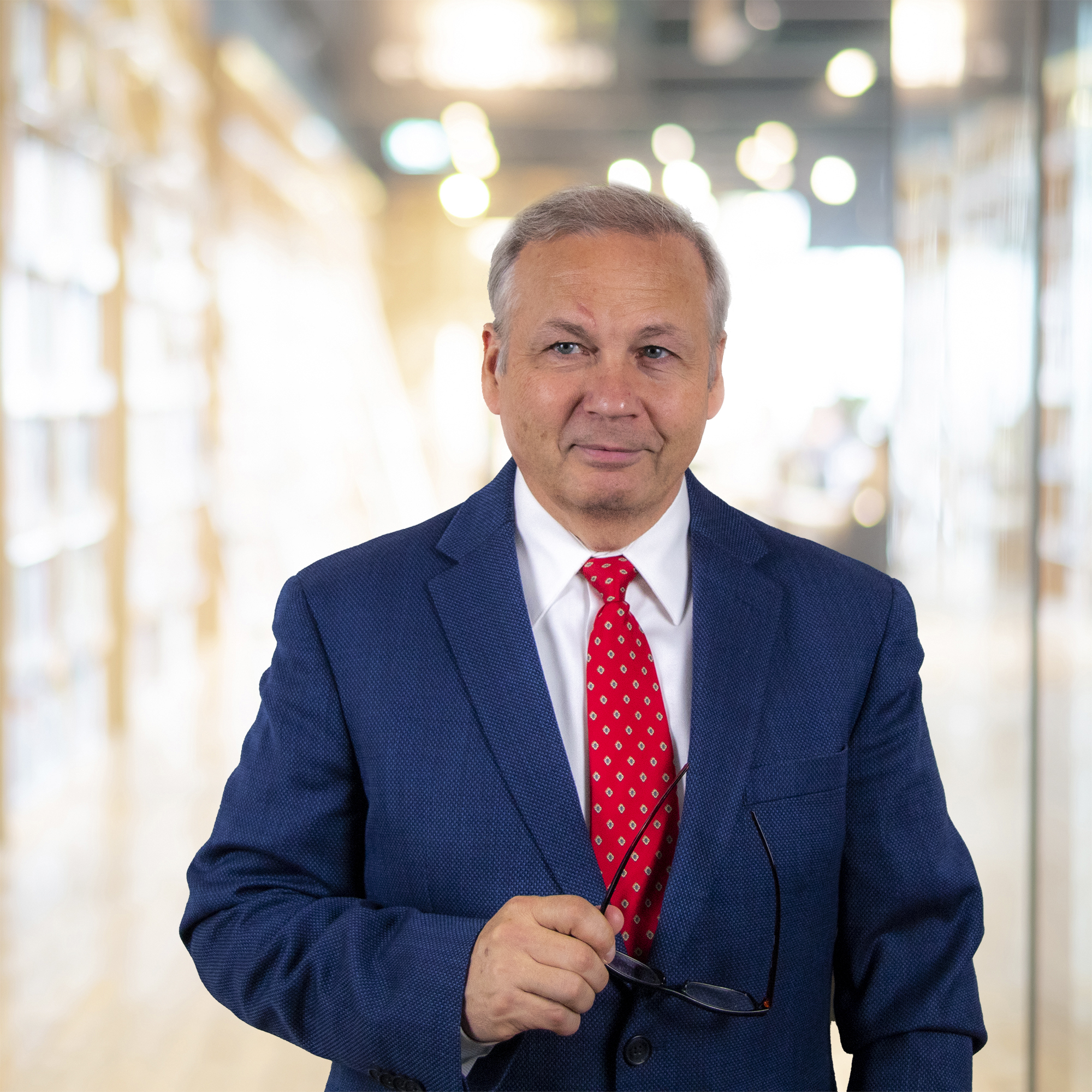 Podcast: Play in new window | Download
Based on the book DRAGUM by K.c. LaSaga
Kali craves to venture out into the world; to travel, but instead of going to Paris she falls into a risqué relationship with another woman. Driven by Dragum, the invisible force pulling her to do things she wouldn't normally do, she enters into a journey of self discovery.
Transcript
I want to talk to you for a minute about the importance of being your own true authentic self. Is that how you live your life? Some of us do but many of us choose to live a lie – for whatever reason. Do you know someone like this? And, no matter what you say or do, you can't force someone to be who they are not and you can't force them to make decisions they don't want to make — even if they are the right decisions. I know I'm saying a lot. These words can have a double meaning so let me try to be a bit more specific.
Realizing who you truly are is giving yourself permission to not be okay because admitting you're not okay, is exactly what you need in order to move forward from the past. This kind of self-discovery is actually giving yourself the opportunity you need to heal.
Author K.C. LaSaga has written a book that addresses these issues. It's called Dragum and this is an abbreviated version of the synopsis, "Naïve young Kali craves to venture out into the world. Instead, she falls into a risqué relationship with another woman….
K.c. Lasaga: It's not your typical love story, I feel like it's a love story with one's self.
So, DRAGUM is based on a same sex relationship and all the complications that go along with that including those with her friends, her family and fitting into the world.
K.c. Lasaga: Some people have been misled to think that the book is about a lesbian relationship but its more about a queer woman just navigating her world.
Here's how it all begins.
K.c. Lasaga: She decides to just go out one night. She meets someone online and they make plans to go to this event called Les-Cute. She ends up meeting a very attractive lesbian who cannot take her eyes off of and she falls in love at first sight and it almost feels like what has become now a Dragummed night. Dragum is the intuition that's pulling Kallie to do these things that she wouldn't normally do; Like when she is sitting in herself she wouldn't normally do these things but Dragum is this greater power that makes her intuition just like, go one fire and she can't help but engage. So, Dragum is pulling her around and she can't help but be attracted to this one woman in Les-Cute
And SHE begins settling into life with her newfound love. and it's a life her parents do not approve of so Kali finds herself consumed by the needs of others, and is forced to fight to find home in a world that's placed her in a box.
K.c. Lasaga: The book really is about Kali gaining what she needs within herself so she has all these people reaching out wanting to help her but that is not what she needs. That is not what her life journey is about or how she needs to grow. So you like, even her parents are reaching out and trying to save her but i think the message i want to portray with the book is that sometimes we all just have to go through the process and trust the process that we are all taking this journey even if it's rough and challenging that it's going to make us stronger in the end and that it's giving us the skills and knowledge that will help our future selves.
Have you heard the expression "It's got to be their idea"? Most people can't or won't appreciate a life decision if they feel forced into it. Life has to take its natural course, whatever that may be.
K.c. Lasaga: Sometimes the best way to learn something is to experience it.
Amen. I was talking to a friend of mine the other day about that. I said to him, "I am the aster of learning from my mistakes…" It's almost like I need to make them and learn from them in order to find the right path. I can't just make the right decision first. The problem is, the older I get the harder it is to recover from some of them so my advice to you is, if you can keep your mistakes small, and listen to your intuition.
K.c. Lasaga: There's a part of the book where Kali's subconscious is talking to her. Reading the book you'll notice a different font so in the italic font you'll notice Kalies subconscious is like, I see you but why re you not paying attention to your dragon listen to your intuition you know the difference but the difference is that Kali needs to go through this journey to become the woman she is meant to be.
They say one thing about good writers is that they usually write about the things they know or the things they are passionate about.
K.c. Lasaga: It is based on my true story.
Which leads me to the parents. In the book Kali struggles with the expectations of her parents. When she decides not to go to Paris she is confident that her parents will be thrilled but she was wrong. And when it comes to her new found relationship…I think it was Oscar Wilde that said, "…it is nonetheless true that Life imitates art far more than Art imitates life."
K.c. Lasaga: My dad really wanted to read the book and there is a lesbian relationship and he couldn't get past chapter seven because of a sex scene.
Yea, as a father I would definitely want to read the book and I would definitely want to skip the sex scenes. However as an avid reader I have no problem at all with sex scenes, do you? The trick is making sure they aren't nasty.
K.c. Lasaga: I have had friends that are in the LGBT community who said that when they read books with sex scenes in them it can be kind of cringy but that they really enjoyed it in this book because it was real it was not enhanced. I never thought I'd be someone writing a sex scene and there's a few of them in there an d I don't mind them. I wasn't sure how I'd feel about publishing a book with sex scenes in it but I think that's life.
Yes it is. Dragum is a lot about life, it's about love, self-realization, overcoming depression and navigating through life with well meaning friends and family that think they know what's best for you. It's about trying to figure it all out. It's about life and everything that goes with it.
K.c. Lasaga: Yea this book came from me struggling in my twenties.
If you can relate to the feeling of struggling with who you are you might enjoy Dragum by K.c. La Saga available in all the usual places like Amazon and Barnesnoble.com. And that will do it for this edition of Newsgram from Webtalkradio dot com.
Listen to the full interview with the author at Webtalkradio.com.