Listen:
Ann Clark Talks About the Life Between Lives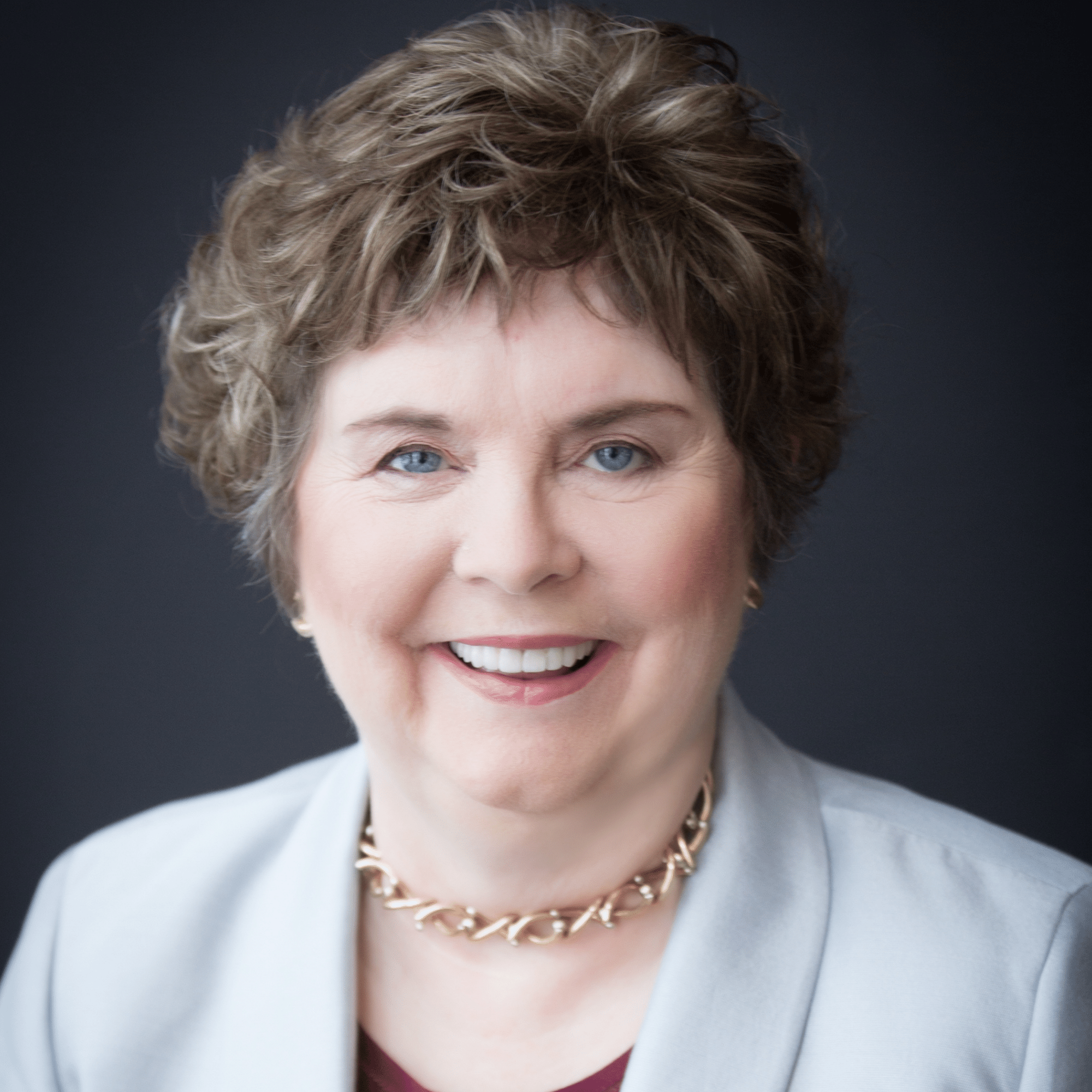 Podcast: Play in new window | Download
Dr. Ann Clark is a Michael Newton Institute-certified Life between Lives facilitator, and a Reiki Master. She is the owner of and practices at Wisdom for Wellness in Hoover, Alabama. Her popular Great Loss Workshops are offered online. She holds a BS in nursing from Macalester College, and an MN from Emory University. Her PhD is from the University of Chicago. Books that she has coauthored include Llewellyn's Little Book of Life Between Lives, and her Wisdom of Souls was the winner of a 2020 Coalition of Visionary Resources Gold Book Award. She also has won the prestigious Peggy Newton Award from the Michael Newton Institute. In her third Seek Reality appearance, among other things we talk about the differences between scenery and scaffold in our life between lives experiences.