Listen:
Kelley Glover Talks About Mourning Parents When We Know the Truth About Death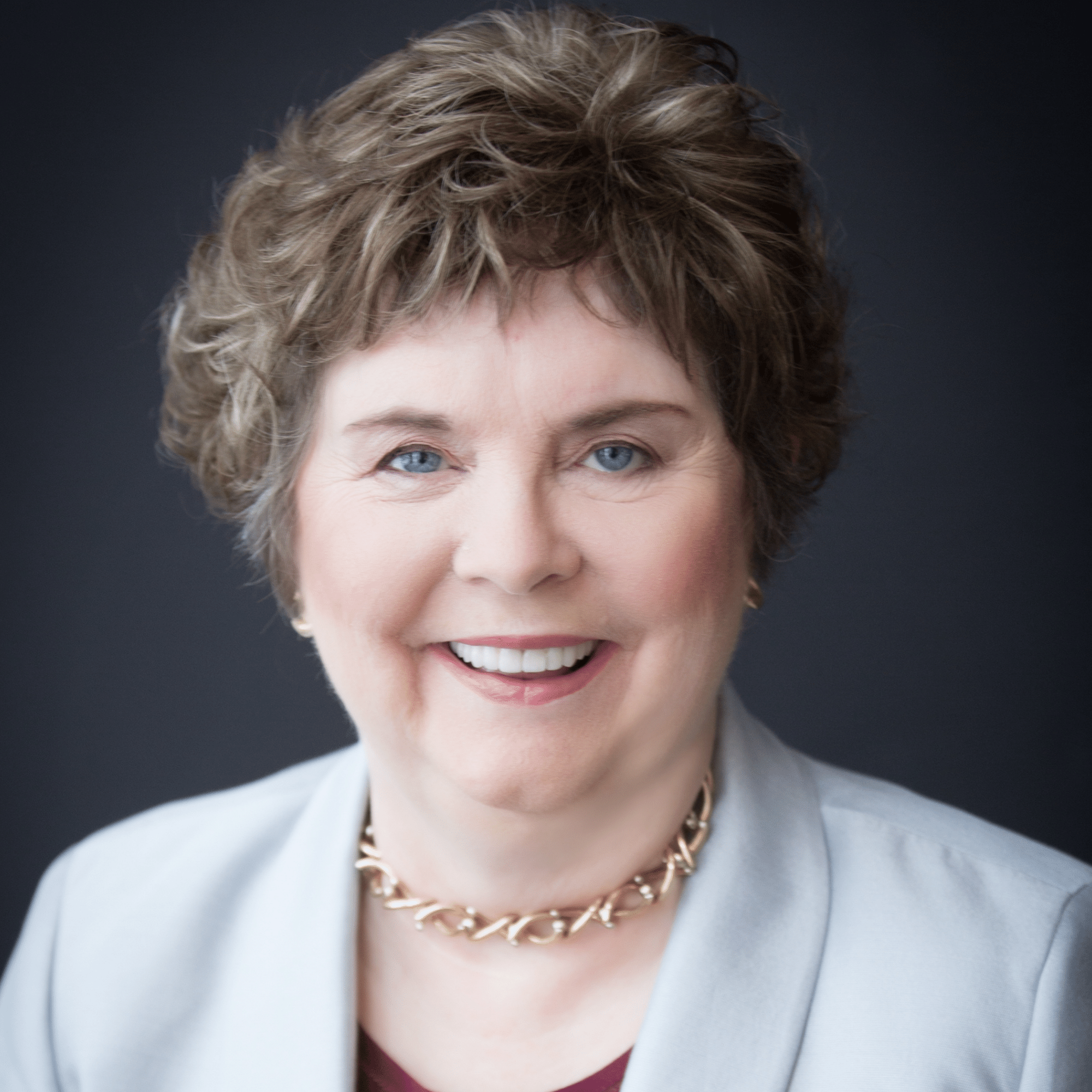 Podcast: Play in new window | Download
Kelley Glover is a published scholar and doctoral research assistant at Texas State University, where she is working on her PhD in School Improvement. She has music education degrees from Howard University and the Eastman School of Music, and she is the creator of a culturally responsive music education cartoon and music game app called, "U BETTER Sing! which was featured on the PBS show, "Blackademics," where she discussed how racism affects music education and its effect on students of color. Her company's products were also sent overseas to work with young Nigerian girls affected by the Boko Haram crisis, in an initiative to educate and heal students through music. I should add that Kelley and I also have written a book together called The Fun of Living Together – We Must Learn to Live Together as Brothers or Perish Together as Fools, and of course that's a quote from Dr. Martin Luther King Jr. We have never promoted the book in all the current chaos in this country, but it will be a part of Seek Reality Online, and we plan to work with it there.