Listen:
Bittersweet Neighbourhood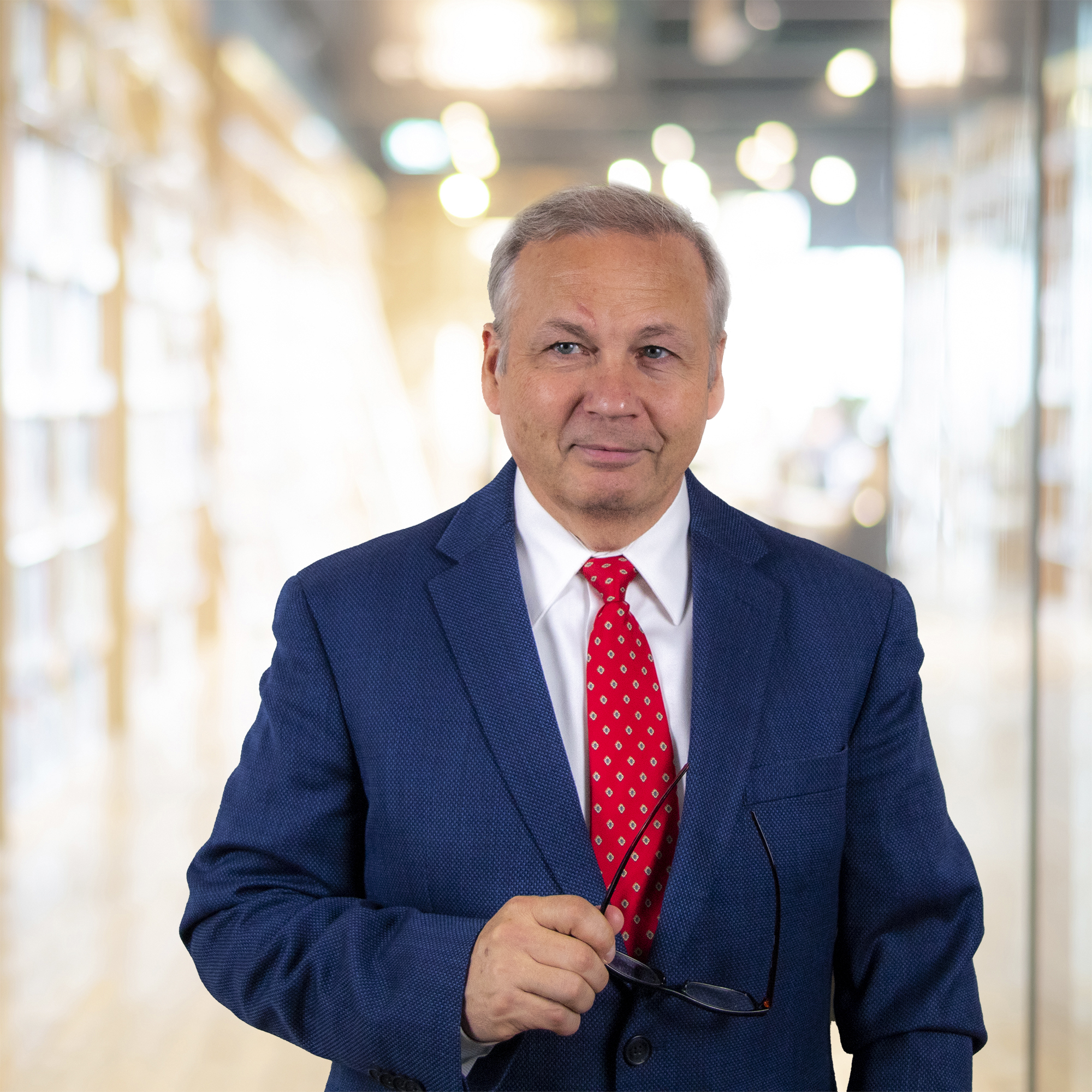 Podcast: Play in new window | Download
Summary
Today on Newsgram we're going to travel to the fictional town of Lavender Mews and meet the neighbors with Junio Carols, author of the book Bittersweet Neighbourhood.
Welcome to this edition of Newsgram!
They say no one knows what goes on behind closed doors. If we are harboring secrets then we certainly hope so. I mean we all have secrets hidden away in the closet. They may not be quite as scandalous as the residents of Lavender Mews but I'm getting ahead of myself.
Today on Newsgram we're going to travel to the aforementioned, fictional town of Lavender Mews; a place that might seem at first glance to be rather boring but if you take a deeper look, and get to know some of its residents you'll find some very dark secrets that are anything but boring. Which is why the names of these characters have been changed.
Junio Carols – They are characters that I know. I've lived with them. They are based on real people. I have just spiced them up a bit.
That is Junio Carols, author of the book Bittersweet Neighbourhood. Her real name is not Junio Carols, she writes under a pen name because you see the residents of this picturesque little hamlet just might recognize themselves when they read this book.
Junio Carols – Yes! Hahaha that's what I'm worried about. A little bit of it is me and then I've pulled bits of friends in that I know, yea, haha.
(Excerpt from Bittersweet Neighbourhood. The Prologue)
In an ideal world, most individuals who live on this planet would love to be able to choose their neighbours, or better still not have any at all. Let's consider the male species first. We could speculate (quite accurately) that most hot-blooded males would choose their neighbours (even spouses) based on the famous film The Stepford Wives: women who were perfect eye candy, chefs in the kitchen, whores in the bedroom, and Mary Poppins when looking after the little bread snappers. But most importantly of all, the sole purpose of these docile women when it came to their husbands and male neighbours would be to obey and respect them.
Now let's look at the fairer sex, who coexist on this planet. We could presume that females would rather opt for James Bond, Indiana Jones, and Arnold Schwarzenegger all rolled into one. What these characters have to offer is excitement, spontaneity, and most of all a touch of danger-real manly men.
The well-known saying 'men are from Mars, and women are from Venus' couldn't be further from the truth.
But let's look at reality and the members of both sexes who live within the lovely Yorkshire Dales. Nestled in a picturesque little hamlet sits Dingle Dell, which is only a small village. The people who reside here look nothing like the ideals. These are real people, warts and all, typically human.
Within this little hamlet, you'll come across Lavender Mews. To outsiders, the neighbours who dwell there would seem staid and boring, but if they were to dare to delve deeper, they would find that all these neighbours hide dark secrets that they desperately need to remain secret.
Junio Carols – All these characters are characters in their own right they're all just as important as each other. They are what makes the story.
She's talking about Luke, a car aficionado who just wants his wife, Ginger, to be less demanding and more content with his faithfulness — and his flirtatious neighbor, Cindy, who has an obvious crush on him and isn't shy about it. There's Dottie, who habitually spies on her forgetful and rather nosy neighbour, Marie. People call Dottie and her husband, Duke, Dumb and Dumber. Christian is a vegan, body-obsessed barrister who has never lost a case. When he begins digging up dirt on another group of untouchables, he has no idea he is about to uncover a juicy scandal.
Junio Carols – Well these are based on real people and certain people deserve that kind of ending.
Wait. What???
Junio Carols – Hahaha, Say no more, haha
Junio Carols is the author of two books. Trailer Trash Havana and Bittersweet Neighborhood, a dark comedy where the residents of Lavender Mews go about their days harboring secrets that have the potential to change everything. If this sounds like something you'd enjoy, download a copy today from BarnesandNoble.com. There's a link in the show's description.
And that will do it for this edition of Newsgram from Webtalkradio.com
Listen to the Junio Carols interview with JT Crowley on the Talking Books podcast.