Listen:
Shadow Journeys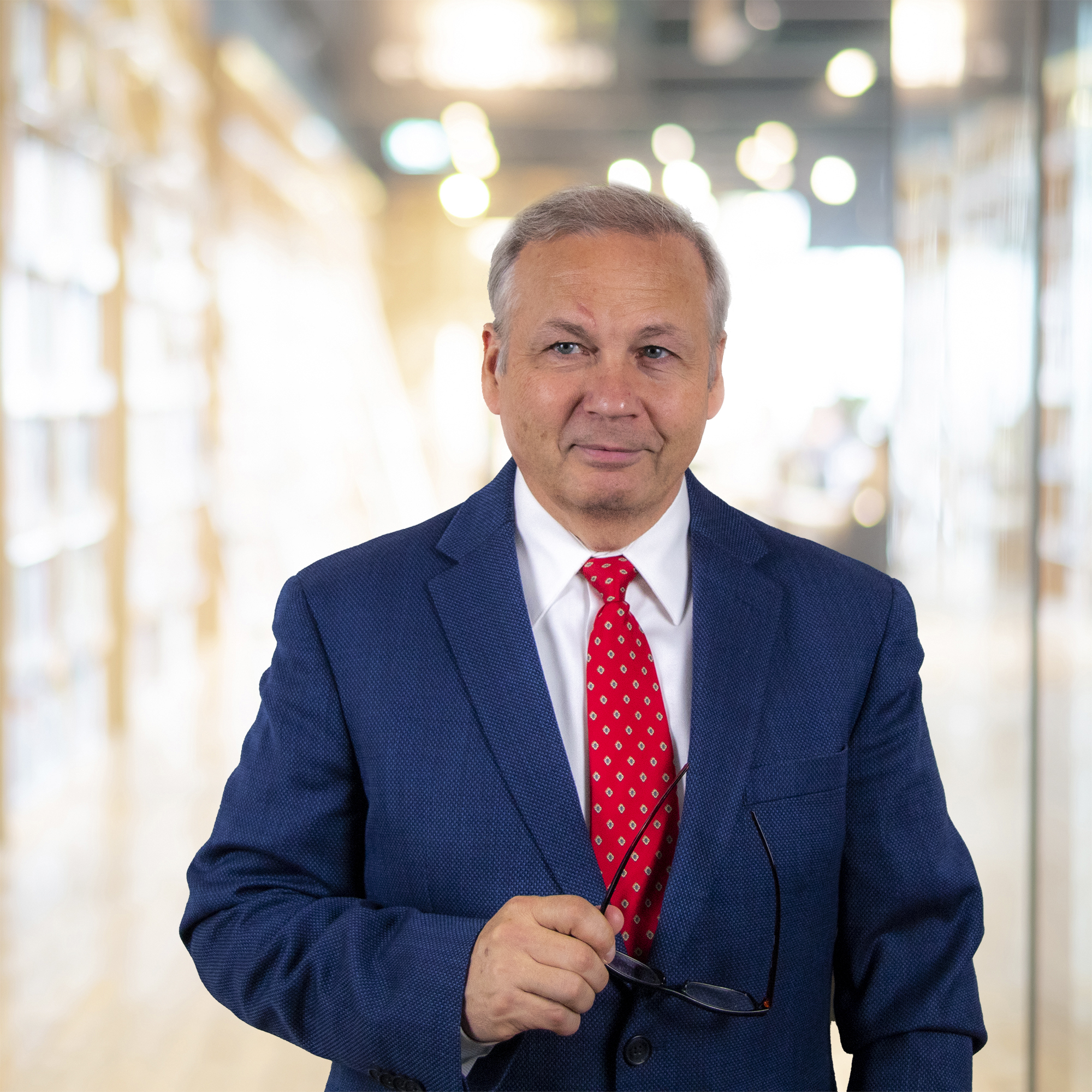 Podcast: Play in new window | Download
Jen's headaches were caused by the unfinished business of the people she used to be. It's all part of new book Shadow Journey's by Kathleen Olson.
Welcome to this edition of Newsgram!
Do you know anyone that has cured their nicotine habit with Hypnosis? It's pretty common. In fact Hypnosis is fast becoming a great way to treat a number of afflictions.
Kathleen Olson – Myself I've been hypnotized a couple hundred times.
O.k. that's a lot…
Kathleen Olson – I had a lot of things I needed straightened out and I figured this was the best way to do it.
That's Kathleen Olson, author of the book Shadow Journeys and you've probably already figured out that hypnosis plays a part in her story. You would be correct and we'll get to that in a minute but first lets dispel a myth.
Kathleen Olson – A lot of people think that when you're hypnotized you are made to do something, you have to do it, that's not true.
Correct, hypnosis is when your mind is put in a trance-like state. It feels a lot like sleep but you are fully aware of what's going on. It's becoming a common treatment for all kinds of ailments like anxiety and depression. People use it to quit smoking or to travel to the Fifth Dimension where they can find answers to questions like, how many lives have you led? How many people have you been? or, how did you die?
You didn't see that coming did you. Too drastic a transition? Let's back up for a second and meet Jenn Markov, a women with violent, blinding headaches. Headaches so bad she needed to be hospitalized.
Kathleen Olson – The headaches turn out to be people who she was in a previous life.
Did you get that. The headaches were caused by the people who she used to be.
Kathleen Olson – Trying to come back and get her to complete something they were't able to do or do something or say something.
Of course we are talking about a work of fiction here. Her book Shadow Journey's explores the concept of past lives, past life regression, hypnotherapy and opening a pathway into another realm. It's a fun mixture of concepts that creates an interesting premise. What if your headaches were caused by the unfinished business of who you used to be. Cool.
Kathleen Olson – I wrote sadly about a woman who was caught in the Holocaust. I wrote about an American, Native American. I wrote about a very little known and should have been known person who was involved in the Lincoln Conspiracy.
An eclectic bunch to say the least. There are interesting things in the story and I guess that's why I was drawn to it. If you have an open mind you can see the parallels between this work of fiction and reality. Isn all seriousness, if you have issues in your life it is possible to address them and many times they can be traced to past lives. For example Peter Wright is a Board-certified Past-Life Regression Therapist who does this for a living and he's very successful. If you want to resolve issues in your present life he can help you and there are many others out there. So anyway, Kathleen uses this concept in her book with the character who was caught in the holocaust.
Kathleen Olson – I tried to get across the idea that she was cold all the time and that's one of Jen's problems. She was cold all the time. She was afraid of the cold.
I think this kind of stuff is fascinating and if you do too then maybe Shadow Journey's is one that you should add to your reading list.
Kathleen Olson – If you pick it up be prepared to be there for a while because it's a page turner.
She said humbly…
Kathleen Olson – Hahahaha
Shadow Journeys by Kathleen Olson is available online at Barnes and Noble, Amazon and many other places. There are links in the shows description. And that will do it for this edition of Newsgram
Listen to the author, Kathleen Olson on the Books on Air Podcast, with Sloan Fremont.