Listen:
President Trump's Home Raided by the FBI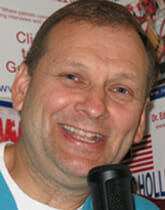 Podcast: Play in new window | Download
Well, well, well, that didn't take long—–just over 230 years for Federal agents to raid the home of a former President of the United States! Tyranny is on our shores again, but this time it's not the British, it very well may be our leaders who fear a man named Trump. What do the American people who love freedom and liberty need to do the most right now? Listen to this week's show with Doc Holliday to find out! Doc Holliday uses some sound clips from Fox News, Newsmax, and the War Room to help you get better informed. Don't miss this week's show because the future of our nation is in the balance! Click on now for Rock Splitting Politics!