Listen:
Persons of Interest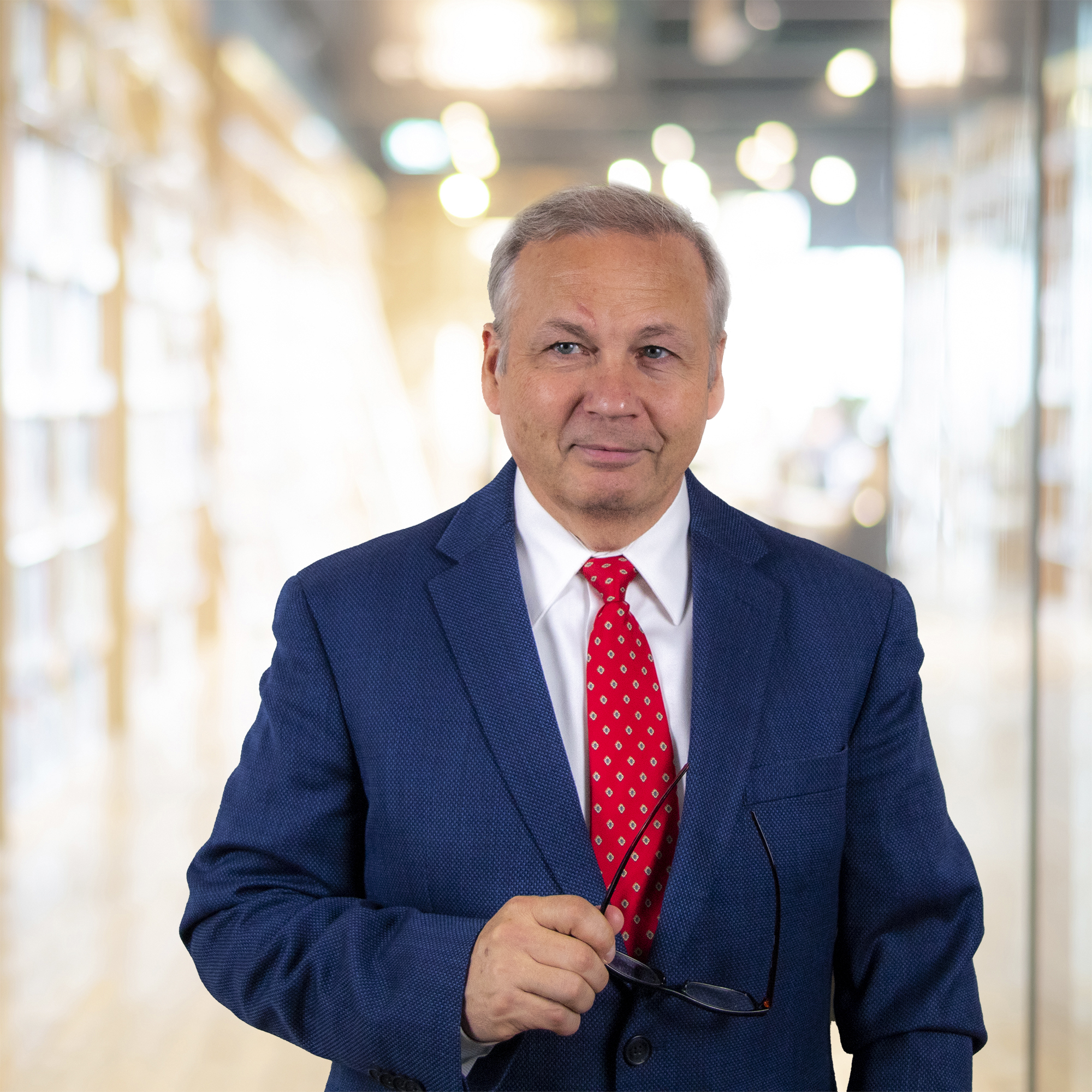 Podcast: Play in new window | Download
Greed is a powerful motive for murder! Today we look at the Crime/Romance novel Persons of Interest by John Jenchura. The main character, Warren Wallace, is a lawyer whose golfing parter, Brenda Lamb is brutally murdered.
Do you like crime novels? Who doesn't. It's fascinating to peer into the mind of a killer and try and sort out what on earth could drive someone to commit such a heinous act.
It's also fun to play amateur detective and try and figure out who did it. Maybe you're like me and you look for changes in the antagonist's behavior. If there is any. Why are you putting up roadblocks? Are you just a red herring or did you do it?? Are the cops in Cahoots? Is it more than one murderer? It's a mystery. It's a puzzle and who doesn't like solving puzzles.
Today I have a book for you called "Persons of Interest". It is both a murder mystery and a romance novel.
John Jenchura – And, in the back of my mind, I have my wife who was going to be reading the book and helping me edit it. I have three grown daughters who will read the book. I didn't want them to read it and say their husband slash father was kind of an erotica type writer so I kept the scenes very nice I'll say. But that was the hardest part of the book, keeping in mind that I did not want to be doing anything over the line
O.k so Romantic but not pornographic got it. That was the author of the bookJohn Jenchura and one of the reasons he's emphasizing the importance of not going to far with the sex stuff is that the main character, Warren Wallace loses his wife to breast cancer and one of the story elements involves Warren reentering the dating scene. It's a big part of the book but it isn't the only part. Here he is with a prepared statement.
John Jenchura – It is my hope that Persons of Interest will bring new readers to what I call the quote "Murder, Mystery Romance genre".
I think it will. Let's dive in and don't worry there are no spoilers here. Our romantic mystery takes place on the East coast.
John Jenchura – Much of the book is autobiographical. For example, I'm from Pittsburgh. and the book takes place outside Philadelphia but I focused on Pittsburgh sports teams because that's who I rooted for and still do all my life.
So Steelers and Pirates fans should enjoy this one. I thought it was interesting that in the book's prologue John lists a number of elements that make up a typical crime novel. Some of them are cliche's like "Hope for the Best – but prepare for the worst" or "Keep your friends close – but your enemies closer", "Pride cometh before the fall" or my favorite, "At the scene of a murder there is often the silence of death – yet sometimes the dead speak the loudest of all. The idea is to give you some sayings that might get your mind racing and give you some thoughts about the plot. One in which a young woman is bludgeoned to death, quite brutally with a golf club.
John Jenchura – Being a Golfer and an attorney not surprisingly, I set the murder at a golf course. I had a couple of attorneys involved, two of which became very close and while the plot was unfolding they become more than just friends and developed a romantic relationship so I have two plots goin on.
Love and Murder. This would not be the first novel to involve those two elements so I need to let you in on something else. The story involves Insider trading.
John Jenchura – I decided to develop this um, situation involving a crime known as insider trading in which a person gets information about a company that is not available to the public and they take that information and use it to make decisions about buying and selling stocks. That is against federal law. So I developed that story with a person inside of a company looking for acquisitions and eventually that whole crime gets investigated and it ends up being part of the plot involving the murder but I'll say no more about that.
So Warren, the widower, liked to play golf, and one of his frequent playing partners at the Haverford Golf and Country Club was Brenda Lamb, our victim. I tell ya' romance can bloom in some of the most unexpected of circumstances.
John Jenchura – So we have a murder, we have this Insider Trading and we this lovely romance between the young attorney on the investigating team and her blind date. She met her boyfriend on a blind date and the blind date was set up by the attorney who was murdered so that's all tied in there together.
Brenda Lamb you poor match-making victim. Who did this horrible thing to such a sweet person?
John Jenchura – 99% of all murder cases end out getting solved. In my case that was (possible gap) True.
So it's not one of those stories with an open ending. Good to know that we do get some closure to what turns out to be a grizzly murder in Persons of Interest by John Jenchura. It is available online at Barnes and Noble, Amazon and many other places. In fact the kindle version is only $2.99 so save a few trees and add that version to your reading list.
And that will do it for this edition of Newsgram from Webtalkradio.com.
To hear the full interview with John Jenchura check out the Talking Books Podcast, the episode is hosted by Sloan Fremont.