Listen:
A Voyage of Mystery by Ben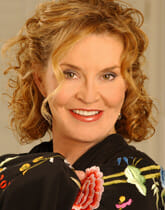 Podcast: Play in new window | Download
In order to convey the best of emotions, Ben writes for you. This offering contains 20979 words. Highs, and lows of life are manyfold. Love, environment, and many other genres are addressed, all in poetic form. I know if you love life, you will think highly of this book. The author's only hope is that you enjoy!
More about Ben:I have never been rich in money, but life is… I wrote years ago but illness has been a constant in my life. Currently I feel like I did when I was working full time. My offerings are something that I think that I am good at. Now offered in the form of this book, they are written from my heart, for you the reader.
You can get your copy of A Voyage of Mystery on Amazon and wherever books are sold.