Listen:
Love Conquers All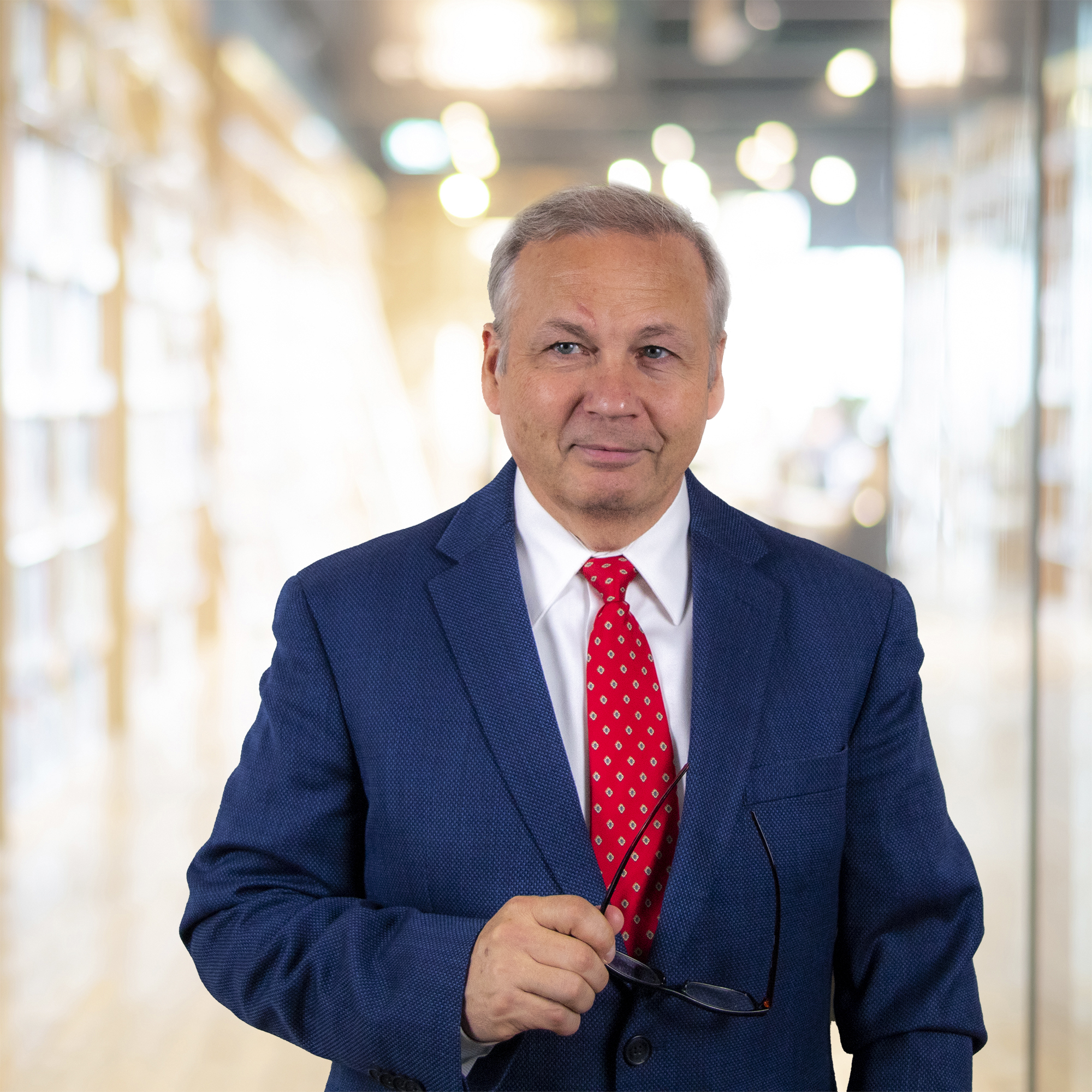 Podcast: Play in new window | Download
Today we look at spiritual messages of hope for our despairing world from Denise Bachrodt author of the book Love Conquers All: Spiritual Messages of Hope for our Despairing World
Welcome to this edition of Newsgram.
Recently someone told me to trust the process…the best is yet to come. I know that comes out of context for you but it was said to me because I am personally going through some…exciting and at the same time very frustrating things in my personal life but that saying "Trust the process" kind of applies to lots of situations. "Live in the moment" and "Trust the process" are some of the most common sayings out there but they are perfect for today's show.
Because…Life is a process…and the world is not as dark as it sometimes seems. There is hope and the best is yet to come, but don't take my word for it.
Denise Bachrodt – I was on a retreat at the snow mass monastery in December of 2017. We didn't have much snow then. I was walking on a dirt road and I just opened up to God and said, "ok. what's going on God with government corruption, sexual abuse, human trafficking? People are despairing. What should we make of this? And that's when I heard him say, Denise, all of this needed to rise to the surface so that we could become aware of what's actually happening in the world today. I had no idea how corrupt and evil our world is. He said and once you realize that you will no longer tolerate this behavior and it will pave the way for peace on earth.
That is Denise Bachrodt, an author and fellow podcaster and that wasn't the only message she received. She's getting them all the time and sharing them as best she can.
Denise Bachrodt – I am still, thank God receiving these messages and so I have updated messages on my daily podcast.
Her podcast is called Love Conquers All. Here is a sample…
Denise Bachrodt Podcast Episode September 4th.
Denise started writing down her messages way back in 2003. Most of them were given to her during her retreats in Colorado.
Denise Bachrodt – When I'm on retreat it's typically a ten day retreat. It's a post intensive retreat so we're in silence 95% of the time. So, our nervous system gets a chance to really calm down. We meditate up to 3 1/2 hours a day , vegetarian diet, so then we were like pure instruments to receive, God. I said ok, here I am, what do you want to tell me?
She says these messages came from God, the Blessed Virgin Mary and Jesus Christ. Pretty important people, so she put together a compilation of these messages from 2003 to 2018 into a book called Love Conquers All: Spiritual Messages of Hope for our Despairing World.
Denise Bachrodt – And the reason why I put it out there is to let people know they play a part. Every one of us plays a role in what is happening in our world today on our planet. but the person who is helping us get to what we want, to answer our prayers is God so the bottom line is we'll have to turn to God like the sentence in the bible says, ask and you shall receive. We need to remember to ask and God will answer us and give us what we need. So we can turn the tides of the way the world is today if we just turn to God and ask him. It should be very simple but that's what it is.
God is in charge! That is the fundamental message in her book and the title is also the description. It's filled with spiritual messages of hope for our despairing world.
Denise Bachrodt – and I do believe better days are coming. I do believe our entire planet is being elevated to a new spiritual level and that was God's plan for us since the beginning of time. He even tells me that we will return to our original garden of eden which is fascinating and tells me that it will be as if heaven has descended upon earth. And I do believe there is a shift now. I believe there is a growth out there in spirituality. Not particular organized religions but people are just improving their relationship one-on-one with God, a higher power, the source, because they know that's what really counts, that is what's real. Yea I really do believe we're in for much better days and I'm excited about it.
There is Hope for our world. We are living in the most exciting time in mankind's history and the best is yet to come. Do you believe it? It feels good to think so. Let's hope she's right. Her book Love Conquers All: Spiritual Messages of Hope for our Despairing World is available online at Amazon, Barnes and Noble, Walmart and wherever you like to buy books or you can visit her website, LoveConquersAllLLC.
Denise Bachrodt (Love) Let's get back to basics. Love is a strong emotion that brings us all together.
Yep…the best is yet to come. We've put a link to her website and her podcast in the show notes. Now watch and trust the process…and that will do it for this edition of Newsgram from Webtalkradio.com.
Watch an interview with Denise Bachrodt on the Talking Books show with JT Crowley on Youtube or on Webtalkradio.com