Listen:
SURVIVOR'S ODYSSEY: From Oppression To Reconciliation by Richard Wiener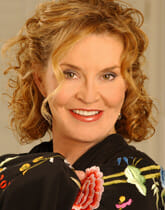 Podcast: Play in new window | Download
This is not "just another Holocaust book." It tells the story of a child survivor. The book recounts the author's journey from racial persecution as a child in Nazi Germany to ultimate life affirmation in the United States.
He takes the reader step-by-step through the stages of his liberation from victimhood, starting with his childhood as the only Jewish boy in a school of Hitler Youths, through exile, exploration and a restless search for acceptance, to final reconciliation with his childhood persecutors.
The author's story demonstrates that your past, no matter how painful, can help you face your own shadows, and achieve compassion for the sufferings of others.