Listen:
The 6ixth Evolution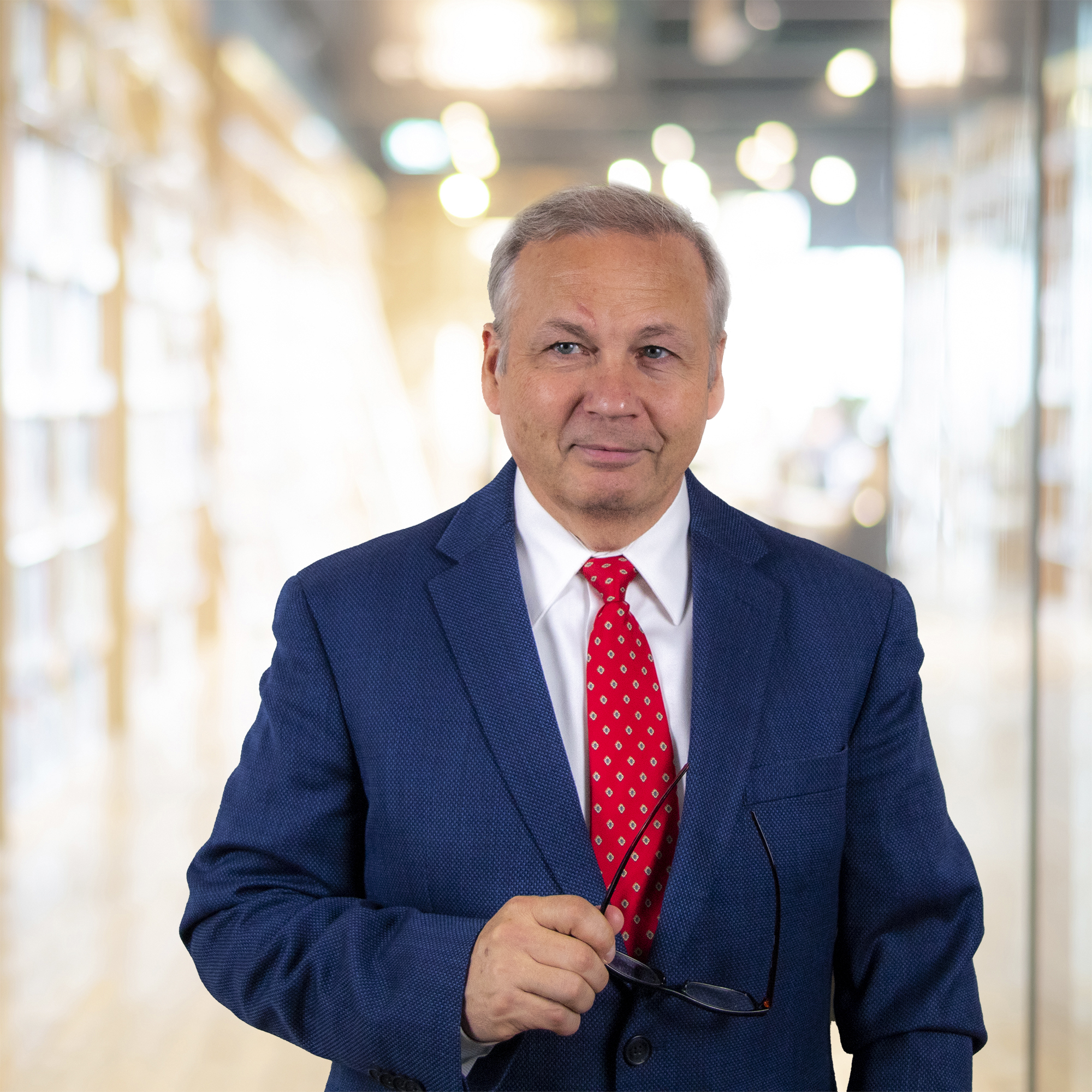 Podcast: Play in new window | Download
This edition of Newsgram is going to shine a spotlight on your life, your career and the key to it all "adaptation". It is based on the book The 6Ixth Evolution: Managing Lives and Careers Through Convulsive Time by Dr. Larry G. Straub
Welcome.
Today we're going to shine a spotlight on your life by taking a look at your career, your education and the key to it all, your ability to adapt.
Not sure if there's a standardized definition of the term life-long learning but it usually refers to wisdom gained outside the boundaries of traditional education. No one stays in school forever but I've always thought it was important to have a natural curiosity; one that gives you a thirst for knowledge — and as you'll see today, it's not only important, it's going to be your super-power in this changing world we are living in.
Dr. Larry Straub – We need to stay tough. We need to stay on our A-Game and we need to continue to grow and learn no matter what stage of life we're in.
That is Dr. Larry Straub and he's not kidding. I just took a look at my Social Security details. Have you done this yet? You can log onto SSA.Gov and have a look if you're curious about what kind of benefits can you expect to receive when you retire. And…when is that. I'll tell you. It means you get more money if you stay in the workforce longer — like 70. If that's a bitter pill to swallow, buckle up.
Dr. Larry Straub – Hate to be the bearer of bad news but I think people are going to have to work longer. This retirement at age 62 and 65, you know when those dates were set up they expected people to live another five years or seven years. They weren't set up for a society where people are averaging eighty plus years of age now and that's continuing to increase. and frankly I don't know that retirement is that good for us.
As hard as it is to hear that he does make a good point. The social security administration is willing to offer higher benefits if you stay in the work force up to age 70 but beyond the financial benefits working longer can also make you sharper. Dr. Larry Straub is the author of a ground-breaking book called The 6ixth Evolution: Managing Lives and Careers Through Convulsive Times.
Dr. Larry Straub – We need something to stimulate both socially, physically and intellectually and I think our brains they've proven we have these little tias, these mini strokes throughout our life. Well when you have that intellectual resiliency and you're accountable for some results I think your brain builds new neural networks around those little dead ends that get forced in your brain so intellectual vitality I think is just crucial for all of us at all stages of our life.
Intellectual Vitality, write that down. It's just another of the many things he is giving us to think about in his book. We all know people who lose themselves when they retire. Boredom sets in. Loneliness. Many times they go back to work just to interact with people. Some do it successfully. That is true but Dr. Straub has given us a very realistic look at the future – warts and all — and he also offers up the best way to position ourselves within our careers to survive and prosper.
Dr. Larry Straub – In a lot of ways it's not rocket science. In many ways it's kind of almost going back to the future. Its going back to some of the people, grandparents and parents have been telling us for decades. Things for example, just strong and stable relationships, adaptability, being able to kind of be ready for anything, watching your finances, your physical and mental vitality, just trying to stay on top of your game as much as you can and then just never stop learning. Always keep trying to keep your position and the world is changing pretty fast. there's a lot of things coming down the pike at us so we just gotta stay as on top of things as we possibly can.
Hopefully none of this is scaring you. It's just a wake up call to like what you do. It matters. We are all in control of our lives and we can make our own decisions — that being said, ignoring some good advice isn't something I'd recommend, like staying positive.
Dr. Larry Straub – As scary as it seems at times and as tough as it might seem at times there's gonna be tremendous opportunities out there for ya. Any time you've got convulsive environments it's a little scary, it's a little tenuous but there's tremendous in it.
Trust me on this. If you go dark and get depressed you're going to miss the good stuff. Stay positive and don't be afraid to rethink what you thought you knew about climbing the corporate ladder.
Dr. Larry Straub – Don't think of, which has too often been the case, don't think of careers as a straight upward and forward. Think of it more like a rock climbing wall. Sometimes you're gonna have to go sideways, sometimes you're maybe even gonna have to go down before you can go back up and find the pathway forward. and you know we've just got this mindset that everything is just up and forward and I don't know that it's necessarily gonna work out that way anymore.
Feeling a little better? I want to be sure because we haven't tackled the issues of convulsive socio and economic conditions. He says they are going to be a constant part of life. I'm painting over this area with a broad brush because we are all so very different but if you are feeling like the deck is stacked against you now get used to it and learn to adapt.
Dr. Larry Straub – Adaptability is a skill just like anything else you can learn to be adaptable. Research it a little bit and find out ways you can make yourself, your life and your career more adaptable. For instance with me I always knew what ended up happening could end up happening with our business and our industry. I knew that probably when it did happen it was gonna be at one of the worst points for me which it was. I mean I was about fifty-nine when we sold our business so that's pretty late to have to be restarting a career and things. Well, my adaptability came from when I got my doctorate. I kept my education going. I taught for thirty five years in a part-time fashion. I didn't have to do that but I knew that it gave me an alternative pathway and I think that's gonna be one of the biggest keys for people is to have those alternate pathways.
You gotta have a side hustle. Build your personal network. Think about the things you can do and like to do because the days of doing just one thing are gone. There's one more thing you can do and it's going to sound like a commercial but it's not. Go to https://www.larrystraub.com and take a survey. It's called The Promethean Measurement Tool. It's designed to measure your unique ability to survive and prosper in cycles of convulsion and disruption — it's kind of a test but you don't have to study for this one. Just be honest and have fun.
Dr. Larry Straub – It's a really neat instrument. It'll give you a really nice look at how you are positioned. It'll just kind of let you know areas that you kind of need to beef up a little bit, maybe areas you need to continue to build and strengthen.
Dr. Straub has worn a lot of hats in his career. He is definitely someone you should know. He earned the doctorate he mentioned earlier from Case Western Reserve University in Cleveland, Ohio, he is also a graduate of the Owner Presidents Management Program at Harvard Business School. I highly recommend his book, The 6Ixth Evolution: Managing Lives and Careers Through Convulsive Time because this edition of Newsgram, as long as it was, just cracked the surface.
Lots of great information in there and you spell it with the number six. We've added a link to his website in the show notes. It's also available on traditional book sale sites like Amazon.
And that will do it for this edition of Newsgram from webtalkradio.com
You can find The 6ixth Evolution on Amazon and wherever books are sold. Visit LarryStraub.com to learn more and to hear the full interview with Dr. Straub listen to the Books on Air podcast with host Sloan Fremont.