Listen:
It's Amazing!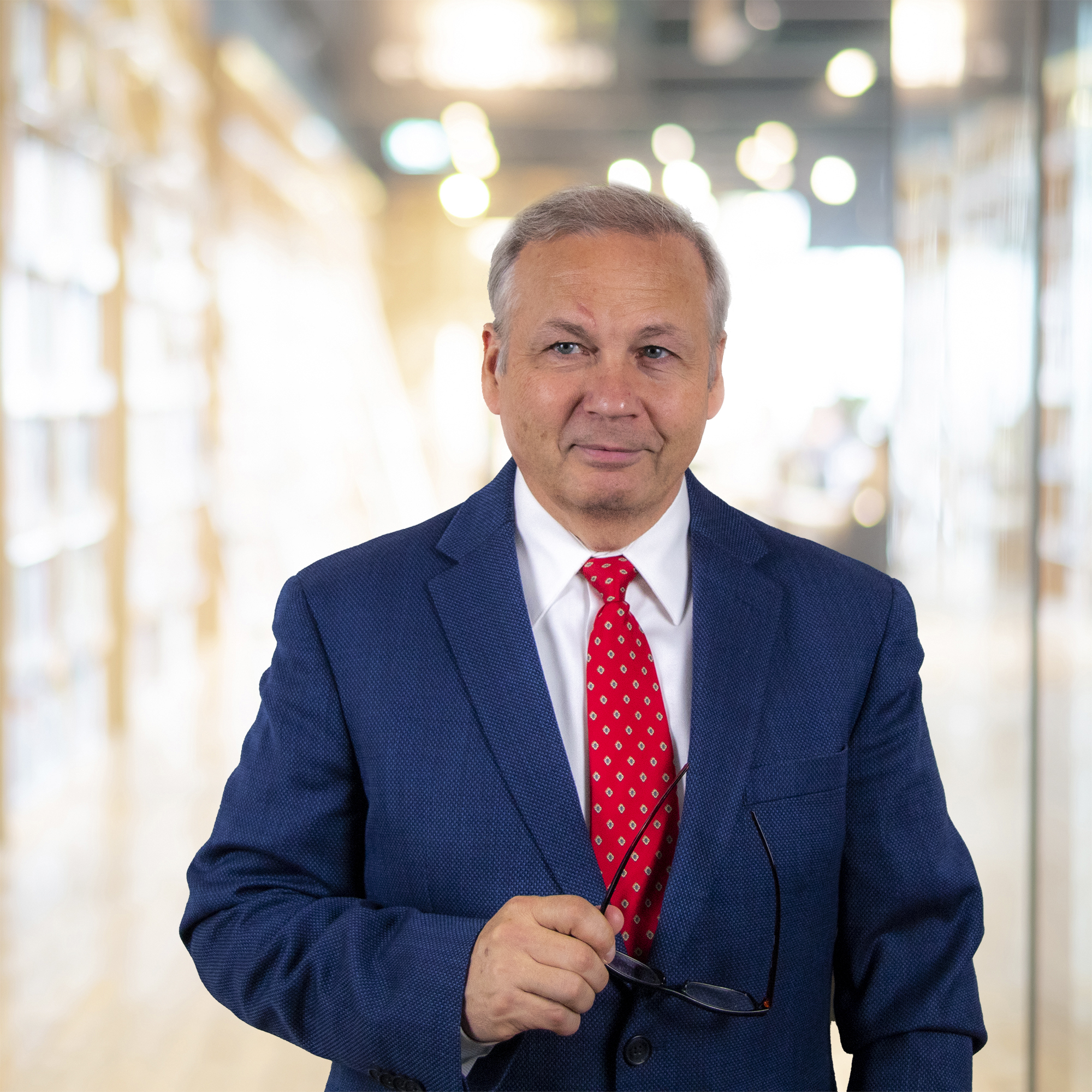 Podcast: Play in new window | Download
God's love is amazing and can work miracles. The power of faith can overcome all. In It's Amazing! Dorothy Melton provides a guide for readers, based on passages from the bible, to spread the gospel, avoid sin and temptation and strengthen their faith and walk with God.
Welcome to this edition of Newsgram!
I have been trying hard to embrace gratitude lately and you know what? It's not that hard. We have so much to be grateful for, especially when you think about the little things like our most basic necessities of food, clothing and shelter. My health is good and I'm no longer dealing with a disaster.
Disaster is a pretty dramatic word and it can mean different things to different people depending on what happened to you. I was recently in a car accident and everything is fine now but it sure felt like a disaster when I was dealing with the repercussions. Our guest today, Dorothy Melton was a victim of child sexual abuse — a true disaster. She wrote a book about it called "Your destiny is greater than your disaster" but that's not what we are here to talk about today. It's one of her other books called It's Amazing! the one she says the Lord directed her to write.
Dorothy Melton – The heavenly father spoke to me one day because he wanted me to spread his word and with the title of the book It's Amazing, my heavenly father also gave me that title so that's what I did.
Dorothy says she wrote this book to help people understand the word of God.
Dorothy Melton – Yea and I'm not talking about one aspect of life I'm talking about everything that is written in the bible. Our life reflects that that's our life that's that life God wants us to live. We were born in inequity. We were born on this earth. We made our bed and when God's word comes forward we don't wanna move our bed because we got too comfortable in it. We've got to move with him because I don't want to be left behind. I want to walk with him. I don't want to walk behind him, I want to walk beside him.
In the book she shares a number of biblical passages in an effort to help readers to understand that God's love is amazing and that it can work miracles. You just gotta have faith.
Dorothy Melton – But let me tell ya, the only we gonna get to heaven is we gotta do what God tells us. We can't lean on our own understanding. We don't know anything when it comes to God. We don't know what we're gonna have to go through but he knows. We serve a God that loves us so much. He died on the cross for our sins. He took upon the sin of the world. He didn't know no sin. He took upon our sin that we might have a free life, free from slavery. That we might have a life of repentance. We gotta stay strong. This world is coming to an end and you know everything is like…the world is turned bottom side up. Wrong is right and right is wrong. This is ridiculous but you know, God's word will prevail.
The world has turned bottom side up. I love that. If it feels that way to you then maybe you should have a look at Dorothy's new book "It's Amazing. Here are some closing thoughts….
Dorothy Melton (A reading) God wanted his disciples to spread the word and save souls. If they don't want to listen, go to the next person that will listen. God cares about what we go through and he loves us so much. Jesus said my people are destroyed by lack of knowledge. We've got to believe in God and trust him to do what he said he would do. God said the battle is not ours, the battle belongs to God. As you deal with older people. Treat them with respect. God let us go to his trial to make us strong and to build up our faith. Do not mock God's people. When we are mocking God's people we are mocking God. God wants us to put him first in our lives. He does not want us to put idols before him. He is the only God. When we follow Christ we will be persecuted. Jesus said the whole world hated him, the world will hate you because you are my disciple. God coming will be swift and sudden. Do not fear. Do not worry about tomorrow. Fear is a spirit. Do not judge others. treat others like you want to be treated. God does the judging' God can set you free to be the person he created you to be. God cannot be fooled by Satan. God can set you free to be the person he created you to be. God cannot be fooled by satan. Trouble falls on the just and unjust. Curiosity can cause us to stumble. We must commit ourselves to God, including our families, giving it all to God. God can use anyone to carry out his plan. To defeat Satan we need the Holy Spirit. We should pray for believers in Christ. Pray for the churches around the world. Never think that you are too young or too old to be of service to God. Through Christ you have been given the gift of salvation. God does not cause people to sin. God's word will stand forever. It is what you say and what you think that makes you unclean.
You can find her book on her website, Dorothymelton.com or online at Amazon.com or BarnesandNoble.com. We put the links in the show's description for you.
And that will do it for this edition Newsgram from Webtalkradio.com.
Dorothy was also featured on the Books on Air Podcast. Take a listen.