Listen:
The Words of the Lost Soul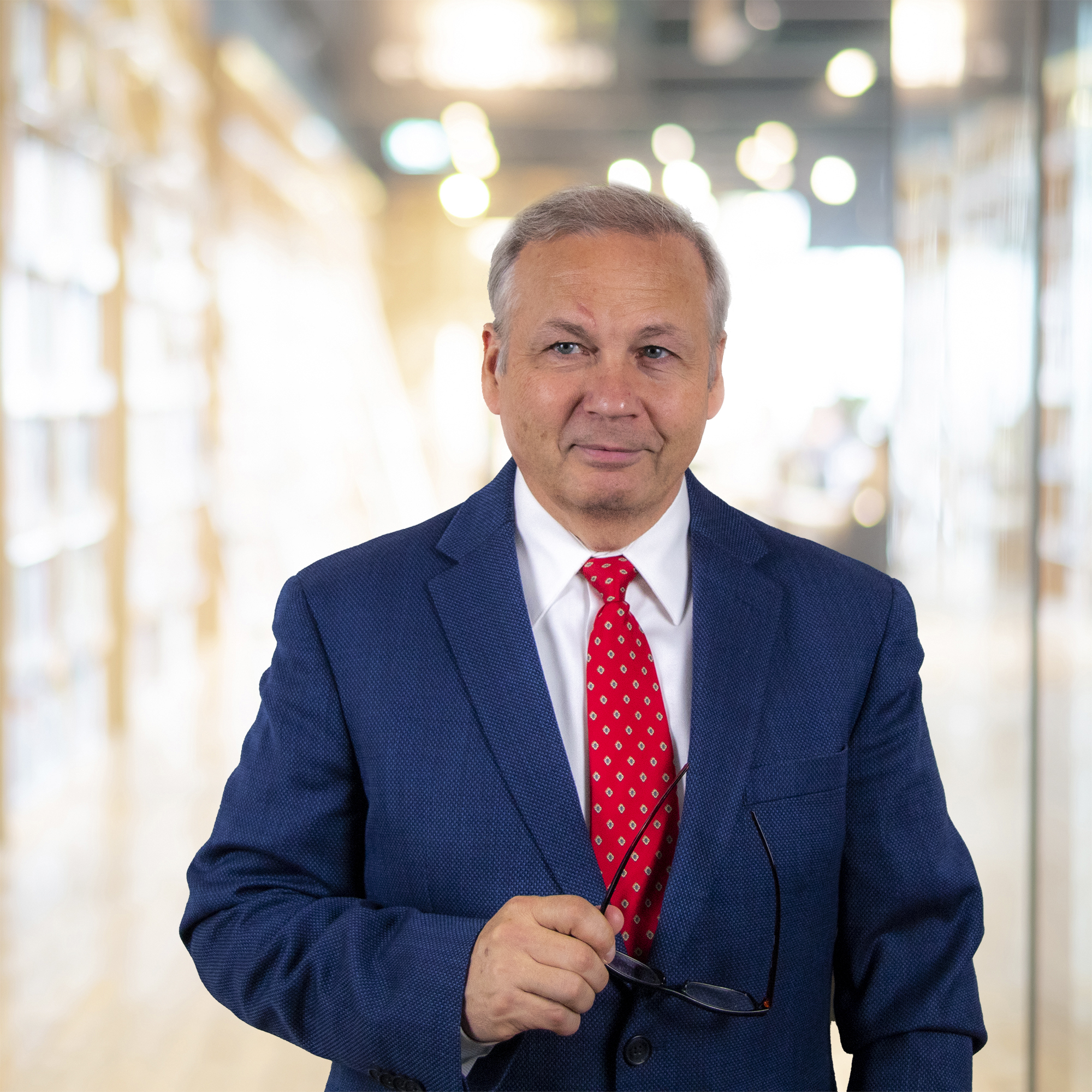 Podcast: Play in new window | Download
This show addresses the important issue of mental Health. It is based on the book The Words of the Lost Soul by Rudo Savage. A powerful, humbling account of what it feels like to struggle with identity, purpose, direction and meaning in life. It is for anyone who has ever felt completely lost in life with no direction, meaning or sense of purpose.
Welcome to this edition of Newsgram.
Have you ever felt completely and utterly lost? You look around and see all kinds of people that just seem to have it all figured out. How do they do it? You want to admire them but inside it just makes you feel more lost and confused. You look for answers and no-one can help. They try but nothing they say hits home. You feel mentally unstable but the idea of talking about your mental health is frightening. In fact life can be so hard sometimes that the thought of checking out on the whole thing starts to feel like a pretty good idea. I'm not trying to bring you down with the saddest episode of Newsgram ever recorded — quite the opposite. If any of this hits home you need to understand that it's ok to feel this way.
Rudo Savage (The Illness) I think it's part of the mental illness as well. You think that you are the only person that feels this way. You're the only one that has these negative feelings. You feel quite isolated. It's obvious the mind is lying to you. The emotions are lying to you. You're not alone. You're not the only one but I think it's important to realize that is part of the illness as well.
So true. That is Rude Savage, author of the book The Words of the Lost Soul. Mental health is an illness and it's treatable and there is no shame in talking about it. If you will indulge me for a few minutes I want to read you a letter from her….
I want my readers to have an understanding that there is no shame in struggling with mental health, and that it is so important to be open about this. I was so ashamed to admit that I was struggling because I had a reputable career, and I was a mother. I assumed opening up about this issue would make others see me in a certain way such as weak, dramatic or abnormal. Also, somebody who was unable to do their job or a bad mother. The irony of the situation is that it was more detrimental not to be open and ask for the help that I needed. As the overwhelming emotions continued to increase leading onto me nearly losing my life as I lost control to be able to hide what I felt within. I have found from opening up that it is very clear that a lot more people struggle with these issues than initially thought. Many people actually show compassion and an interest in the topic because of this.
Secondly, I would want them to have an understanding that everyone's life paths are beautiful and unique. I always felt stigmatized because I was a single mother of three children that I had failed. That I wasn't doing it properly and was punishing my children for raising them alone. I feel society still makes us feel as though a family should consist of two united parents. Although, I have never doubted how wonderful this actually is having grown up with this myself from my parents. I also doubted the fact that families can be wonderful however they are formed or present. Especially with the changing times we do see a difference in the stereotypical united parents family setting. And this is okay. And I want to apply this way of thinking to my readers with regards to whatever chapter they are in in life or whatever path they are currently on.
I felt at 30 years old I still had no idea where I wanted to be or who I wanted to be! I was unmarried, all of my relationships were ending in rejection, I was mentally unstable, I had many debts, I lived in a city that made me feel more and more lifeless each day. I would see others around me getting married, having children whilst in a unified relationship and buying houses. I was not like them, and I punished myself every day for this.
My life is still beautiful and unique even if it is different. Because actually those differences in my life have led onto me writing and publishing a powerful book that has helped not only heal myself but heal others. I know a lot more about who I am and where I want to be. I still don't know it all. But I'm very much at peace with that. As that's what makes life magical. The mysteries of what can be and what is to come.
Lastly, I would want them to know that pain is temporary. People are a lot more resilient and stronger than they think. It is never easy to endure the hard times. But like the seasons they pass. And we look back with admiration and a newfound sense of growth. That we did it then, and we can do it again.
Rudo Savage (Don't Be Quiet) I actually think it was more detrimental to be quiet about my mental health because it led me to nearly losing my life. I had to seek the help and there's no running from it anymore. Actually I did have quite a wonderful experience from it. My work was very supportive. My parents were very supportive, my friends were, I mean social services were involved because of the nature of me being a single parent and struggling but it was more in a way that was supportive as opposed to something i needed to be scared of if that makes sense and writing the book and hearing people respond about you being surprised how many people feel that way, feel like their struggling but feel like they can't say anything so again it was quite comforting to know that quite a lot of people do feel that way and i'd like the purpose of the book to let others know that it's ok to feel that way that their not alone and there's no shame in it and there shouldn't be a stigma in it either.
When we learn to shine light on the dark places of our lives the improvements seem to have a way of coming to us in abundance. In her book she tells her story, her fifteen year battle with mental illness and how she found her way through it. And while fifteen years seems like a long time, especially for someone in her early thirties she offers this advice.
Rudo Savage (You are enough) Hard times don't last. You are enough as you are. There's nothing wrong with you. It's completely normal to hve mental health; it doesn't make you less of a person. Please seek help if you need it. You are enough, you will get there just give it time.
I get that sometimes these can just feel like words in a podcast but it is true. You can hear her story in the book The Words of the Lost Soul by Rudo Savage 30-year-old mother of three, daughter, sister, friend and nurse who found her way out of the darkness with a message for you that being lost is not the end. It's actually the most important part of the journey — her words not mine.
The book is available now on Amazon.com, GoodReads.com and BarnesandNoble.com and there are links for you in the show's description.
And that will do it for this edition of Newsgram from webtalkradio.com.