Listen:
I Am Kellie Earl: Peace Carries A Cost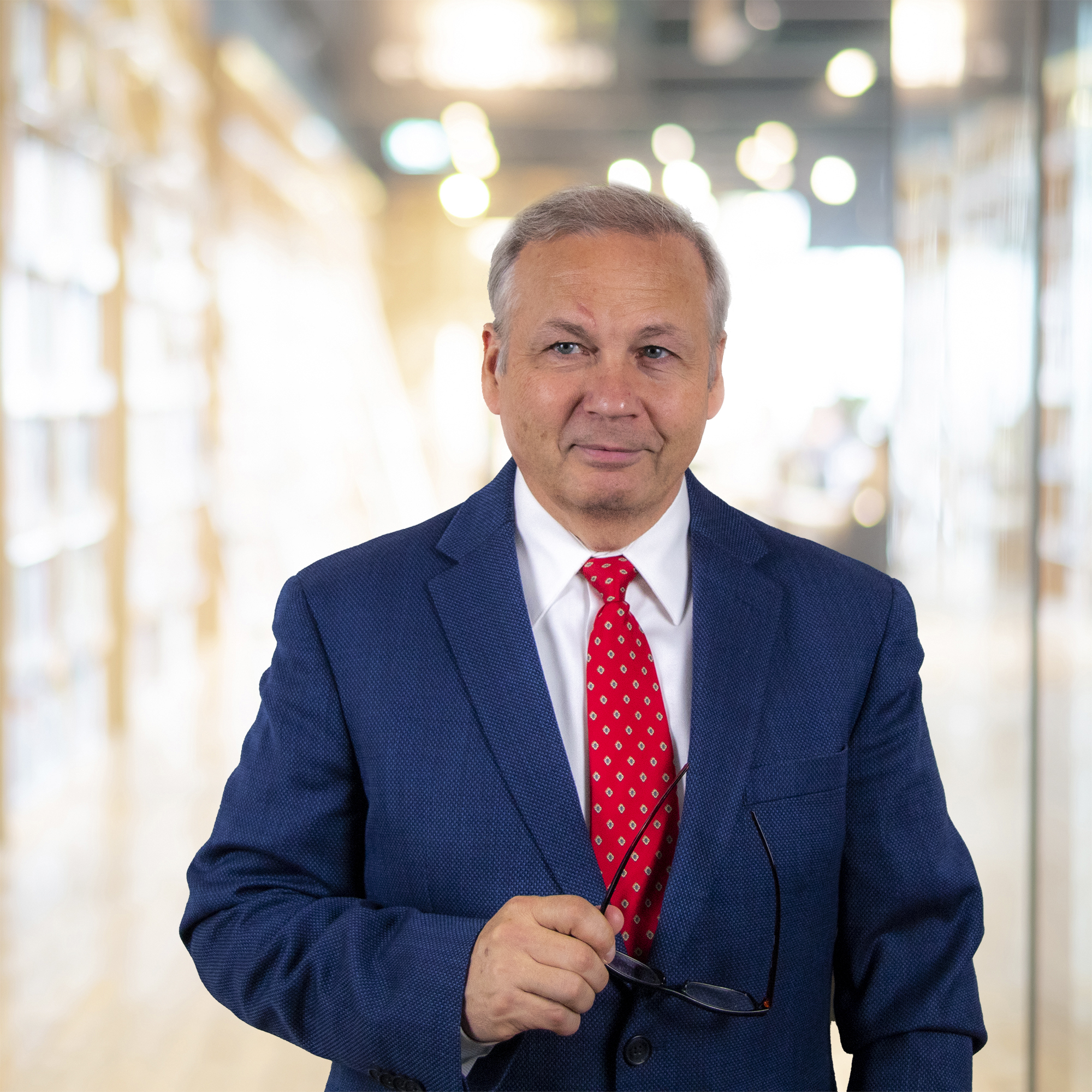 Podcast: Play in new window | Download
Join me as we peek into the psyche of a murderer! This psychological thriller edition of Newsgram is based on the book I Am Kellie Earl: Peace Carries A Cost by Maggie Charters.
Welcome to this edition of Newsgram.
Today we're going to look inside the mind of a murderess. Her name is Kellie Earl. She lives inside the Fairlea Women's Prison. She used to live inside the mind of author, educator and retired Social Worker Maggie Charters.
Maggie Charters – My characters are always dealing with mental health issues which is what happens to Kellie Earl and that's her downfall.
Her new book is called I Am Kellie Earl: Peace Carries A Costhere is the prologue….
Exposed and naked, I stood in one of the prison's white-washed shower cubicles. There were full-height walls on both sides, and a waist-high swing door to preserve some modesty. The single head shower had a mind of its own, with both the temperature and water pressure fluctuating at will. Now warm water gently splashed onto my long, grey-flecked hair. I considered that, at forty five years of age, I was too young to start showing signs of aging. But sometimes nature and attitude don't match. And besides, inside Fairlea Women's Prison I didn't have access to Andre, my private hairdresser of many years.
As I pushed any feelings of regret and self-pity to the back of my mind, the warm liquid washed away the dust I'd collected in my daily walk around the concrete yard. It snaked down my lithe frame. It cleansed my body, but not my mind.
The persistent dirt that caked my reasoning was untouched. Water has no impact on the grime that festers in your soul, and pusses your eyelids together till no one can look inside.
They say that your eyes are the windows of your soul. So maybe I don't have a soul. But that explanation is too simple. And my story is far from simple….
Maggie Charters – Because I'm interested in psychology and philosophy I've got a lot of philosophy in it cause when Kellie's in prison she has time to read books on philosophy and she sort of tries to analyze the prisoners and while she's doing that it gives the reader insight into what the philosophers used to think in days of old and how their thinking is still relevant today. We're still the same as we were hundreds of years ago. We still feel the same emotions so everything that was written centuries ago is still very relevant today.
Kellie is a child of the fifties living in Melbourne Australia, the same place and time that the Victorian Government built the state's first all-female prison. Maggie did some extensive research for this book. The attention to historic detail had me thinking this was a real story.
Maggie Charters – No it's not true, not at all. All the characters, and there are some very dark characters. We come to life, we see behind their foil we see you know what sort of led them to their downfall like in the prison system you know and I tried to show people that there's good in everyone and don't judge a book by its cover. So when we meet people with problems in the prison system and outside of the prison system, I try to let the readers see behind them, what led to their downfall and what caused their psychological challenges, for want of a better word.
One of those psychological challenges" she referred to is perhaps the abusive influence that changed Kellie Earl into Miss Zed, a cold-hearted murderer.
Maggie Charters – Well Kellie Earl she's a writer and she finds that writing stories from an early age is her escape mechanism because she has an abusive stepfather. He sexually abuses her and she can't tell her mother because they are financially dependent on him so Kellie writes stories. That's her defense mechanism from her harsh world and she's really good at it and she wins awards and when she gets married she gets out of the home she writes books, best-selling books but when her husband dies you know her whole world falls apart and ultimately she wants revenge on the step-father. I'm not allowed to tell too much. I'm not allowed to give them plot away…
No, of course not. That would ruin everything.
Maggie Charters – She's a writer and its how she sees the world and so even when she goes to prison she tries to put everything into perspective and writes a book and puts all the prisoners, or some of the prisoners in her book and they're all excited and they're telling her their story.
And if you're starting to think this is just another book about women in prison, think again. The back story is amazing. It's full of history. There are plenty of other characters to enjoy like George, the villain who becomes the victim because Kellie feels like she was set up to kill this monster of a man.
Maggie Charters – Well yea and particularly with George he's sort of the arch villain who led to Kellie's downfall because she does kill him for revenge but also we feel sympathetic towards him because as his story unfolds we see what led to him being like he is. He's a bit like the Joker, if you've seen the file The Joker we sort of feel sorry for the Joker, he's a very flawed character.
Hopefully this isn't giving too much away but this book also has some tender moments..
Maggie Charters – I'm not allowed to give the story away but there are some very dark characters but they are also very kind people. They have a strong capacity to hate and they have a strong capacity to love.
And then there's the mom…
Maggie Charters – Ohhhh gee I'm gonna cry. When the mom dies, ohhhh I cry every time I think about that.
The book is called I Am Kellie Earl: Peace Carries A Cost. Why the subtitle Peace Carries A Cost? C'mon, haven't you heard enough already. We have to leave something to the imagination. This book is a reminder that you are not alone and you, your problems and experiences are not unique – as much as we like to think so. If you are having problems with mental health seek help, never give up trying striving for peace and leave the judgement to a higher power. People aren't all as bad as they seem
Maggie Charters – People are complex. Don't take everyone at face value and just give people a second chance. People make mistakes but they can be redeemed. They can be forgiven. and people can change and there's good in everyone and that's about it. Just all get along, just all get along!
Was Kellie innocent? Was she "too cute" to be anything but charming? One thing is for sure. Kellie Earl traveled the dark walls of Fairlea Women's Prison, and found light at the end of her dismal tunnel.
The book I Am Kellie Earl: Peace Carries A Cost by Maggie Charters is available now on Amazon.com, Barnesandnoble.com, Better World Booksand lots of other places, and that will do it for this Fictional edition of Newsgram from Webtalkradio.com
Listen to the interview with Maggie Charters on the Books on Air podcast.