Listen:
Not For The Boys by Pamala Lavan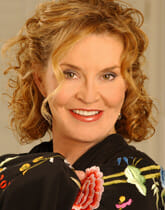 Podcast: Play in new window | Download
The book is totally fiction, but should make you laugh as you imagine your brothers, cousins or local boys in the same situations that the boys in the book find them in. Although I don't think you should try any of the techniques on a boy, as it would be terribly embarrassing for him.
The book starts with various sections, about controlling boys by various girly means – a how-to guide and also various suggestions of things to do with them, when under your control, before reading the stories themselves.
The main section contains about 12 stories, with boys of ages from 6 to 12 or so, but one story about male chauvinist Tom and his sweet young sister Pam permeates through the book intertwining the other stories with Tom being more and more embarrassed at what Pam makes him do.
You can find more about Not For The Boys on Amazon and wherever books are sold.