Listen:
Dr. R. Craig Hogan Talks About the Easiest Route  to Rapid Spiritual Growth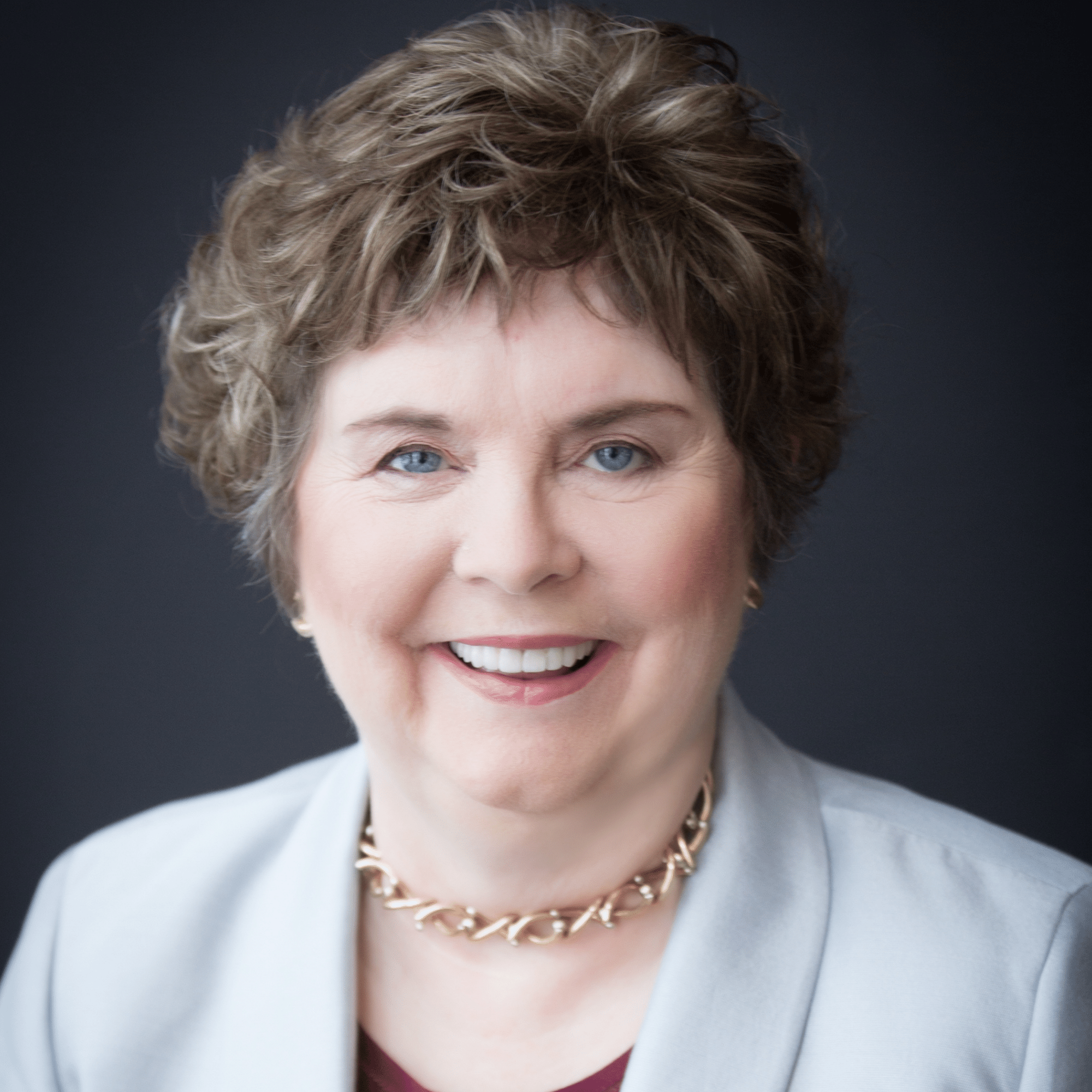 Podcast: Play in new window | Download
Achieving the greatest possible spiritual growth is the reason why we even come to earth at all, and since all of us live eternal lives, Craig Hogan and Roberta have put considerable effort into trying to understand what is the best way for us to achieve enough growth this time around to make this our last necessary earth-lifetime. In Craig's 37th Seek Reality visit, he and Roberta share the five simple steps that they both feel will do the trick if you follow them sincerely, even if you are already eighty years old! Their website is seekreality.com.