Listen:
Galusha Anderson Civil War Pastor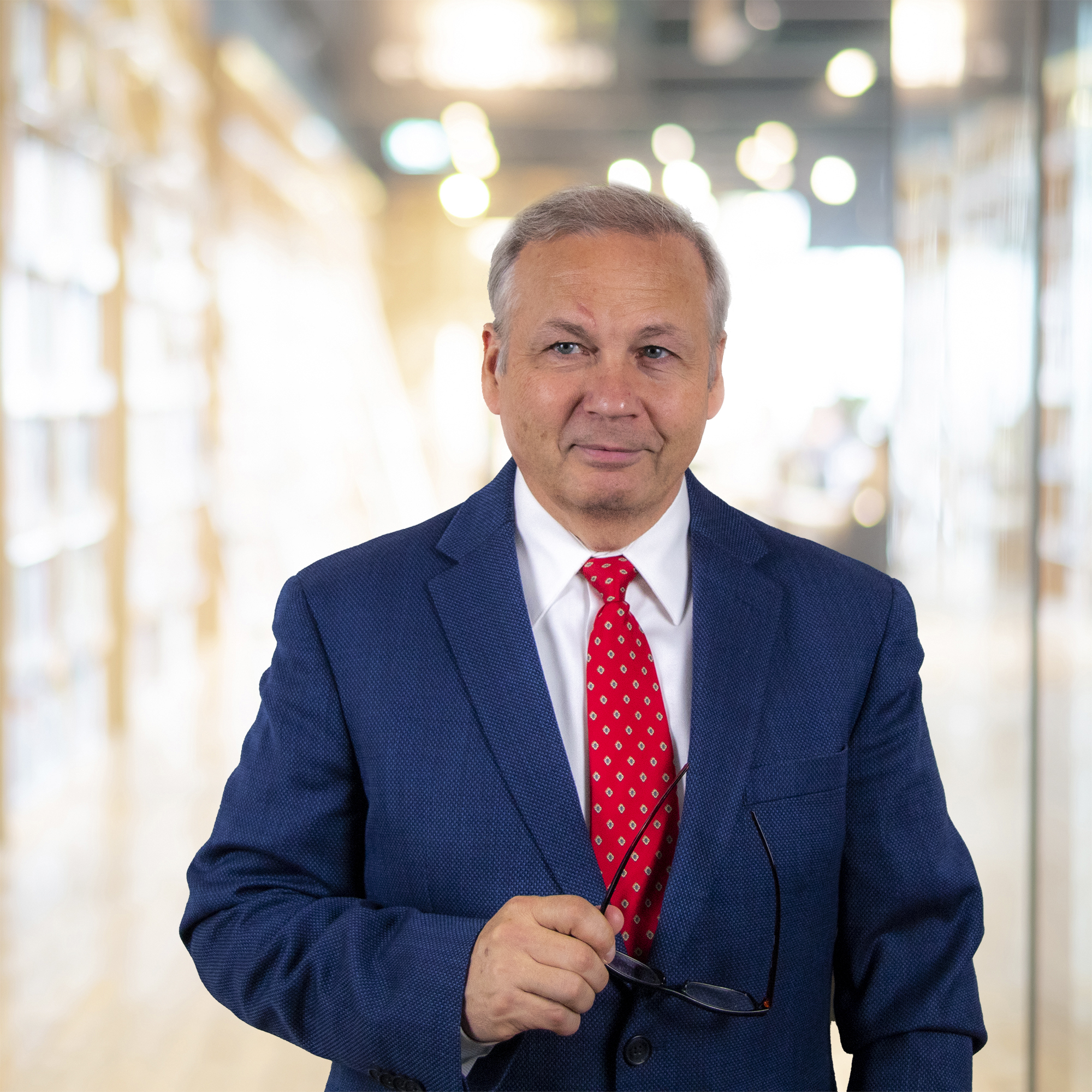 Podcast: Play in new window | Download
Should a pastor keep the peace or stir the waters?! This was the moral dilemma that Rev. Galusha Anderson faced when he arrived from the North to serve a congregation of divided loyalties in a divided city during the Civil War. This episode is based on the book GALUSHA. Crisis and Courage in a Civil War Pastor by Stephen D. Jones.
Welcome to this edition of Newsgram
We live in divided time. Is that the understatement of the day or what? I'm not just talking about politics. It used to be that way but it seems we keep finding new and bigger ways to get more and more divided. Think about it. Which side are you on when it comes to the economy, racism, immigration, climate control, taxes and the 1%, Gender equality and the list goes on. It's a lot more than just liberal vs. democrat. How did it get this way? Good question and it demands more attention than just this one episode of Newsgram but I'll tell you what. Let's take a trip to a time when our country was it's most divided, the 1860's and visit a city uniquely positioned on the far West end of the Mason Dixon Line.
Stephen D. Jones – Well the unique thing about St. Louis during the civil war is that people on both sides lived side by side. They shopped in the same shops they lived on the same streets, the same neighborhoods, they attended the same churches, belonged to the same organizations and clubs and so forth and yet they were sending their sons out to kill their other sons on the battlefield. You don't usually think of that in such close proximity. So these people had to learn how to hold deep passions which they did both pro-Union, pro-confederacy, but not have it blow up in the city of St. Louis and the fighting largely did not take place in the city of St. Louis. It happened all around it but not in it.
That is Reverend Stephen D. Jones of theFirst Baptist Church of Kansas City Missouri, just a few hours drive from St. Louis. He recently wrote a book about another man of the cloth, the Reverend Galusha Anderson, pastor of the Second Baptist Church of St. Louis. (The Story of Border City During the Civil War)
Stephen D. Jones – I had never really heard of him before I went to St. Louis.
He was there doing some research and came across a book called "A Border City During the Civil War" by Galusha Anderson and it inspired him to write his own book which is called GALUSHA. Crisis and Courage in a Civil War Pastor and one of the things I found most interesting about all of this was learning about some of the challenges that pastors face when dealing with a divided congregation. To bring it closer to home for you let me ask you a question. Have you ever faced a serious moral dilemma, and realized that there is both a costly way through it, and an easy way out? Which would you choose?
Stephen D. Jones – I think many people have kind of a crucible moment in their lives where you get tested and pushed to the limit and your true metal comes out and I think that's what happened during these, really only six years that he served in St. Louis but they were crucible years for Galusha for several reasons, personal as well as pastoral. I was so taken by what happened to him, to his family, that I read the book several times and I began to realize that underneath that history that he was trying to write was his own personal story and it just kept coming out and I don't think he intended it. I think if somebody told him, "you are writing a lot about yourself", he might have edited it out, thank goodness he didn't and what I did was pick up on all those personal vignettes and put them together and ofd that it told a striking story that i felt deserved to be told.
Galusha Anderson became the first pastor in St. Louis to take a stand against slavery and for the Union. Not an easy stand to take.
Stephen D. Jones – There was one Sunday night when he decided as the first pastor in St. Louis to speak out against slavery and against the succession of the southern states, against the confederacy. It did what everybody feared that it would, which was that his church was one of the larger churches in town and it was not quite evenly divided but there was an awful lot of confederate supporters in his congregation and the next Sunday morning they were all gone.
You were thinking that the confederates were going to burn down the church weren't you? So was I. Galusha wasn't the only pastor dealing with this moral dilemma but the difference was he spoke out. The others just kept quiet about the issue making Glausha Anderson an urban leader and it wasn't as if he didn't have other things to deal with.
Stephen D. Jones – That was kind of that Crucible moment that followed an earlier moment in his life which was even more personally hard and difficult and challenging. He and his wife moved to St. Louis had one infant son who died after they arrived, they had another son who lived for a while and died then they had a third son and that son and the wife died in that period of time. So he came to St. Louis with a family and within about eighteen months he lost three infant boys and a wife and you can imagine how challenging a moment that would be for anybody.
It would have been easy to avoid taking a stand that would divide the congregation, especially when it was one of the first things he did after coming to town but the easy way is not always the best way.I mean he had already paid such a high price with the loss of his family why bring additional hardship on yourself.
Stephen D. Jones – I can't criticize him for t. I actually find him to be something of a hero of faith because sometimes you just have to do it. If it costs you, it costs you if it costs your church it costs your church. I think sometimes you have to say it's worth it. Certainly if you could time these things out and say well I can't really address this right now because it's so divisive but if I had another couple of years I will address it. It's probably an easier thing for the congregation but in point of fact he didn't feel like he had that kind of time and it changed second Baptist church from that point on. It was a different kind of congregation from the 1860's on because of his courageous stand.
As soon as Galusha spoke out it opened up a flood gate of other pastors who also found the courage to speak out. Sometimes it's just that easy to make change happen.
Stephen D. Jones – There does come a time when one voice can make a huge difference and I think his voice made a huge difference in St. Louis particularly encouraging other pastors to take the same stand.
It seems easy today to say slavery is wrong and Abraham Lincoln is a good president but hop in your Time Machine and go back to the 1860's. You'll find it wasn't that easy.
Stephen D. Jones – He was on Kill lists, They went into a confederate stronghold in St. Louis, the Union did and they took all the books out of it and they had lists of people who were going to be arrested and lists of people who were gonna be killed the minute they found them. Galusha was the number one person on the list of people to be strung up and hung as soon as they got their hands on him.
Stephen Jones has given us a chance to walk in the shoes of a very brave man. Galusha Anderson was a man of strong moral convictions, a leader who took a stand, divided his congregation, suffered terrible personal losses and came through it all on the right side of history as a strong voice for Justice and a great example for modern clergymen to follow.
GALUSHA Crisis and Courage in a Civil War Pastor by Stephen D. Jones is available now at BarnesandNoble.com, Amazon.com and other places and there are links in the show's description for you. And that will do it for this edition of Newsgram from Webtalkradio.com.
Listen to the Talking Books Podcast for an interview with Stephen D. Jones by JT Crowley or check out the Books on Air podcast