Listen:
Not for the Boys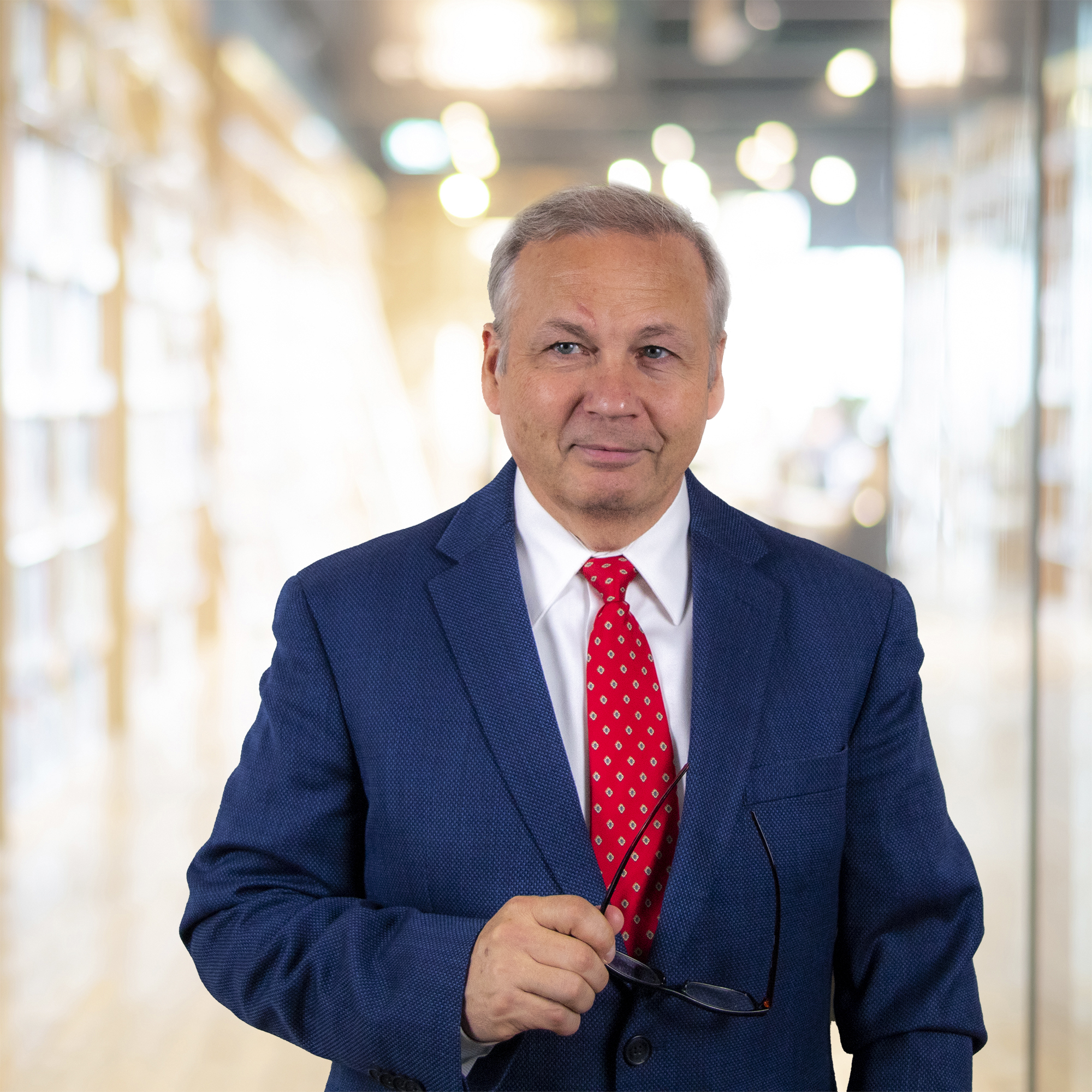 Podcast: Play in new window | Download
Imagine your brothers, cousins or local boys in embarrassing situations. This edition of Newsgram is based on the book Not for the Boys: Preteen Edition by Pamela Lavan
Welcome to the first ever, pre-teen ladies only edition of Newsgram.
That's right, today we are going to boldly go where we've never gone before. We're going to a place where girls have all the power and they know how to use it. Our guide is Pamela Lavan.
Pamela Lavan (P-A-M-E-L-A) PAMELA LAVAN,
As you can see this is no HAL 9000. Our guide on this journey is a cheeky A.I. voice named Pamela and her special skill is instructing young girls how to control the boys in their life. I've done my best to reprogram PAMELA but as you might expect she is stronger than me.
Pamela Lavan (Laugh)
Pamela is more than just a computer voice. She is also an author with a wicked sense of humor and she's also written a book. It's called Not for the Boys: Preteen Edition.
Pamela Lavan – which will make girls of all ages and ladies smile, laugh and giggle at the funny situations naughty male chauvinist boys in the book find themselves in under girls thumbs. As the title says, it's not for the boys.
You keep saying that is not for the boys – which only made me more curious.
Pamela Lavan …and men listening will probably see the fun in lining their wife in bed both wearing pretty night dresses.
Hahaha that is what I'm talking about.
Pamela Lavan – Giggle, Poor babies
Alright before we go completely off the rails let me read you an excerpt from the book. Before I begin you will hear words like Mummy because Pamela hails from the planet UK.
Pamela Lavan – The book takes place in the south of England in the present day but it could be any town in almost any country although some countries let men carry handbags about and so it's not so applicable there.
I see. It's most impactful if your world frowns on men carrying handbags. Noted.
Music
This book is aimed at schoolgirls from 6-year old plus (but teenagers may enjoy it too). This book should only be read by girls or ladies – If it is a girl reading this book or her Mummy, then all is well. However, if it's a boy or man they are obviously sissies –
If it's a boy, then he's to admit to liking skipping, playing dress-up, dollies, etc.
If it is a man, then I hope you enjoy reading this in a sweet bra, panties under your frock. In both case hair ribbons and mincing with your handbag are optional –
The stories in this book are all made up, but should make you laugh while you imagine your brother, cousin, boy next door or from school being put in precarious situations and under control of girls.
Pamela Lavan – Although this book Not for the Boys is completely fiction, with all the characters and situations being made up the girls and ladies in the audience should realize how easy it could be to put the games compliments, fun football and fun laundry into action and have boys, brothers boyfriends and local boys under their thumbs in the same situations the boys in the book find themselves in. Girls will love the compliments game. Especially playing with their mum facing each other and giving a compliment which is greeted by a thanks with a curtsy and pirouette and then a kiss and then the compliment returned to lots of laughter. But then ask a boy to give his mom or sister a compliment and no matter what he says he gets a ballet thank you but then finds a pretty apron slid over his head and he's tied into it and is given his compliment back ready for his curtsy and pirouette, but it gets even funnier and more embarrassing for him. Fun footy and fun laundry have him in pretty aprons but with a handbag added to his fun look along with ballet, curtsies and pirouettes to more giggles.
I see. It's fun stories and games to give girls and ladies a laugh. The more macho the boy, the funner it can be.
Pamela Lavan (Takeaway) Giggle, imagine some of the boys being coerced into ballet tutu and giving the girls a laugh as they prance around doing curtseys and pirouettes but then one or two are kidnapped one Saturday morning to the ballet class to be greeted by screeches of laughter especially if some of the girls and moms know them.
Pamela – you are an evil machine with a twisted sense of humor.
Pamela Lavan – Imagine having a boyfriend, ex-boyfriend or brother join you girly shopping for dresses and you persuading him to join you modeling the same frock at the mirror, with him dreading being seen by girls you both know and begging for a head scarf to stop him being recognized. Of course…sending him up to buy the frock using his handbag and purse to giggles.
It does sound like fun. The book is called Not for the Boys: Preteen Edition by Pamela Lavan and it features fun games like this one and various sections about controlling boys using fun and inventive girly means – it's kind of a how to guide — it also has a number of suggestions for things you can to do with the boys, when their under your control.
Pamela Lavan – You can purchase the Not for the Boys book as paperback or hardback at Barnes and Noble online store enjoy reading and don't forget to e-mail [email protected]
Thank you Pamela, If this sounds like something you'd be interested in you can also visit her website NFT Books dot com and download a free seventy page preview of the book. The first full story is there and there. Then you can decide if you'd like to read all nineteen, and that will do it for this interstellar edition of Newsgram from Webtalkradio.com
Visit https://www.nftbbooks.com or listen to the Talking Books podcast with JT Crowley featuring Pamela Lavan.