Listen:
aliengg7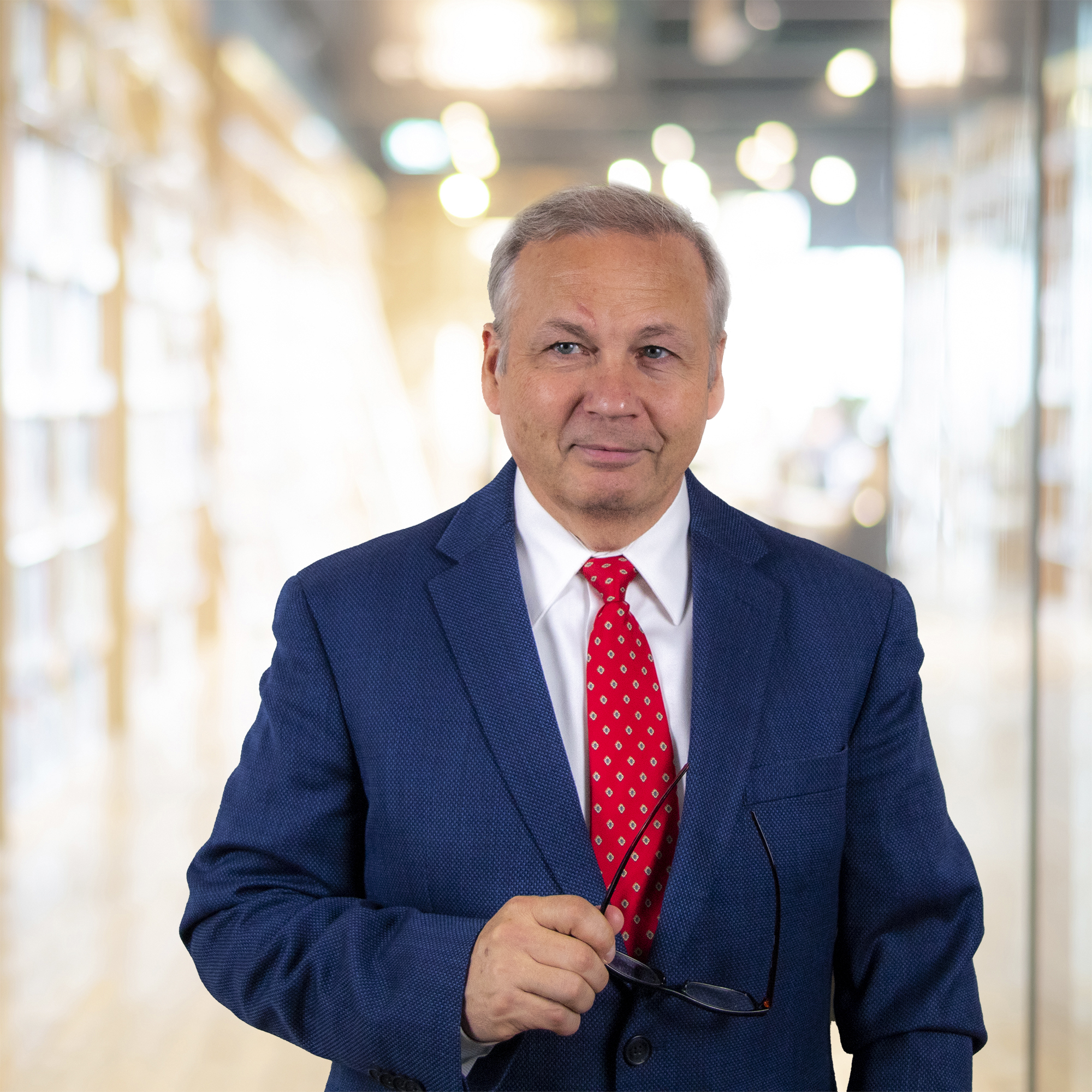 Podcast: Play in new window | Download
Let's seed this idea in the consciousness of Planet Earth. This episode is based on the book aliengg7.co.uk The First Chapters: A Philosophers Dream 114 by David Keith Greenaway
Welcome to this edition of Newsgram.
Human beings are flawed, it's our nature. We screw up but we are evolving. At least I like to think so. However, there are times when I look back on the things that have happened in history and I want to say thank God we don't do that anymore, but then I look at the things we still do — and wonder when we will ever learn.
Here's a great example. We used to buy and sell people in an open marketplace. It was called slavery and it has been abolished. That's a good thing. Some would say we still sell people. It's just called sex trafficking and there are those who would say we still own people just in more clever ways. They would be right.
How about this; We used to burn people at the stake who were accused of witchcraft. We don't do that anymore. I could do this all day. Like I said we are flawed but we are improving and we have a long way to go. War for example — that is a big one. We've done it throughout history and we keep doing it even when we know there is a better way. Mass shootings have gone from infrequent to frequent and we can't find a way to stop them. We rape, murder and torture each other in the name of religion. I've never understood that one.
All that being said I do believe it's a better world in many ways than it used to be but it's far from a utopia. I believe it is the best time in human history to be alive but we still do things that make it absolutely miserable and it begs the question when will we learn.
David Greenaway – If we all get together we can stop hunger and poverty and that sort of thing. We can stop war.
David Keith Greenaway is a man with big ideas. He is more passionate than I am about trying to make this world a better place. He wants to help advance our society and he's set out to make a difference.
David Greenaway – The whole underlying means of my works are to try and bring the earth to a utopian form of nature in ourselves rather than the conflict and is attrition the right word?
Sure attrition is a good word. He says there needs to be a fundamental shift in our way of thinking and he's come up with an example that might be hard for you to visualize at first but hear him out because drastic shifts in thinking sometimes require us to use our imagination.
David Greenaway – This might sound a little bit quirky or a little bit daft but it is the truth because on the other side, some people call it heaven it's like on the other side I would say. On the other side everything is peaceful. People get on. People learn things and people grow better. So it's a case of seaming that side onto the side we live on. and it's a case of taking back the reins in this society that we live on this earth for each and every individual and then when we do that maybe, hopefully we can get one with each other better which is the way things are on the other side.
In 1969 John Lennon said, "Give Peace a Chance" and we are still saying it. At some point we do need to listen. David wants to help bring heaven to earth and he's written a book about how to do it. Now the book title requires some explanation. It's called aliengg7.co.uk The First Chapters: A Philosophers Dream 114.
David Greenaway – I decided to put the title of the website on the book so that people would check out the website first if they wanted to read some of my writing.
Let's break it down. The first part of the title is aliengg7.co.ukand when you go there you will immediately see the words, "join the campaign against living miserably". As far as the rest of the tile is concerned….
David Greenaway – The first chapter is because it's the transcript of the first part of the website and A Philosophers Dream is what I imagine my idea to be. I gave my book to a local person that lives near me who is quite well read in philosophy and psychology and after he read the book he actually agreed with me that it is a sort of philosopher's dream that I'm putting forward. And then 114 that is a me taking a step in the tongue in cheek direction because there have been 113 books os God apparently, I was told by a person of the Muslim faith and I'm putting mine forward as 114 if nobody else comes forward with such a book to put in that position.
In it he says things like "we all know, well most of us anyway, what it's like to have no money imagine what it would be like if we all had more than enough.." Interesting. He says we are living in a new age of enlightenment and we should be focused on our own potential, our creativeness and putting those things first, setting aside our destructiveness — because after all, weren't we created in the image of God?
David Greenaway – The point of creation was to create beings that were separate and themselves.
So it sounds like we need to better understand who we are supposed to be, and start living up to our potential.
David Greenaway – We've been through a period of creation. If you can imagine, say 2000 years ago, our brains were and the facilities we had were much simpler ….(David talks about creationism for 2:00).
We've come a long way and we are so close to realizing our potential. To quote another musician….it was Joni Mitchell who said "we've got to get ourselves Back to the garden…" but is that type of do over possible? Funny you should ask. He says there is a place and it's in our solar system where that is possible but to get there we have to behave ourselves.
David Greenaway – If anybody goes out about 3pm U.K. time and looks to the west they may well see this planet. This planet is being kept somewhere which might be called Gods Garage. This planet will be revealed properly and left there for us to inhabit when we actually do seek to live on our world in a way that we should do. Now if that's not a big enough carrot for people to start behaving then I don't know what is.
His book and website are called aliengg7.co.uk The First Chapters: A Philosophers Dream 114 by David Keith Greenaway. He says if you would like to see a fairer world take a long look at this publication".  It's a Financial key, a Spirit key and a new prayer. Look for it on Amazon.com, Xlibiris.com and of course barnesandknoble.com there are links in the show's description for you as well. And that will do it for this edition of Newsgram from Webtalkradio.com