Listen:
Pensioned Off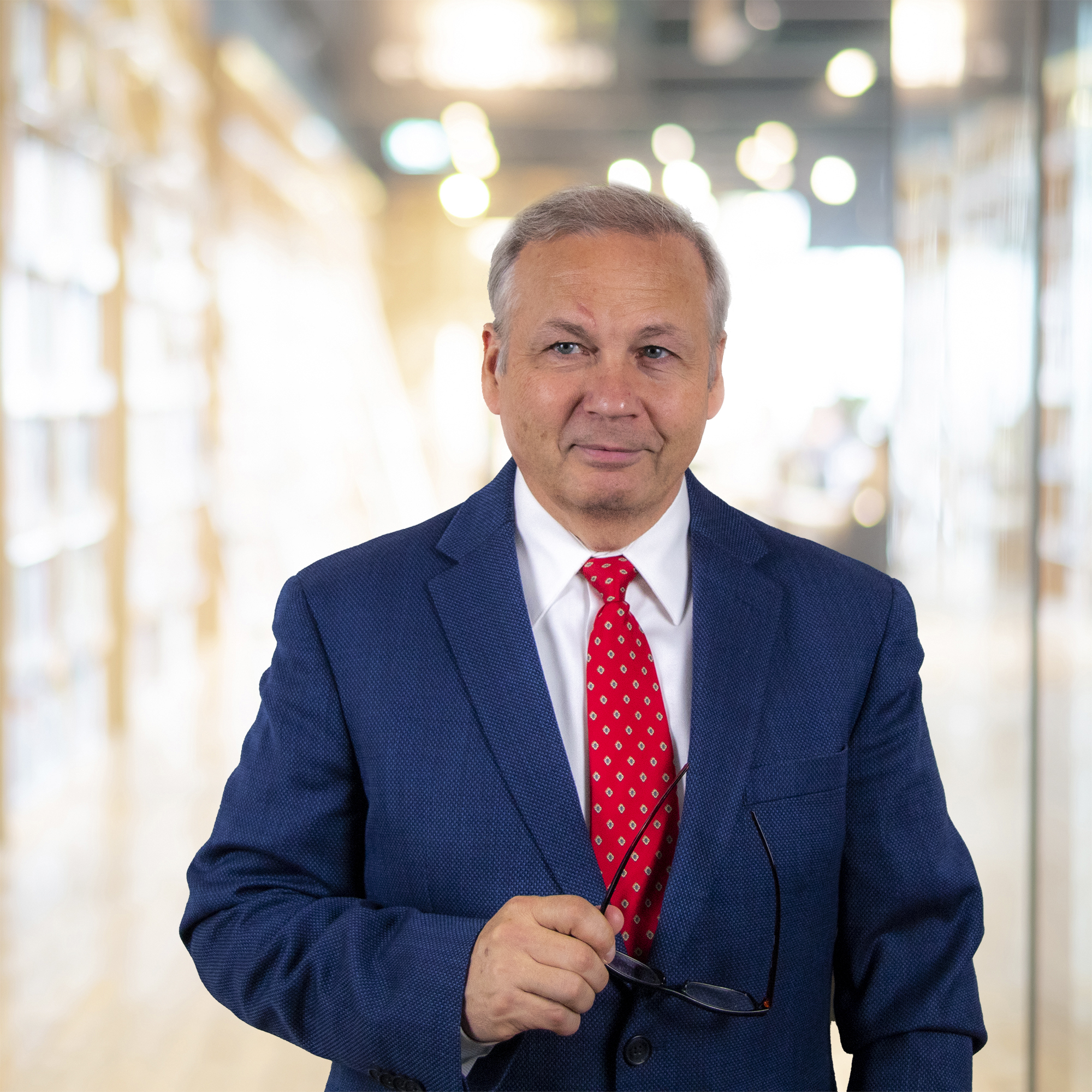 Podcast: Play in new window | Download
Facing retirement, Ruth, Trudy and some other baby-boomers are drawn together by a love of music to form a traveling ukulele band. This "feel-good fiction" episode of Newsgram is based on the book Pensioned Off: Baby boomers out to pasture by Sue Dawson.
Welcome to this edition of Newsgram!
Today's show is dedicated to anyone born between the years 1946 to 1964. The Baby Boomers. In a recent Forbes article titled Baby Boomers Are Leaving The Workforce To Live Their Best Lives In A Silver Tsunami 'Great Retirement' Trendstates that In the third quarter of 2020, nearly 30 million Baby Boomers left the job market and retired. The following year the numbers increased. Now that's not to say that many of them aren't coming back. I certainly hope they do. The world can use their wisdom — but whether they left in an attempt to reevaluate their circumstances or were forced into early retirement, there are lots of people out there looking for something to do. Start a business? Travel the sky's and the world is your oyster as they say when you find yourself, as Sue Dawson likes to put it — Pensioned off.
Sue Dawson – Yea…
She's the author of a fun new book called Pensioned Off: Baby boomers out to pasture. She calls it a feel-good fiction story about a year in the life of a group of newly-retired baby-boomers looking to fill up their newly found freedom.
Sue Dawson – Right well they're just, mostly ordinary people living in Auckland New Zealand and gradually the meet each other and form this ukulele band called the Pensioners.
They are drawn together by a love of music to form a traveling ukulele band and it was that line that drew me to the book because you don't hear that very often. I wonder what it's like backstage with this group?
Sue Dawson – I wondered if I'd be able to make an interesting story about ukulele players because they're not like guitar players. Guitar players, you know you can bring in substance abuse and groupie groping, all that sort of thing and make quite an exciting story whereas the ukulele singer is pretty clean but I hope I've managed to make it interesting.
Just pulling together these two groups is pretty exciting for me. What do you get when you combine a group of newly-retired ukulele musicians and send them on the road in Auckland? I don't know but I kind of want to find out.
Sue Dawson – It could be partly Senior Rom-Com, haha there's a little bit of a romantic thing happening there.
Even more exciting….
Sue Dawson – Cause there's not really much written about that stage of life. I mean there's a whole sub-genre of the next stage of sort of shenanigans in nursing homes. There's quite a few novels written on those sort of things but there's not much written about the newly-retired so I thought well there's something and there's not much written about Ukulele players.
There really isn't, although there are lots of great Ukulele players out there like ka-ma-ka vi vole — God rest his soul. His rendition of "Somewhere over the rainbow" is legendary — and it's a fun instrument for people like Eddie Veder and Taylor Swift to play. Anyway, the group in pensioned off got together with a singular focus.
Sue Dawson – They sort of want to go around nursing homes and sing to old people. They don't think they're old.
Haha you're only as old as you feel, but anyway that is not what ends up happening. They form this ukulele group and it ends up transforming their lives.
Sue Dawson – There's quite a few characters. At the beginning I didn't intend on having so many but they just all popped out. So they've got their own little lives happening, all their little side streams happening so quite a bit goes on in the book but it is a gentle story. Hopefully people will find it humorous and entertaining. I mean there's serious things running through there as well. It's not all fun and frolics but um it's basically a gentle story.
The story is set in Auckland, New Zealand.
Sue Dawson – I mean so many books are set in places like London or New York or whatever but I thought I would set this one in Auckland which is New Zealand's biggest city. I thought it would give the characters more scope to develop their music journey.
Well then let the journey begin! Pensioned Off: Baby boomers out to pasture by Sue Dawson is available now at BarnesandNoble.com, Amazon.com and all the others. Just google Pensioned Off and it should come right up.
And that will do it for this edition of Newsgram from Webtalkradio.com.  Listen to the Books on Air podcast with Sloan Fremont to hear the full interview with Sue Dawson.