Listen:
Rungs On My Ladder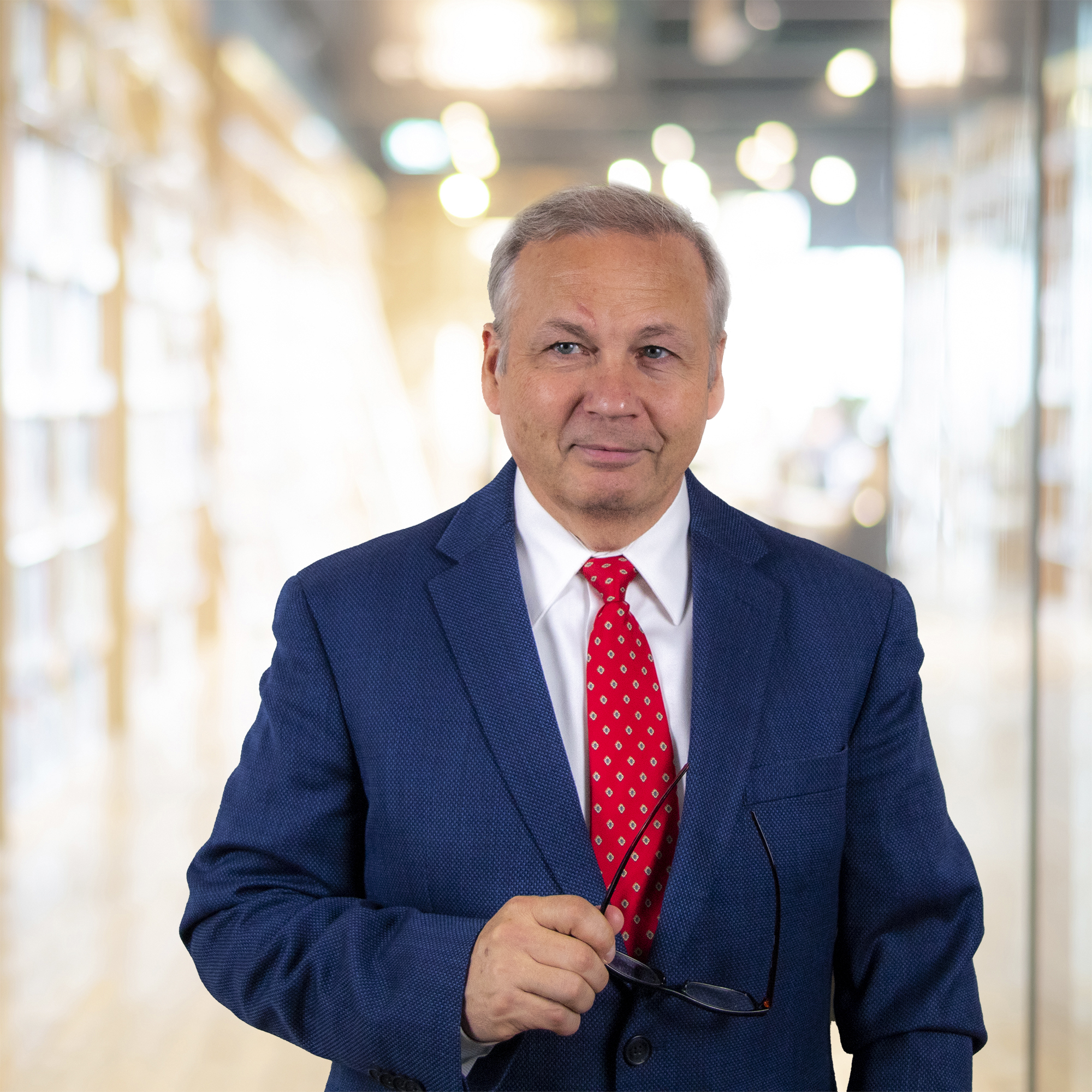 Podcast: Play in new window | Download
Who is Eleanor Riley? Today on Newsgram we find out by exploring her memoir. This episode is based on the book, "Rungs On My Ladder" by Eleanor Riley
Welcome to this edition of Newsgram.
Today we ask the question, who is Eleanor Riley?
Eleanor Riley – I was born on the Island Jamaica west indies. I migrated to the United States in 1970. from the time I came to the United State with my experience, which was a little bit different-much different from Jamaica. I said I must say something in a book.
She was born in Peter's Vale in Westmoreland Jamaica to be exact and things are different there. In her book Rungs On My Ladder, she says in her culture it is a common practice for babies to be registered not by their biological parents but by a neighbor or a distant family member who quite likely were visiting at the time of birth. This is what happened at her birth, :and later she had to correct an error made in the registration of her birth date.
Eleanor Riley – A lot of people may not think that I have what to say but everybody has a book in them so I've kind of, I was prepared to write.
…I've been saying that for years, I just can't seem to get around writing my own memoir but Eleanor's life and subsequent books are filled with compelling autobiographical scenes. She calls them rungs.
Eleanor Riley – Each rung is like each step that you take in life. Each day that you live, each hour that you live, you keep going by climbing a ladder and the different experiences that I have while climbing the ladder. Maybe I can see where I came from and I can maybe get a little vision of where I'm going. I'm kind of seeing things ahead of me and seeing things I left behind.
Some of those rungs include getting the strength needed to give birth or managing medications and the eventual loss of a kidney or the time she was called to be the first lady of her church.
Eleanor Riley – I got the title as first lady because my husband is the pastor for the church. I took on the title. It was given to me. I didn't refuse, I just went along with it as a first lady of the church which comes with a big responsibility. To be the first lady of the church there's a lot of things I have to set and standards that I have to set and I have to keep those standards. I have to be the example for the other ladies of the church. It doesn't matter what age they are. I have to be an example and the life that I live you know has to be an example whether in the church or outside of the church.
And, one of those standards is sharing the gospel.
Eleanor Riley – If we lift Jesus up, in exhaling Him, in telling others about Him, because the scriptures also said go into the world and preach the gospel telling everybody about Jesus. If we lift him up that way he will draw others to Him all men, that's the scripture unto Him. And I always remember that scripture. Lift Jesus up. I've heard many times in different sermons that if we lift up Jesus we can't be too far off. We lift him up, we have to be right there. So I always say let me lift Jesus up because I'm right behind Him. I'm right following Him and if I lift him up I lift myself up and i will lift others up so I love that scripture
Eleanor believes that in every human being there is a void that can only be filled by God and in her book she quotes many scriptures to illustrate that point. Her overall message is one of hope, determination and faith. So as you can see, it's more than just a memoir. She does a nice job of weaving a tapestry of stories from her life, the ups and downs, and the scriptures that help add to the stories, they all intermingle to create the experiences she shares in the book. In the end she says it was worth it.
Eleanor Riley – The many things that I have seen, the many experiences that I've had, you know sometimes I feel like it's worth going any further. Sometimes I feel like I could throw in the towel, but when I think of all the rewards I have gotten from the inception of my life, from the inception of the church, it was worth it. The different experiences. The different roads that I have traveled, the different encounters, I have not regretted any of it. I thank God for the experiences that I've had and the experiences I have had taught me how to deal with others and how to deal with circumstances and situations and I'm able to mentor others because I've been down that road before.
Our life experiences make us who we are. It's those experiences that mold us and whenever you get a chance to pass on what you've learned you are being of service to others. For Eleanor that's what get's her up in the morning. When you can learn from those that have already done it, then I think we're all the better for it. Eleanor points out a few ditches to avoid in her book and the sweet reward of gratification that comes from being helpful.
Eleanor Riley – I am able to tell someone that hey there is a ditch down the road when you get there don't go to the left because there is a ditch down there. The reward of all that I've been through from chapter one and coming on down, from the beginning of my life coming on down culminates into that sweet reward. I'm happy. I'm hilarious. I'm glad that I've experienced it even though at the time when I'm going through it may not have looked like I'd enjoy it but in the end thank God because it taught me. The experiences that I have had I could pass it on to my children and they could pass it on to their children's children and so on. and my reward that's what I think every day that I'm working towards, getting my reward in the end. I want to hear, well done. I want to hear the joy that God has prepared for you.
So…Who is Eleanor Riley? Definitely someone you should know and you can see from her reviews on Amazon that she's doing a pretty good job.Rungs On My Ladder by Eleanor Riley is available now wherever you like to buy books. There are links in the show notes if you want to learn more about her or download a copy of the book and that will do it for this rather uplifting edition of Newsgram from Webtalkradio.com.
Listen to the Books on Air interview with Eleanor or watch her interview with JT Crowley on the Talking Books show.